A fire officer recalled advising a father trying to escape Grenfell Tower to turn back and search for his children in the smoke-logged stairwell, despite fearing he would not survive.
Jason Oliff, station manager at Chiswick and Feltham north west area, told of the heartbreaking moment he believed advice to evacuate the high-rise had cost the lives of an entire family.
Mr Oliff was responsible for relaying information from 999 calls made by trapped residents from the control room to the incident ground to aid rescue efforts.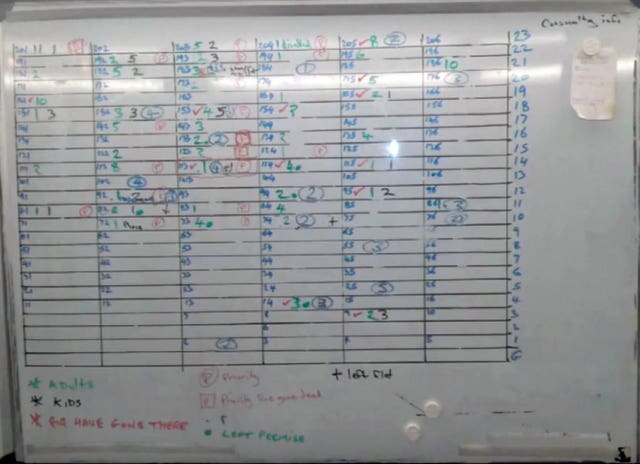 The operator had expected firefighters to guide the family through their smoke-logged descent, but realised the family would have to make the journey alone.
The man stayed on the phone, first saying he had lost his wife in the confusion, and later becoming separated from his children.
In a written statement to the public inquiry into the blaze, Mr Oliff said: "The operator could hear the male calling out for his children, he was now in extreme distress.
"The operator was also understandably distressed, she informed me that the male didn't know what to do and again asked me 'What do I tell him?'.
"This was an impossible decision to make, there was no right or wrong answer I could give and I did not give this advice easily.
"I told the operator 'tell him to go back and get his daughters'.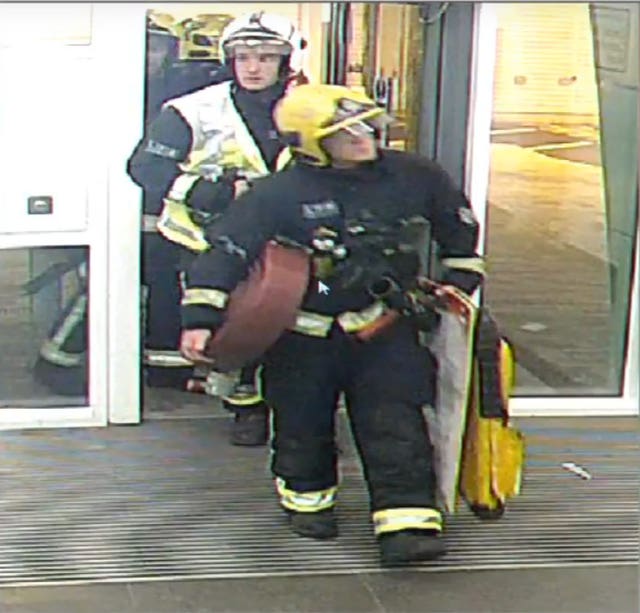 The control operator later said she could hear the man talking to someone and believed he had found the children.
A short while after she thought she could hear an unconscious male breathing.
Mr Oliff said a few months later he learned the family had survived after being aided by firefighters, but that the unborn baby had died.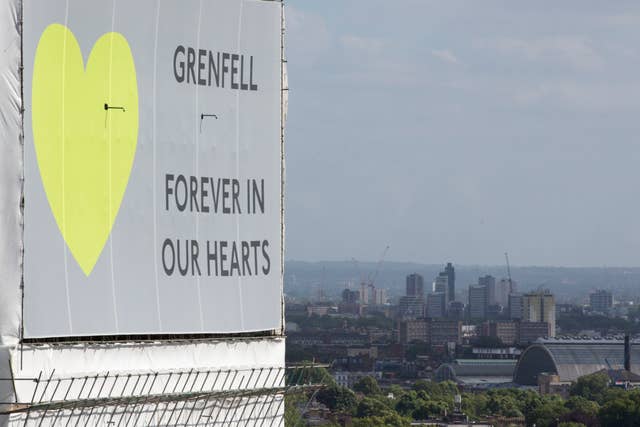 The fire officer also recalled how a lack of television footage in the control room in had made it "difficult for us to know and picture what was going on at the incident itself".
The control room was usually based in Merton, but due to routine repairs had been operating in Stratford on the night of the fire.
Mr Oliff said when he arrived the television was off and he was told it was broken.
He said: "Merton always has a large screen television switched on and I believe this is an invaluable tool in decision making when an incident like this is unfolding.
"When I arrived at Stratford one of the first things I noticed was that the television was switched off, I was informed that it was broken.
"I believe that having access to the images of this event as it happened would have assisted us (the LFB) in making assessments from our remote location."