A university lecturer who was the victim of a violent attack is to find out the result of his High Court challenge against a decision to close more than half of London's police stations.
Paul Kohler, 59, believes the only reason he survived a brutal beating in 2014
was because officers were able to get to his home from the local station in
Wimbledon, south west London, within eight minutes of the 999 call made by his daughter.
At the heart of the case is a challenge over plans by the London Mayor's Office
for Policing and Crime to close 37 of the current 73 police stations across the
capital.
Two judges will announce their decision in the case in London on Friday.
At a hearing in June, David Wolfe QC, representing Mr Kohler, a senior lecturer in the school of Law at SOAS University of London and visiting professor at Queen Mary College University of London, told the judges that he was seeking an order quashing the closure decision.
Mr Wolfe argued before Lord Justice Lindblom and Mr Justice Lewis that the decision to close police station counters and dispose of the premises was "unlawful".
He submitted that the consultation process carried out before the decision was made was "characterised by a lack of information and a lack of clarity".
The QC said the decision "needs to be quashed and the process re-run", with a public consultation that "allows Londoners to properly participate" in the "crucial" issue of police station closures.
The court heard that Mr Kohler, whose local station faces closure, was severely beaten by four men who forced their way into his family home.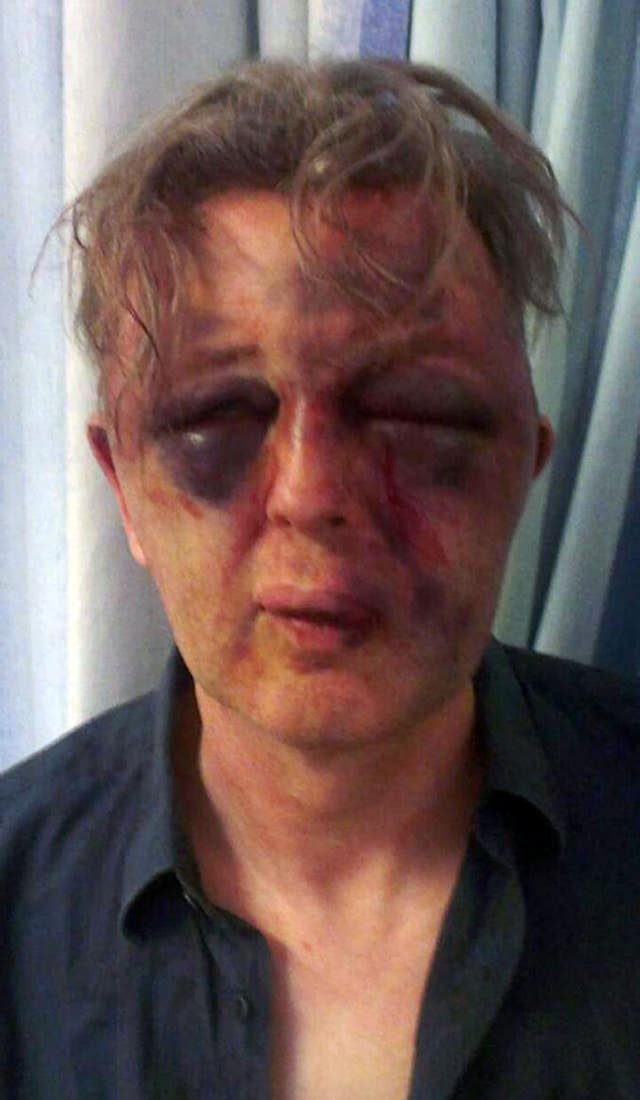 Before the proceedings began last month, a spokeswoman for the Mayor of London, Sadiq Khan, said: "The mayor robustly defends the challenge brought against the planned closure of police station counters and consultation process behind it."
She added: "These closures are the result of cuts to the police budget since 2010, which have seen officer numbers drop below 30,000 for the first time in 15 years, meaning buildings had to be closed in order to save an additional £8 million a year and protect the front line of policing as much as possible.
"4,000 Londoners submitted their views on the consultation on front counter closures. The views submitted during the consultation were carefully considered and some boroughs saw changes made as a result. Operational considerations were taken fully into account.
"Police officers are spending more time out on patrol in the areas they are needed most. More often than not they respond to calls while they are on patrol rather than from a police station so, while public concern about closing front counters is understandable, response times will not be affected by closure."