Officers – likely to be wearing protective clothing – are to carry out enquiries at the Boots store in Amesbury as part of the investigation into the Novichok poisoning in the Wiltshire town.
Dawn Sturgess died on July 8 after she and her partner Charlie Rowley both fell ill at the end of June.
Mr Rowley, 45, said the deadly nerve agent took just 15 minutes to poison Ms Sturgess after she sprayed the "oily" substance on to her wrists believing it was perfume.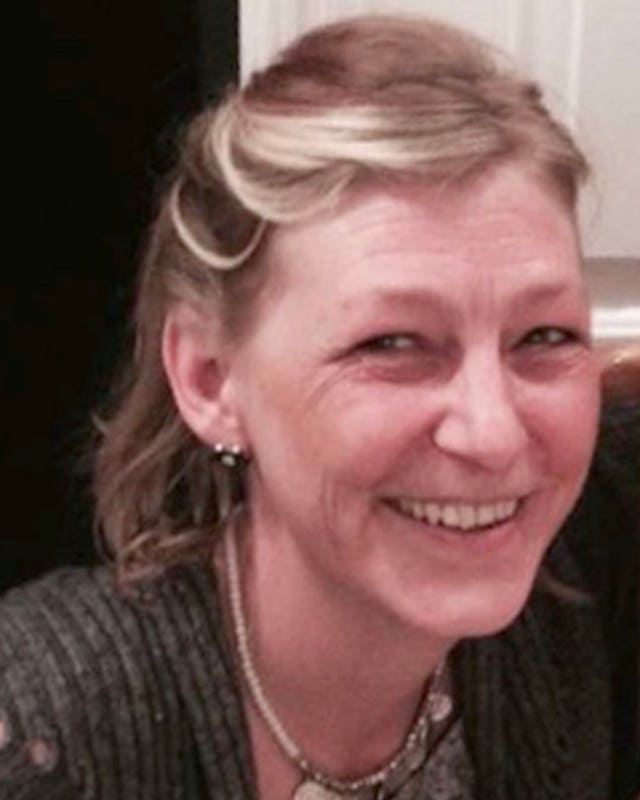 He told ITV: "I do have a memory of her spraying it on her wrists and rubbing them together.
"I guess that's how she applied it and became ill. I guess how I got in contact with it is when I put the spray part to the bottle… I ended tipping some on my hands, but I washed it off under the tap."
Wiltshire Police said officers would visit the shop on Thursday morning to collect CCTV as part of the inquiry. Protective equipment will be worn on a precautionary basis, the force added.
The cordon at the home of Ms Sturgess was lifted earlier this week, with investigators saying no contamination risk had been identified at John Baker House, the supported-living accommodation in Salisbury.
Public Health England's advice is that the wider risk to the public remains low.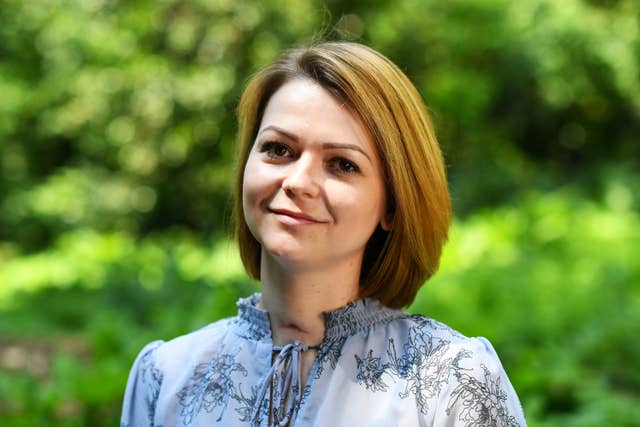 They were found unconscious on a park bench in Salisbury in March.
In the aftermath, Home Secretary Sajid Javid accused the Russian state of using Britain as a "dumping ground for poison", and demanded the Kremlin provide an explanation for the two episodes.