Hundreds of miles of rivers and the landscapes around them will be protected and restored with a £10 million conservation project, the National Trust has said.
The charity unveiled plans to boost habitats, wildlife and access for people along five rivers in Cumbria, Somerset, Norfolk, Cheshire and North Wales, as it called on the Government to act on its promises to help the environment.
Speaking at the Countryfile Live event at Blenheim Palace on Thursday, National Trust director-general Hilary McGrady will point to a groundswell of support for action to protect the countryside as the UK leaves the EU.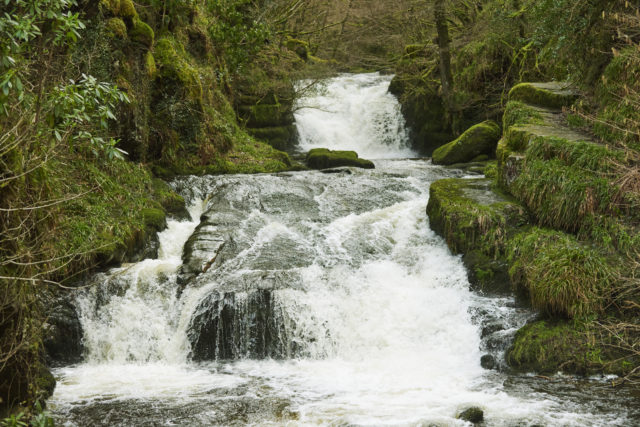 Polling for the National Trust by Ipsos Mori revealed that 70% of the 2,248 people quizzed support an Environment Act to hold the Government to account.
Some 60% said it is very important that farmers receive money for looking after nature and 72% said they would definitely or probably be willing to pay more tax so the Government could ensure farmers do not pollute rivers or lakes.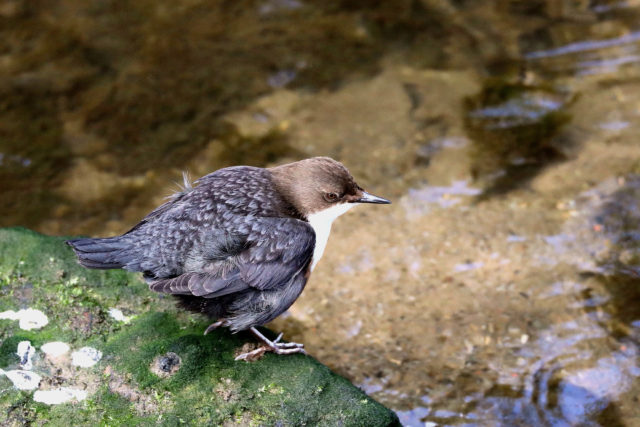 But the UK's environmental decline "isn't the fault of farmers", Ms McGrady says.
"For decades they have been squeezed by the supermarkets on price and provided with public funding based on the amount of land they can farm rather than on producing positive outcomes for the environment and for people.
"We now want to see the Government commit to putting enough money in the pot for nature-friendly farming, not just for the next four years, but for the next 10 or 20.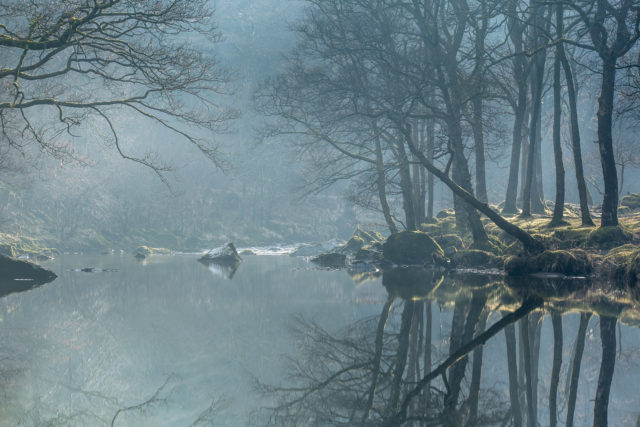 "A better future for the countryside, including our farmers, communities and a healthy and beautiful natural environment, is within our grasp."
The conservation charity said it is testing new payment approaches for farmers to look after nature in the Yorkshire Dales and North Wales, and is creating 25,000 hectares of priority habitat by 2022.
The Riverlands project, with the Environment Agency and Natural Resources Wales, is part of those efforts, and will involve restoring habitat and creating better paths and walking routes to make rivers more accessible.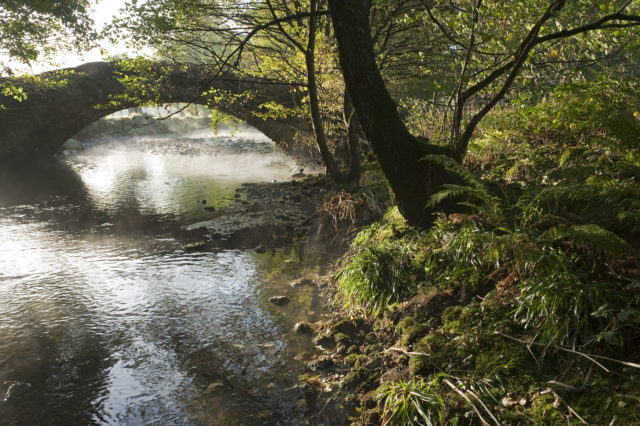 Non-native species will be tackled in the Bollin, Cheshire, natural flood management methods in Porlock Vale streams will slow water run-off from Exmoor's uplands, and elsewhere rivers will be reconnected with their floodplains.
The project aims to reverse declines across 750 square miles of land and more than 600 miles of river.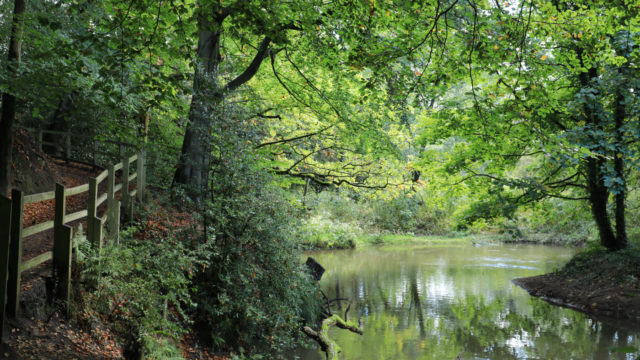 Ms McGrady said rivers are the lifeblood of landscapes but many are in desperate need of repair, and the Riverlands project aims to reverse the problems.
"Not only will it restore habitats for scores of wildlife, from the rare vendace fish in Derwent Water to otters and water voles, it aims to inspire people to value and care for our rivers," she will tell the audience at the event.