A woman whose two-year-old son was killed in the Grenfell Tower fire begged to join him before perishing in the flames while on the phone to a firefighter.
Zainab Deen and toddler Jeremiah both died after becoming trapped on the 14th floor of the burning high-rise.
Their harrowing final moments were relayed by firefighter Christopher Batcheldor, who broke down as he recalled how he urged Ms Deen not to give up.
Mr Batcheldor, a crew manager at Fulham, reassured the frantic mother, who identified herself as Zenay, that they would be rescued.
He was speaking to her on a phone handed to him by a man called Francis who he believed was Ms Deen's brother.
He recalled hearing the little boy crying from the beginning of the call and said he was "gagging" to hear the door kicked in by fire crews.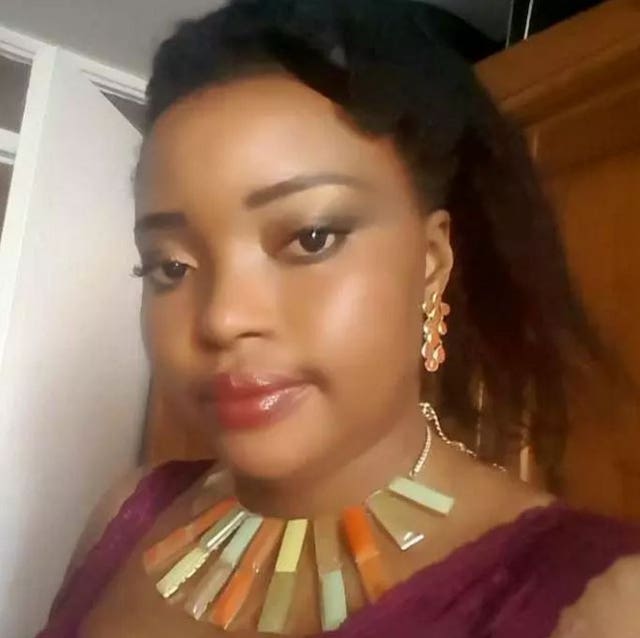 In a written statement to the inquiry, he said: "Zenay was crying 'My boy's dead'.
"She said 'I want to be with my son'.
"I said 'Don't talk like that. We are coming for you. Don't give up'.
"I then passed the phone back to Francis and said 'Tell her you love her and that you are waiting for her. Tell her to keep fighting'."
Mid-way through the call, which lasted more than an hour, Mr Batcheldor said he learned that crews were unable to get above floor 12.
He said: "I knew I couldn't tell her this.
"I just couldn't tell her that so I basically lied to her and continued to tell her that we were coming for her.
"It got to a point where she wasn't talking much. I could hear a bit of coughing and spluttering.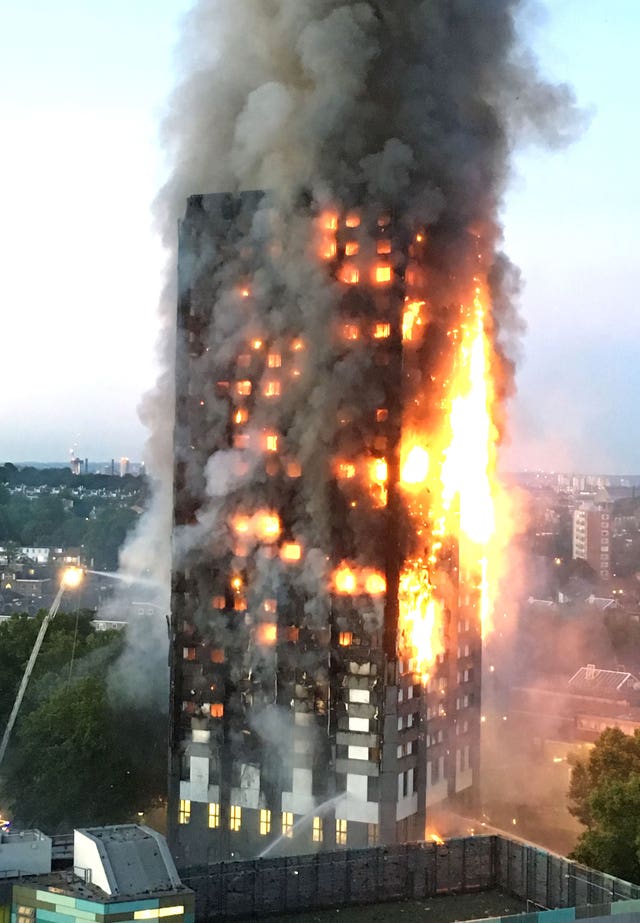 "I kept on chatting to her.
"For Francis, I had to keep up the pretence that she was OK.
"When she stopped responding I could hear a little whimpering but I kept talking to her in case she could hear my voice."
After five to 10 minutes of quiet, he heard "ear-splitting" screams for about 60 seconds before silence fell once more.
He knew then that Ms Deen had died, but could not bring himself to break the devastating news to Francis.
"He asked me if she was out. I told him we (the fire brigade) were right there, trying to get to her."
He added: "Francis hugged me and thanked me.
"He said that Zenay would be really grateful.
"I knew that I had just lied to him."
Afterwards, Mr Batcheldor told the unit collating information from emergency calls made by trapped residents that the pair were dead.
Some 72 people died as a result of the fire on June 14 last year.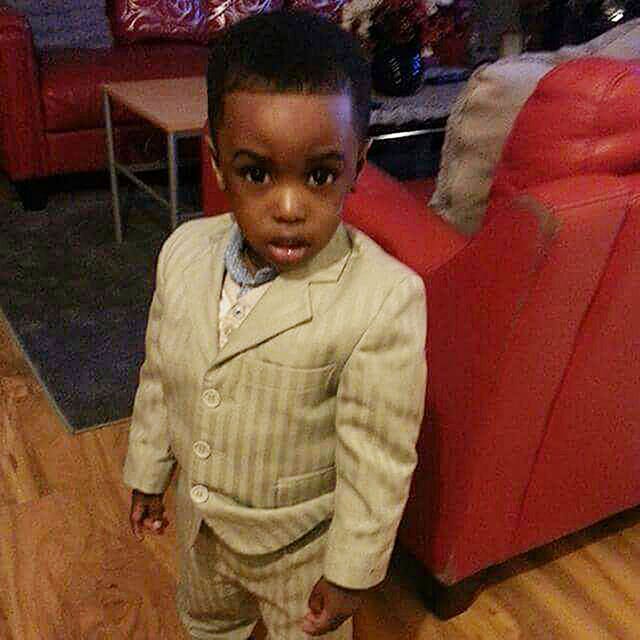 It had intended to hear all firefighter evidence before August, when the inquiry will pause for a month, but further witnesses will now be called following a short procedural hearing on September 3.
Michael Mansfield, on behalf of families he represents, asked chairman of the inquiry Sir Martin Moore-Bick if he would use the break to consider examples of "manifestly obvious urgent requirements" for precautions to be taken in similar tower blocks.
He replied that the inquiry team would "gratefully" receive any submissions.
Survivors, the bereaved and local community will be called in October, and expert witnesses in November.
Sir Martin said he hoped all evidence would be heard by the end of the 2018 with an interim report released early in the new year.