As gun and knife violence in London has appeared to intensify over the past year, so too has attention on an aggressive type of rap named drill music.
Here are some key questions about the genre:
– What is it?
Drill music is a type of hip hop characterised by its distinctive so-called trap-style beat and ominous sounds.
It originated in Chicago, but the UK version began to become popular in south London from about 2012.
Music videos posted online often feature hooded and masked gangs threatening each other, with lyrics about drugs, guns and stabbing rivals with knives.
– Why is it a problem?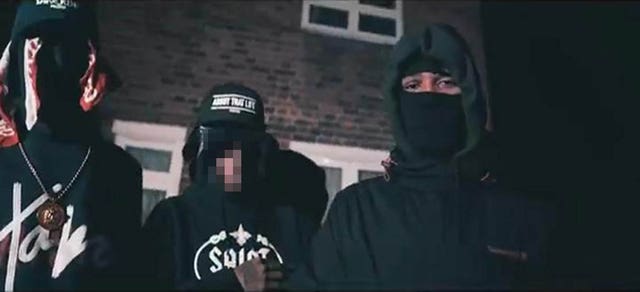 Gang disputes and postcode wars are played out online as rappers post videos mocking or threatening their rivals.
Senior police officers, politicians and judges have suggested that threats made in videos posted on social media and comment threads have spilled over into real-life violent crime.
Earlier this year, Metropolitan Police Commissioner Cressida Dick called on social media platforms to take down drill videos that were inciting violence.
Meanwhile, in June, five members of a west London drill group called 1011 had restrictions on making music with violent lyrics imposed on them by a court and were ordered to inform police of new videos and upcoming performances.
– Does everyone agree?
Artists and fans deny drill music causes violence, arguing that the lyrics and themes are a reflection of the experiences of many young people growing up in deprived urban environments.
Some videos start with a disclaimer stating: "All characters and names are completely fictional and any similarity between any names or gang activity is false and completely coincidental."
Before he was killed in a knife attack in Camberwell, drill rapper Incognito, from south-east London's Moscow17, admitted in an interview that the genre "does influence" violent crime, but said it had been used as an excuse by authorities who had failed to provide opportunities for young people.
"There (are) many ways to solve it – you can bring out youth clubs, you can bring out many other things, invest money in other things to help the community, but you don't want to do that – you just want to use an excuse with drill music," he said.
– How popular is it?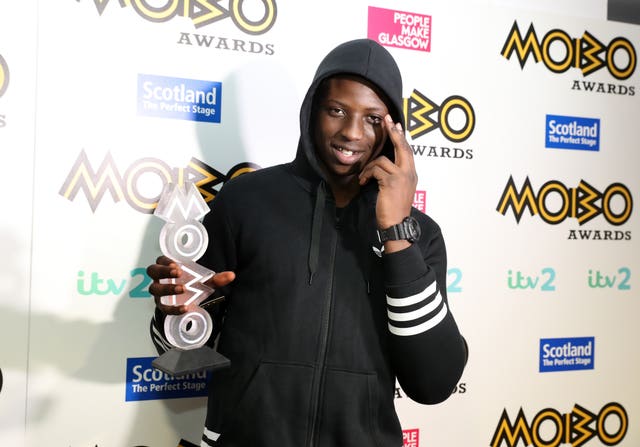 But the most popular MCs have large followings and their videos have been viewed millions of times.
One video by MC SL has racked up more than 17 million views on YouTube, while tracks by rappers Loski, Headie One and Skengdo regularly attract millions of viewers.
Abra Cadabra has frequently appeared on BBC radio and won the Best Song award at 2016's Mobos.
– How easy is it to find?
Hundreds of videos can be found on YouTube, social media sites and music streaming apps with a simple search.
Few come with warnings about their explicit content or require any age-verification process to view.
Comments underneath the videos often feature discussions of ongoing violence between rival groups.