The Bank of England's move to hike interest rates marks only the second increase since the financial crisis and takes rates to the highest level for nearly 10 years.
It sees rates rise above 0.5% for the first time since March 2009, when they were slashed to emergency lows to contain the fallout from the financial crisis.
Here are some of the key questions and answers surrounding the Bank's interest rate decision.
– Why has the Bank raised rates?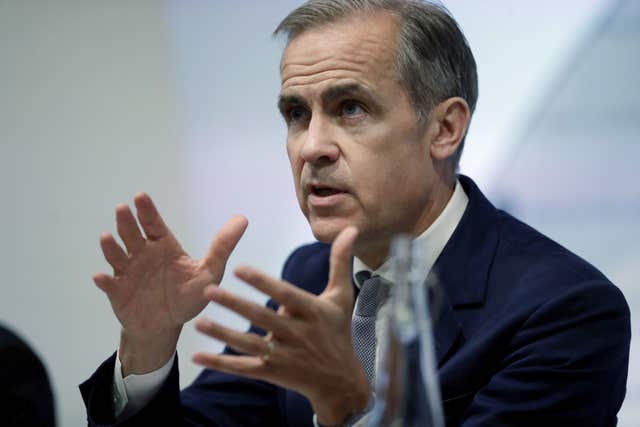 It also wants to see rates come off the emergency lows that have been in place ever since March 2009 and return to more "normal" levels.
The Bank had backed away from a rate rise earlier this year after growth slowed down sharply to 0.2% in the first quarter, but said the economy had recovered as predicted.
– Does this mean the economy is firing on all cylinders again?
Growth is predicted to have rebounded to 0.4% in the second quarter after slowing to 0.2% in the previous three months following a weather-related hit.
The jobs market has continued to prove resilient, while wage growth is now outstripping inflation, although it has been weaker than expected in the latest readings.
Retail sales have also bounced back, thanks in part to the recent heatwave spurring on shoppers.
While growth is not back up to pre-crisis levels, Governor Mark Carney has said previously that Britain's economy has a "new, lower speed limit".
– What will an increase mean for households?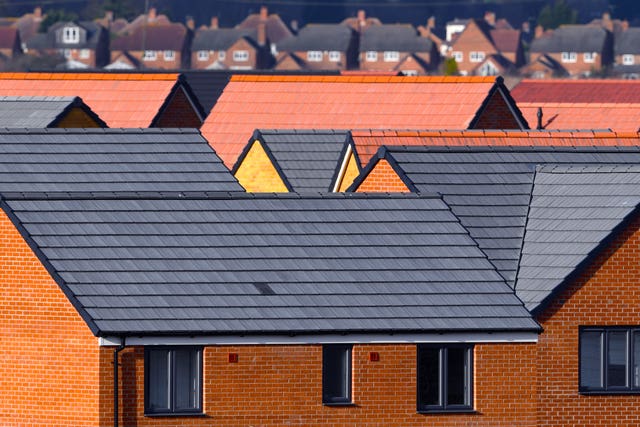 However, it will offer some relief to savers who have seen their nest eggs decimated by above-target inflation and negligible returns.
Many home owners are also locked in to fixed-rate mortgages, and so will not feel an immediate impact from the base rate rise.
And at 0.75%, rates are still very low by historical standards, given that the base rate stood at more than 5% when the credit crisis and subsequent global financial crisis hit.
– Where will rates go from here?
Mr Carney said that rates will need to rise further again to bring inflation back to target, but has been careful to stress that any rises will be "gradual" and "limited" and will not see borrowing costs increase to the high levels seen in the past.
The Bank's August inflation report is based on financial market predictions for two more quarter point rises within three years, although the next one is not seen coming until May 2019.
Economists believe Brexit uncertainty will make it hard for the Bank to push through another one before the UK's withdrawal from the EU in March.
– What impact will Brexit have on rates?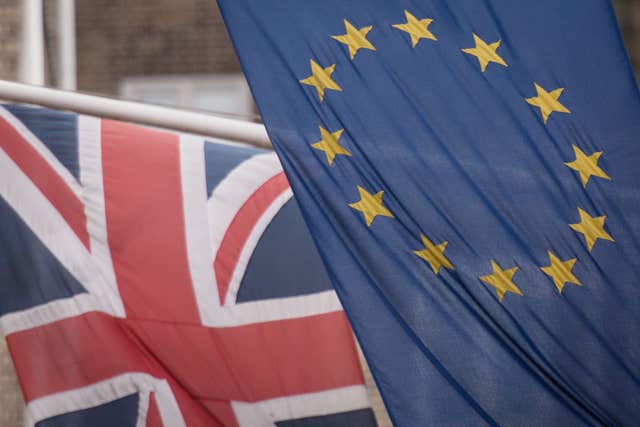 The National Institute of Economic and Social Research warned on Wednesday that the Bank might need to reverse the hike if circumstances change depending on the outcome of Brexit negotiations.
But Mr Carney said the Bank is "well prepared for whatever path the economy takes, including a wide range of potential Brexit outcomes".