A man has described the pain of losing his seven-year-old son in a suspected arson attack.
Joel Urhie was found dead after the blaze in Deptford, south-east London, and his mother, sister and brother are in hospital.
He said he was supposed to see his son on Monday but did not because Joel's mother, Sophie, wanted to take him out.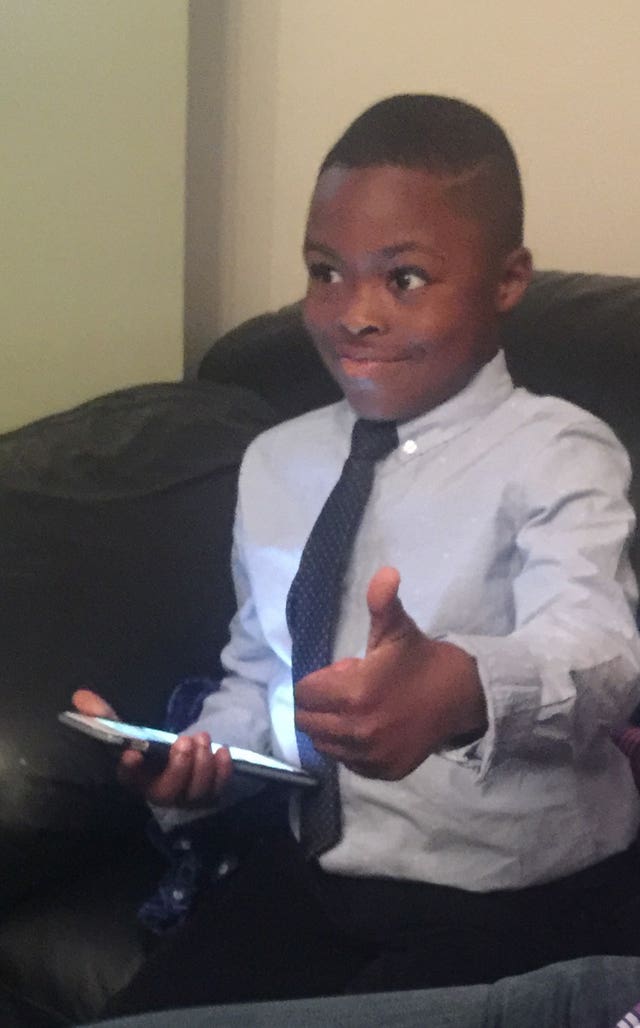 Describing his son, Mr Urhie, 54, said: "He played with everyone around here. He was a very nice looking boy.
"It's terrible, the pain we can never forget."
Neighbour and close family friend Grace Gbenedio, 56, said she rushed outside after hearing screams.
She said she held Mrs Urhie and asked her where Joel was, and she said: "My son is inside, my son is inside."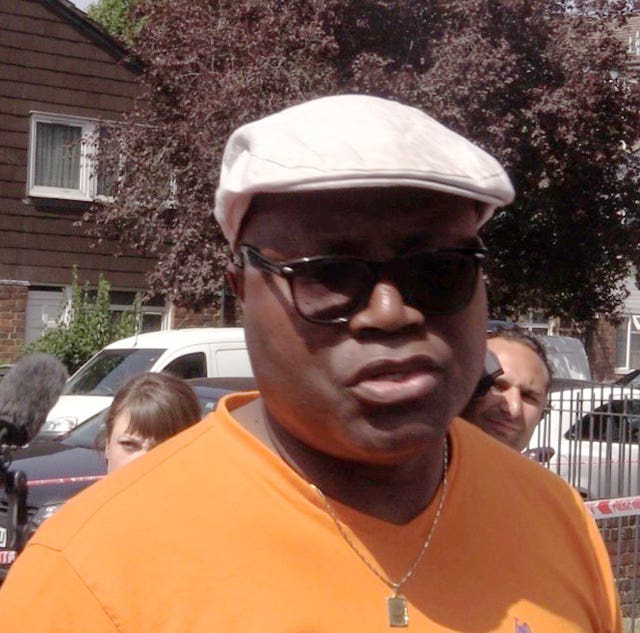 She added: "I held her and said 'Where is he?' She said 'He's still in there'.
"The fire was just too much, like a curtain, no-one could go in or out.
"I said 'Where, where, where?' She said 'That room'.
"We heard the last blast of the glass and she just collapsed."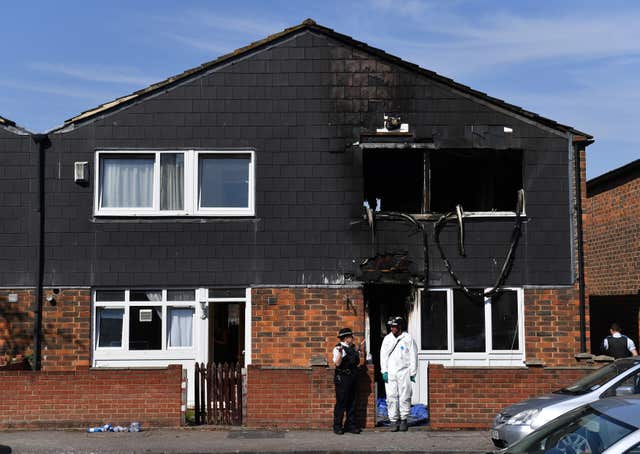 Next-door neighbour Andre Pavanello, 21, said he heard "really, really loud screaming".
"As I came out here I heard screaming and the front of the window smashed.
"I think they had to smash the window to get out and they had to jump out because the fire was getting too big."
He added: "I think that he (the boy) was trapped inside the room because the flames were way too big to start with."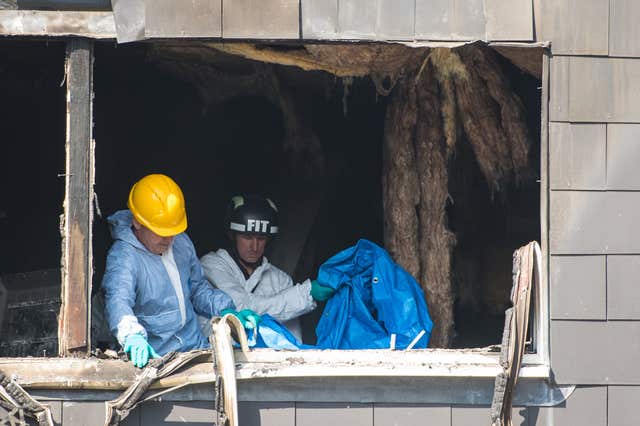 "You couldn't even get near it, even if you would have tried."
Six fire engines and around 35 firefighters tackled the blaze in Adolphus Street after they were called at 3.25am on Tuesday.
Nearby properties were evacuated as a precaution and crews brought the fire under control just before 4.50am.
The Metropolitan Police have launched an arson investigation.
Detective Superintendent Jane Corrigan, of Lewisham Police, said: "At this early stage there are a number of possible lines of inquiry; however, officers retain an open mind with regard to motive."