Ten people, including two children, were taken to hospital after reports of gunshots at a street party in Manchester.
Greater Manchester Police said one man was in a serious but stable condition with leg injuries and nine others, including the two children, were taken to hospital with pellet-type wounds after the incident on Claremont Road in Moss Side at 2.30am on Sunday.
Armed officers were sent to the scene following reports gunshots had been heard on the street, where a party was being held following a Caribbean Carnival in nearby Alexandra Park.
Residents said a street party was held there annually following the carnival and music was often played into the early hours of the morning.
Youth worker Kemoy Walker said he had been on the main stage at the carnival, which finished at about 8pm, on Saturday and had been at another street party on Claremont Road until about 11.30pm.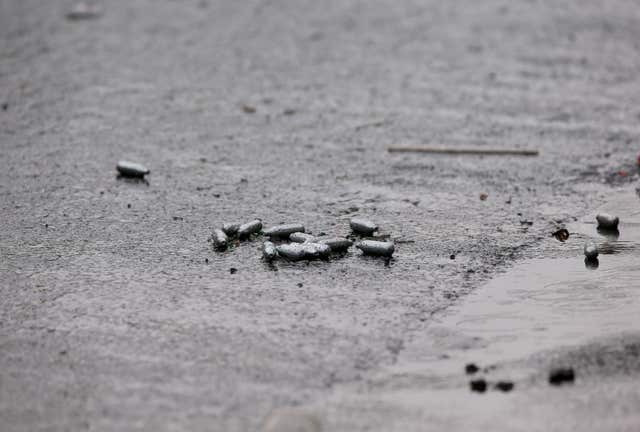 He said he believed the carnival would go ahead as planned on Sunday.
"We need to get the message across to young people to make sure they are not getting involved in negativity," he said.
He added: "Moss Side has come such a long way and there are great things happening in our community now. Hearing this, I just think why is this happening."
"That being said, there may be people who didn't seek treatment last night and I would urge these people to get immediate medical attention if that is the case.
"This was a reckless act that could have had devastating consequences with families and friends losing loved ones.
"Detectives and forensics remain in the Claremont Road area carrying out extensive enquiries and this will carry on today, whilst we will also continue to speak to witnesses and victims.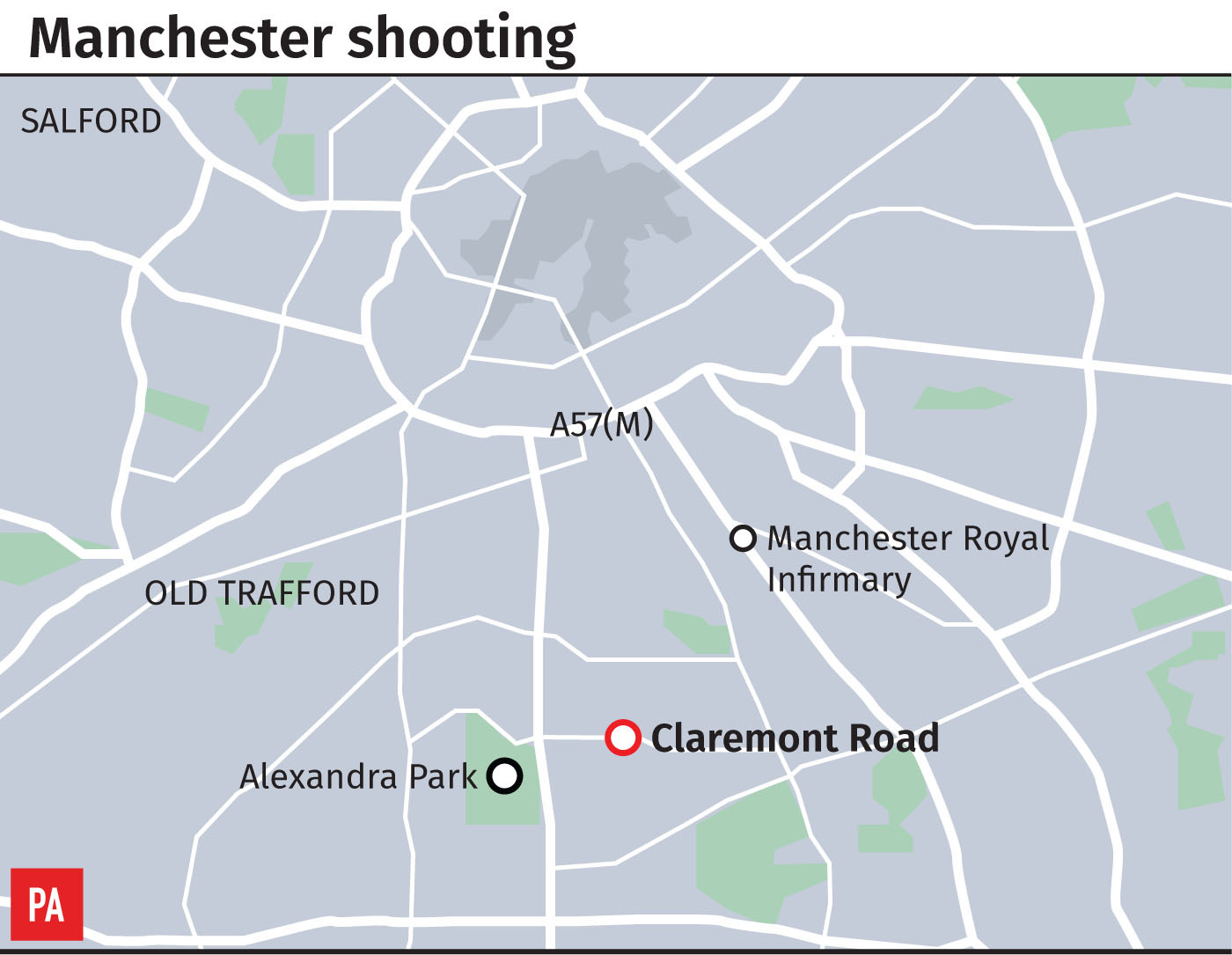 Footage reportedly showing the aftermath of the incident was posted on social media.
The video appears to show a panicked group of people being helped by police.
As a voice cries out, shouts of "move" can be heard, while another voice asks "can you hear me".
Anyone with any information was asked to call police on 0161 856 4166 quoting incident number 297 of 12 August or the independent charity Crimestoppers anonymously on 0800 555 111.