A model has been found guilty of killing his more successful fashion rival in a row over a girlfriend.
George Koh, 24, stabbed Harry Uzoka in the heart after he went to settle the dispute, accompanied by two friends.
Mr Uzoka, 25, who was armed only with a dumbbell bar, collapsed and died in the street outside his Shepherd's Bush home.
But an Old Bailey jury found him guilty of murder, along with his machete-wielding friend Merse Dikanda, 24.
Personal trainer Jonathan Okigbo, also 24, was convicted of manslaughter. All three men will be sentenced on September 21.
Mr Uzoka was signed with London's Premier Model Management agency and counted catwalk star Jourdan Dunn among his friends.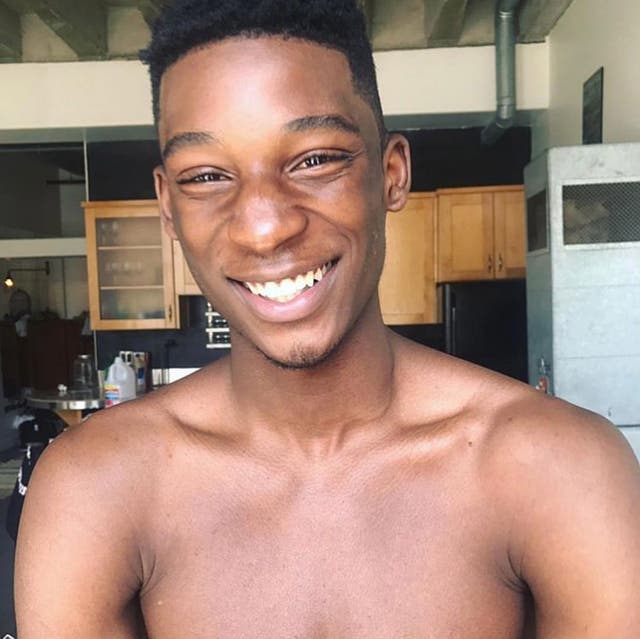 The relationship deteriorated after Koh bragged to Paris-based model Annecetta Lafon that he had sex with Mr Uzoka's girlfriend, fellow model Ruby Campbell.
Prosecutor Richard Horwell QC said: "Koh claimed that he knew Uzoka well and then said that he had sex with Uzoka's girlfriend and that was the reason why they no longer talked."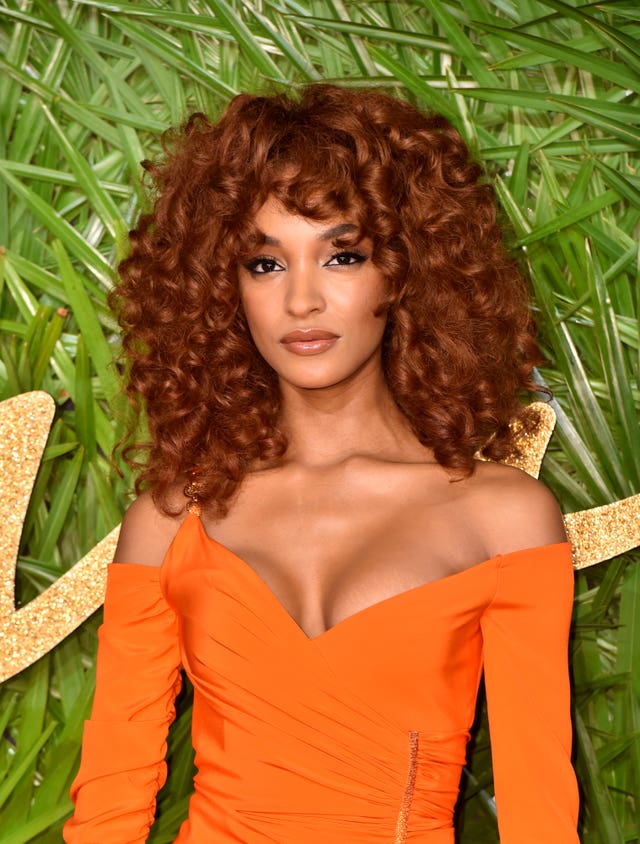 His model friend Chuck Achike told jurors: "He said George said 'He f***** my girl', which I thought was petty and young. He knew it wasn't true and I knew it wasn't true."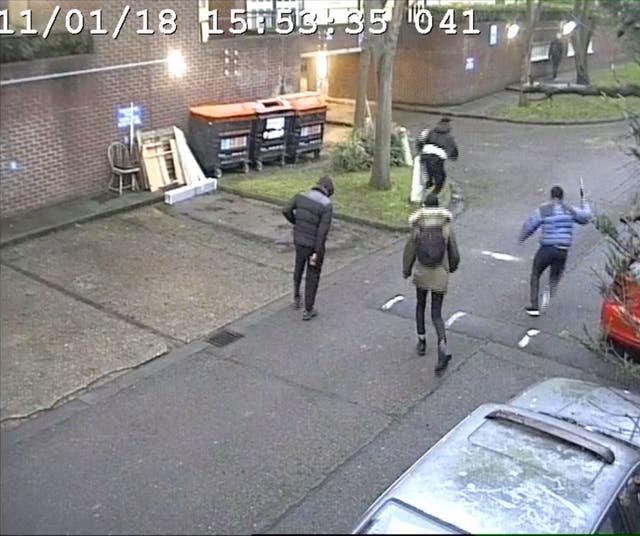 Mr Uzoka, who was known as H, replied: "Come Shepherd's Bush."
The defendants took a minicab and confronted Mr Uzoka and his flatmate Adrian Harper outside their address.
Mr Harper, who also had a metal pole, told jurors: "I was expecting a fist fight but I took the bell bar because I knew we were outnumbered.
"I had no idea and did not expect that knives would be used and I would not have gone out if I had thought knives would be used.
"I had my pole up my right sleeve. They turned. They were ready to fight. I took my pole out. I saw George had his hand to his side, a knife in each hand."
Mr Harper said: "I went left, Harry went right. I stopped and saw that Harry was cornered by the other two. It looked like they were talking. They were like right up in front of him, I think to make sure he could not go anywhere. But my attention was on the man chasing me."
When he saw his friend again Mr Uzoka said "I've been stabbed," and collapsed in the road.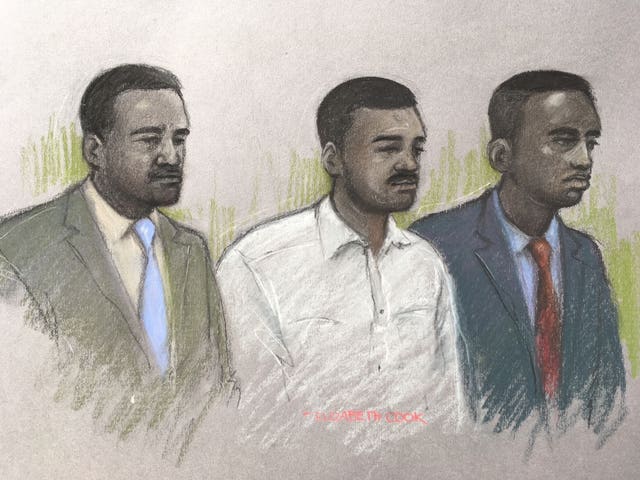 The night before the killing, he said three young men he thought were Mr Uzoka's friends had stood outside his Camden home "to intimidate" him.
On the fight, he said: "Although Merse had a machete and I had two knives it was Harry who was the aggressor.
"I told Harry it was ridiculous. We could be brothers. It was over a girl. Harry said 'I don't care' and swung the pole at my head and nearly hit me."
Koh said he lashed out in self defence and hit Mr Uzoka's shoulder but could not remember stabbing him in the chest.
Okigbo, also from Camden, told jurors: "I was only expecting a bunch of models arguing, a push or a shove, nothing more.
"I was only there to look scary. I thought they were a bunch of models and there was no harm in them meeting each other."
Dikanda said he had a probation meeting earlier that day and Koh never told him he had two knives.
Koh never claimed to have slept with Ms Campbell, only that he could have but did not because she was Mr Uzoka's girlfriend, he said.
Koh had pleaded guilty to two charges of possessing a knife.
Dikanda denied possessing a machete on January 11 and possessing a knife on January 25 but was convicted of the charges.