Sir Michael Parkinson has spoken of comedy star Sir Billy Connolly's Parkinson's disease diagnosis, saying his "wonderful brain is dulled".
Scottish comedian Sir Billy revealed in 2013 that he was being treated for the initial symptoms of Parkinson's disease.
Chat show host veteran Sir Michael said: "The sadness of Billy now is that wonderful brain is dulled.
"I saw him recently, he's now living in America, and it was very sad, because I was presenting him with a prize at an award ceremony."
Sir Michael told ITV show Saturday Morning With James Martin: "We had an awkward dinner together because I wasn't quite sure if he knew who I was or not.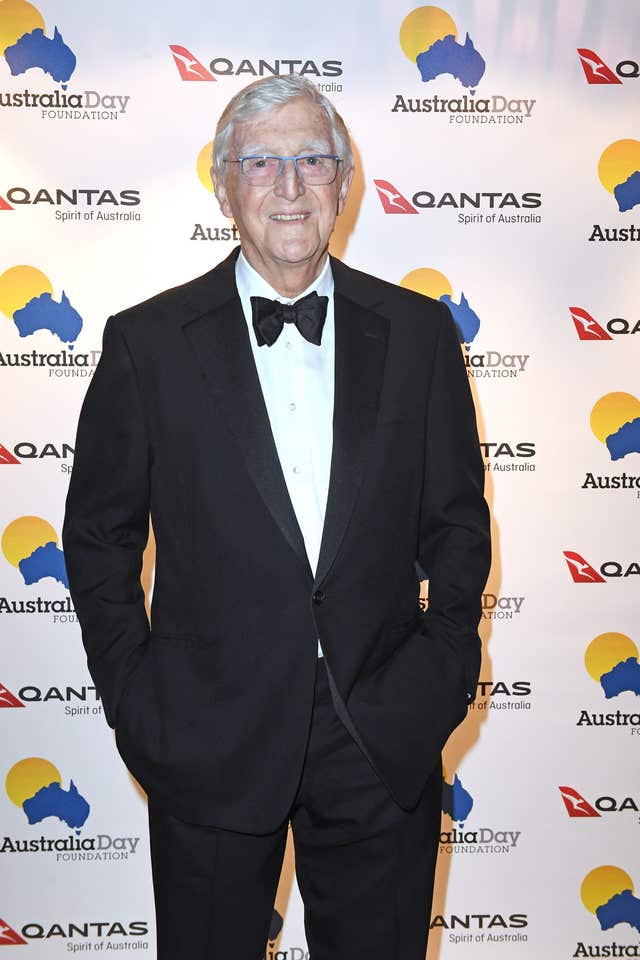 "He said to me, 'How long have we known each other?'"
Sir Michael said the comedy star, a guest on his chat shows several times, was not sure of the "context" of their friendship, adding: "To know someone as long as I knew and loved Billy, it was an awful thing to contemplate, that that had been taken from him."
Sir Billy, 75, has previously talked about the diagnosis, telling an ITV documentary celebrating his career: "The doctor said to me 'you realise this isn't curable?' and I thought 'What a rotten thing to say to somebody'.
"I always thought he should have said, 'You realise we are yet to find a cure?', to put a little light at the end of the tunnel. There's a lot to be said for that."
In 2013 the comedian was given the all-clear from prostate cancer after undergoing surgery.