Justin Bieber has broken his own record after the remix of chart-topping single Despacito was streamed billions of times online.
The remixed track became the most streamed song worldwide, according to Guinness World Records.
Despacito (remix) surpassed Bieber's previous record for 2015 single Sorry.
Ed Sheeran and Taylor Swift have also broken records with releases which have reached a huge online audience.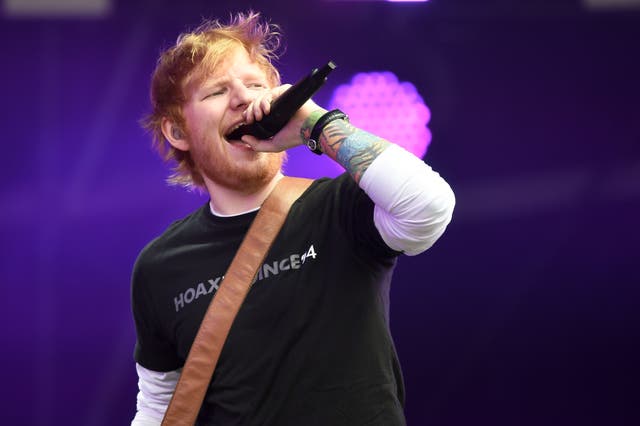 The original single, recorded without Bieber, was released in January 2017, with the record-breaking remix, with additional vocals from the pop star, coming out four months later.
Bieber's previous record-holding release, Sorry, had 4.3 billion streams online.
Guinness World Records has created a list of records from the best-performing online music, with major stars making history.
Sheeran's Shape Of You became the best-selling digital single around the world, with 26 million sales.
He also claimed the record for the most weeks in the top 10 of the US Hot 100, and the most streamed track on online streaming service Spotify.
This was not the UK artist's only entry in the record books, with his album Divide becoming the biggest-selling across the globe.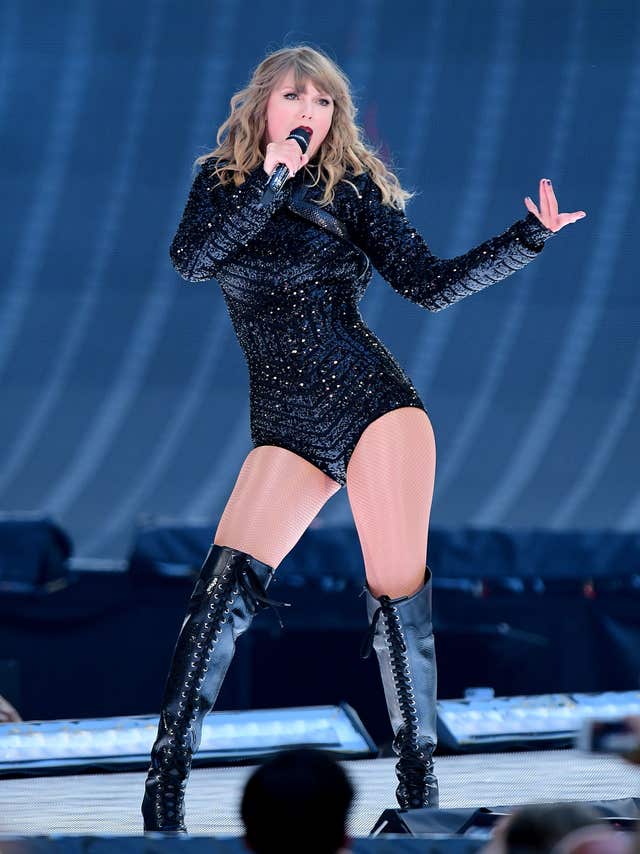 The same track also sealed the record for the most streamed track in one week for a female artist, and the most watched video on Vevo in 24 hours.
Guinness World Records also measured the impact of stars on social media, with K-pop group BTS overtaking Harry Styles to gain the highest tally of average retweets.
On average, every tweet put out by the Korean boy band achieves more than 300,000 retweets.
Guinness World Records placed the stars at the top of online streaming as of May 2018.
The new annual record book is set to be released on September 6.