Cultural leaders from around the world are set to take part in a summit getting under way today.
The fourth Edinburgh International Culture Summit will run from Wednesday to Friday at the Scottish Parliament.
First Minister Nicola Sturgeon will be among those welcoming delegates at an opening event later, which takes place during the height of the Edinburgh festival season.
Prime Minister Theresa May is to make a video address to the gathering, which this year makes "connecting peoples and places" its central theme.
Three key issues to be explored will be culture and wellbeing, culture in a networked world and culture and investment.
Speakers from as far afield as the US, India, Romania, Saudi Arabia and Singapore are some of those expected to address the event over the coming days.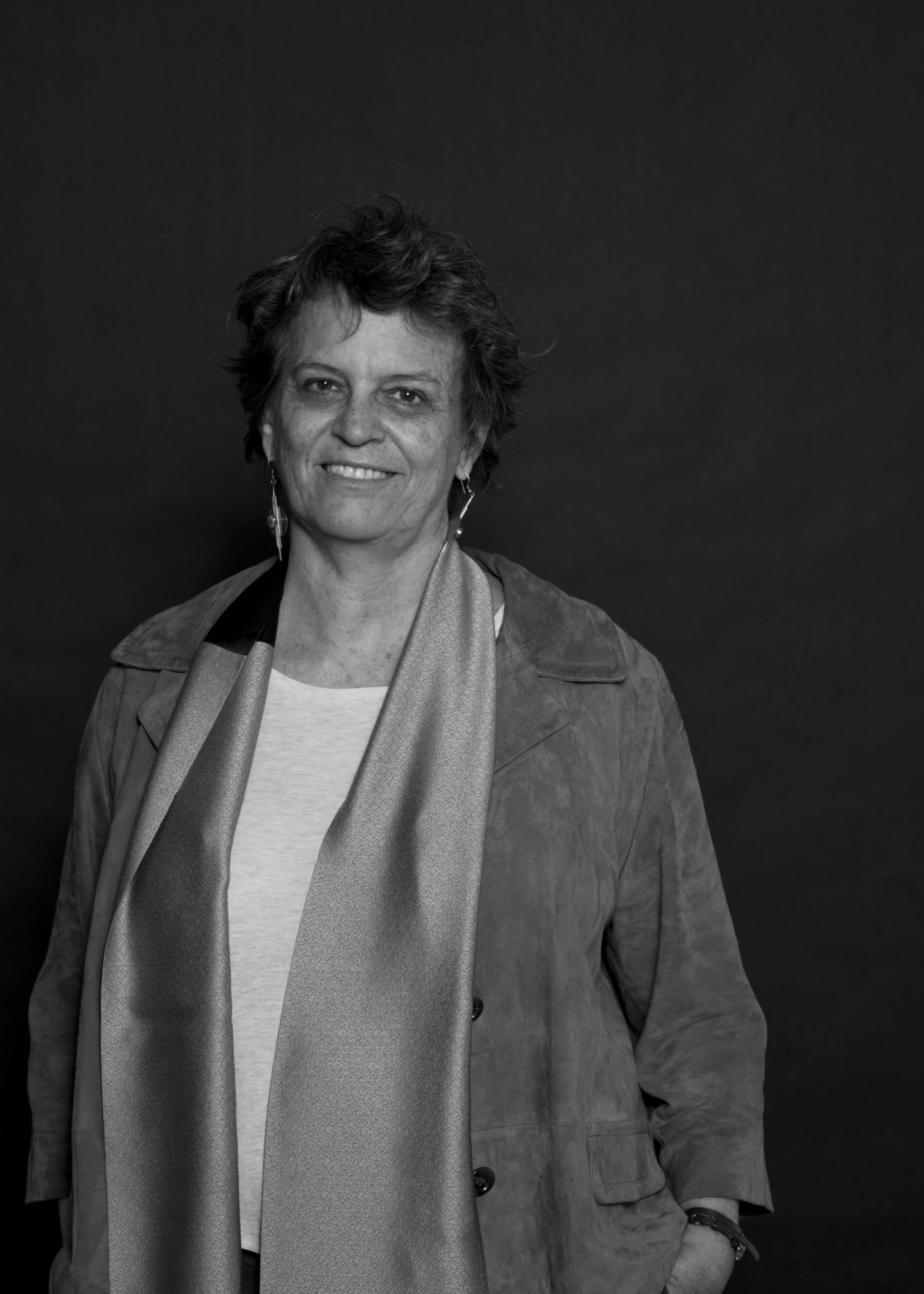 The summit is a collaboration between the Scottish and UK governments, the British Council, Edinburgh International Festival and Scottish Parliament, and is delivered by the Edinburgh International Culture Summit Foundation.