Thousands of complaints flooded in as TSB's IT meltdown left customers unable to manage their day-to-day finances.
Here is a look at what happened and how customers were affected.
Why has TSB come under the spotlight?
Problems erupted following a migration of customer data from former owner Lloyds' IT system to a new one managed by TSB's current owner Sabadell.
Up to 1.9 million people using TSB's digital and mobile banking found themselves locked out of their bank accounts.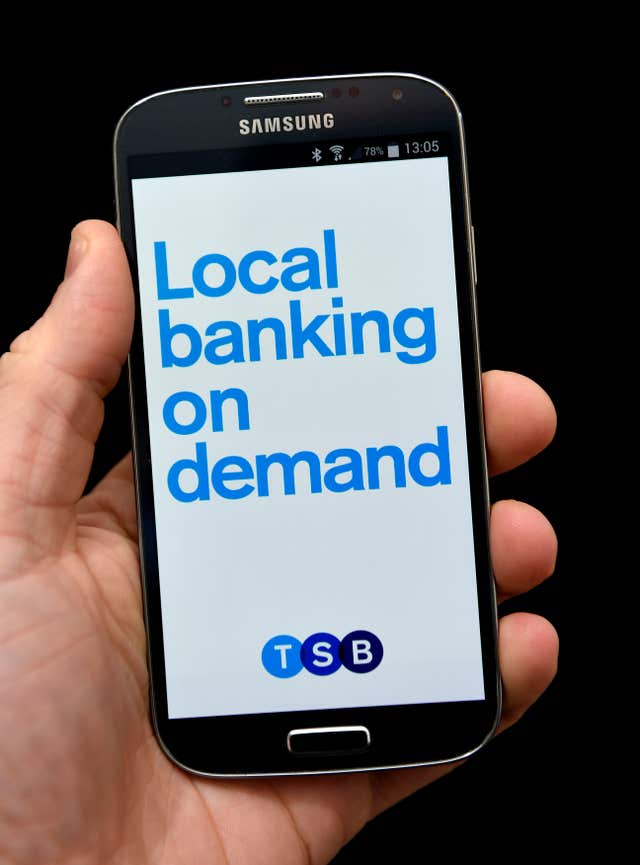 The Information Commissioner's Office, which monitors data and privacy, previously said it was looking into the situation.
MPs on the Treasury Committee heard from the bank in April that 40,000 complaints were received over a 10-day period.
By the end of July, over 135,000 complaints had been logged.
What about people who have incurred charges because of the hitches?
TSB has promised that its customers will not be left out of pocket as a result of the glitches. They can raise a complaint with the bank, and if they are still unhappy after giving it a chance to respond they can complain to the Financial Ombudsman Service, which resolves disputes between consumers and firms.
Have other problems emerged?
MPs have voiced strong concerns over how the problems were handled and fears were also raised about some people being targeted by fraudsters following the IT issues.
The saga took another twist when it emerged some former TSB customers had found their direct debits had been cancelled and firms were apparently told that they had died.
And customers of the bank have faced further frustration just this week, with many unable to access their accounts on Monday.
What indications have there been as to how TSB's customers are feeling about the bank?
A recent survey from MoneySavingExpert.com saw TSB tumble down the website's rankings in terms of customers' satisfaction with their bank.
MoneySavingExpert.com said last week that TSB had plummeted from 4th to 11th place in its latest banking customer service survey, which the consumer help website carries out twice a year.
Some 49% of those who graded TSB said its service was poor and just 23% deemed it great.
Meanwhile, a separate survey carried out in July for GoCompare Money found 16% of TSB customers surveyed are considering switching banks.