Travellers heading to Dubai or Abu Dhabi have been warned they could face arrest if they consume alcoholic drinks on the flight to the Middle East.
The British Embassy in the United Arab Emirates posted the message about drinking in the federation on its Facebook page, weeks after a mother was detained in Dubai after drinking a complimentary glass of wine on a flight from London.
Alcohol licences are required for residents while tourists are restricted to consuming alcohol in a hotel or a licensed premises.
"It is a punishable offence to be under the influence of alcohol in public – including when transiting through the UAE.
"It can result in custodial sentences and/or a fine."
The post appeared to be part of a series on the "UK in UAE" page about consular matters.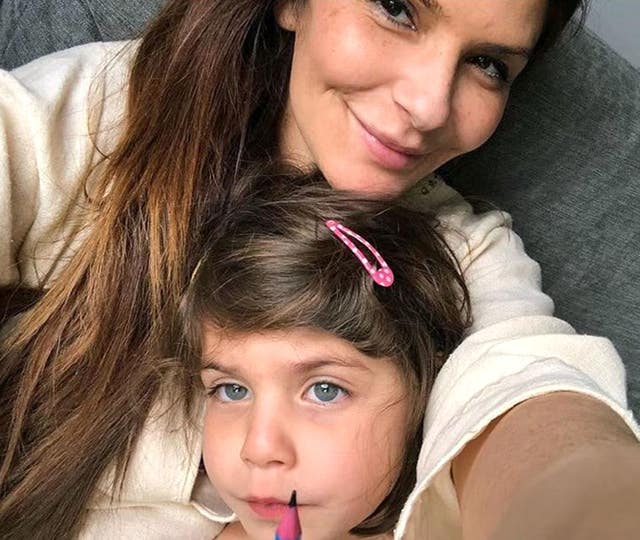 The charges were later dropped.
Radha Stirling, chief executive of human rights group Detained in Dubai, said: "In light of the FCO's announcement, we will be contacting all airlines who transit to or through the UAE to clarify their position on serving alcohol to passengers.
"Either the UAE will need to reform their laws urgently, or the airlines will need to update their policy to ensure the safety of customers."