The widow of American tourist Kurt Cochran, 54, has paid tribute to her "hero", who died saving her life.
Mr Cochran and his wife Melissa were walking across Westminster Bridge when they were both hit by the rented car being driven by Khalid Masood, 52.
At an inquest into his death, Mr Cochran was described as a "rock star" and "hero" by those who knew him as pictures of him were displayed on two big screens.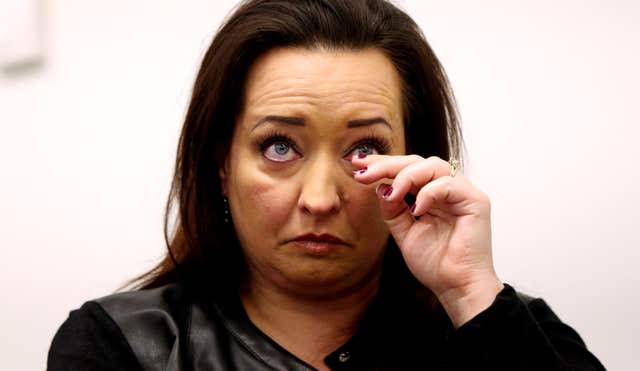 Mrs Cochran was too upset to pay tribute to her late husband in person.
Her sister Angela Stoll read out a statement on her behalf on what would have been the day after Mr Cochran's 56th birthday.
"He was my best friend, my husband and my everything," she said.
"I was so lucky to have had 25 wonderful years with the man of my dreams. He made me laugh every single day. I cherish every single memory we made.
"I am forever grateful for the time we had together, allowing me to be the mother to his children and especially his heroic actions on that day, saving my life."
She described her husband as "my inspiration, my rock star, and most of all my hero", adding: "We wish everyone had Kurt's love and compassion for others.
"No words will bring Kurt back or anyone else who has died senselessly in such cowardly attacks on humanity."
He never fulfilled his dream, but nurtured musical talent through his recording studio, she said, and the family held a concert instead of a traditional funeral following his death.
"We love you Kurt, more than the moon and stars," Ms Stoll said tearfully.