With 200 days to go until Brexit fears of and attention on a no-deal Brexit has grown.
What it might mean for people and businesses is a hotly contested subject and has led to furious rows between Brexiteers and Remainers within the same party, as well as with people outside politics.
What will happen if Britain leaves the EU without a deal?
Either a cataclysm of Biblical proportions or a minor hiccup on the path to self-determination, depending on your point of view.
Who is concerned?
Various industries from pharmaceuticals to farming, haulage to aircraft production have warned that dropping out would be catastrophic for business and jobs. There have also been warnings about consumer protection, food safety and availability of medicines.
Hang on, medicines?
Many drugs like insulin that are vital to Britons' health are manufactured partly or entirely abroad, including in the EU. There have been warnings timely imports of perishable substances could be hindered by increased checks at British borders. Last week Health and Social Care Secretary Matt Hancock insisted the flow would be "unhindered" by a no-deal Brexit, with plans to stockpile drugs and fly in supplies of treatments with short shelf lives.
What does the Government say?
The Government, including Prime Minister Theresa May and Brexit Secretary Dominic Raab, insist that we will get a deal, as they try to rally the public and the Conservative Party behind the Chequers plan. The EU is also saying the same.
But they are preparing for a no-deal Brexit?
They have produced more than 80 technical papers covering aspects of crashing out. The first tranche said a surcharging ban brought in by the EU that blocked millions in extra charges for using debit cards would go, and UK citizens living in Europe face the possibility of losing access to their pension income and other financial services.
What does industry say?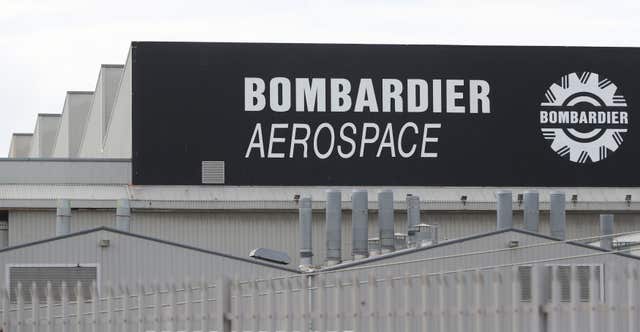 What about food?
There have been warnings over the cost of food to British consumers and businesses from increased customs duties and claims of threats to health and the farming industry from lower-quality imports. Industry fears US chlorinated chicken and beef from cattle fed growth hormones – both banned by the EU – will be accepted here by a Government desperate for a trade deal.
What do Brexiteers think about the warnings?
That many of the scenarios that have been outlined will not happen or have been over-dramatised by Remainers. The technical notices were described as an attempt to get people to back the Chequers deal. Chancellor Philip Hammond was accused by former Brexit secretary David Davis of trying to "frighten the population" after warning that a no-deal Brexit could do major damage to the economy. And Labour Brexiteer Kate Hoey last week said the issue of the Ireland/Northern Ireland border – seen as a key sticking point in negotiations, was "ridiculously over-hyped", adding: "All of these things with us leaving the EU are no different, really, (and) can be solved by genuine co-operation and the willingness to make it work."