Artwork believed to be one of Banksy's earliest murals has been accidentally painted over in the artist's hometown.
The graffiti artwork had remained on the shutters of a small shop in Bristol's Park Row since the 1990s, before its new tenants unwittingly ordered it to be removed.
A workman renovating the former pizza takeaway into a tea room only realised the significance of the graffiti when Banksy super-fan Simon Whiteaway passed on Tuesday.
Mr Whiteaway, 52, said: "I walked by and saw a painter going over the mural and said to him 'what are you doing?'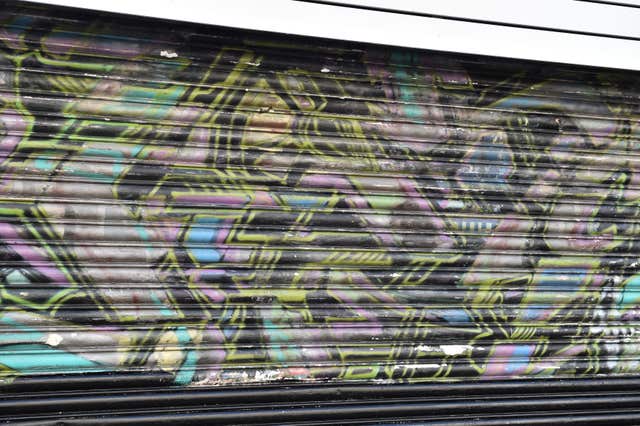 "The shop was a skate shop for a long time – Rollermania – and Banksy knew its owner, Tony Coffey.
"In the 90s Tony gave him £20 or £30 to spray his shutters."
The origins of the mural were confirmed by London-based artist Inkie, who began spray painting with artists including Banksy and Massive Attack founder 3D in Bristol during the 1980s.
He said: "It was first painted by 3D Massive Attack in the mid-eighties, then me and FLX painted it followed by Dicy And Feek TCF crew.
"Banksy then painted a rather ugly freestyle over this in his pre-stencils period.
"It didn't go down well and probably better for him it's being painted over."