Two SAS servicemen have been acquitted of charges in relation to a march on the Brecon Beacons in which three reservists died.
The men, known only as 1A and 1B, denied negligently performing a duty by failing to take reasonable care for the health and safety of candidates taking part in the exercises.
Lance Corporal Craig Roberts and L/Cpl Edward Maher were pronounced dead on the Welsh mountain range after suffering heatstroke on July 13 2013.
Corporal James Dunsby died at Birmingham's Queen Elizabeth Hospital from multiple organ failure more than two weeks later.
1A was a captain and the training officer in charge of the march, while 1B was a warrant officer and the chief instructor on the exercise.
Judge Advocate General Jeff Blackett ruled the defendants had no case to answer and directed the five-person panel to acquit them of the charge against them.
He told the families of the three reservists: "The allegations of negligent performance of duty were only a small part in the overall failings – the deaths occurred because of the systemic failures within Joint Forces Command.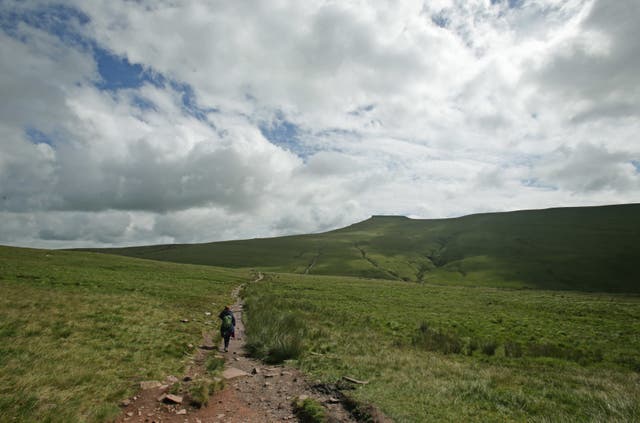 "These two defendants did the best they could in the circumstances of fewer resources than requested, a lack of even the most basic of training in relation to heat illness and risk assessment and within the culture that existed at the time."
An anonymity order protects the identity of a number of people and organisations that feature in the court martial.
This includes "MoD A-Block", which refers to an organisation within Joint Forces Command.
The media applied to identify A-Block, after evidence by the Health and Safety Executive during the court martial placed the blame for what happened "fairly and squarely" with the organisation.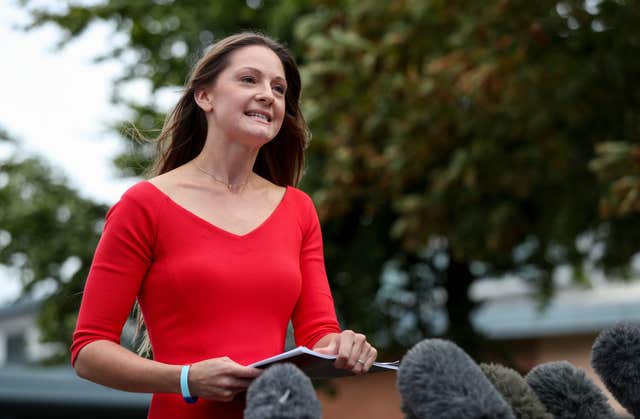 Thirty-seven reservists and 41 regular troops took part in the exercise, which was part of the aptitude phase for selection for a special military unit.
The march was 26km or 16 miles as the crow flies – though those taking part were expected to cover almost 30km or 18.5 miles – and had to be completed in eight hours 45 minutes.
Candidates carried a bergen, a backpack, weighing between 22 and 27kg as well as a dummy rifle.
Those who voluntarily withdrew from the march, or were withdrawn on medical grounds, failed.
Temperatures reached 26.3C from midday on the day of the march and had risen to 28.3C by 4pm.
Speaking outside court, Bryher Dunsby – the widow of Cpl Dunsby – called for the MoD to lose its immunity from prosecution in relation to exercises such as the march.
"This court martial has revealed the shocking reality that there is still no official guidance for those conducting endurance training marches in the British Army on heat illness even five years on," Mrs Dunsby said.
"This is beyond unacceptable, and shows blatant ignorance to a vital need where apparently three deaths are not enough to incite change."
Lewis Cherry, representing 1A and 1B, said his clients performed their duty "diligently and conscientiously" and had been vindicated by their acquittals.
"This test was conducted to standards set by a higher authority that could not be changed by them," he said.
"It had been run this way for many years by them and others without criticism from their chain of command."
An Army spokeswoman said heat illness prevention management guides had been updated three times since the march in 2013 and were "embedded" in training culture.
"The safety and wellbeing of our personnel remains our top priority and following these tragic events we have made a number of changes, particularly in relation to heat stress and training, to ensure an incident like this does not happen again," she said.
The Army is continuing to research the effects of heat illness to ensure training meets "the highest medical standards", she added.
L/Cpl Roberts was originally from Penrhyn Bay in North Wales, L/Cpl Maher, was from Winchester in Hampshire, and Cpl Dunsby was from Trowbridge in Wiltshire.