A restaurant where a Russian ex-double agent and his daughter ate shortly before they fell ill with Novichok poisoning is to re-open later this year.
Zizzi's in Salisbury city centre has been shut since Sergei Skripal and his daughter Yulia collapsed having been poisoned by the military-grade nerve agent in March.
On the afternoon they fell ill, the pair had a meal at the restaurant in Castle Street having walked there from the nearby Mill public house.
The eatery has been undergoing decontamination overseen by staff from the Department of Environment, Food and Rural Affairs.
It has now been handed back to its owners and is due to reopen in the autumn after undergoing refurbishment and maintenance work over the coming weeks.
Rez Ghodse, head of operations for Zizzi Salisbury, said: "We are so pleased that our restaurant has been handed back to us and we can't wait to reopen it to the public soon.
"It's been a difficult few months for all of us in Salisbury and we thank both our teams and customers for their patience.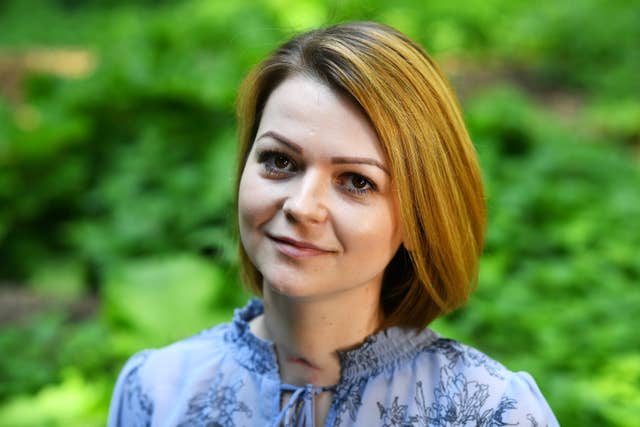 "While we can't confirm a date for reopening just yet, myself and the team look forward to welcoming our Salisbury customers back into the restaurant before Christmas."
Alistair Cunningham, chairman of the South Wiltshire Recovery Coordinating Group, said: "We're delighted that this popular restaurant has been handed back to its owners.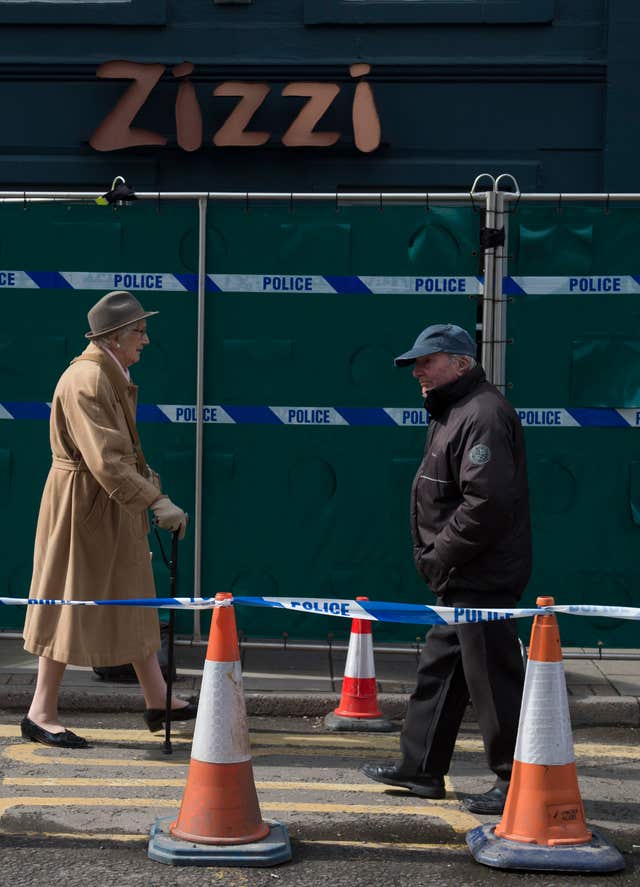 "This is really welcome news for Salisbury and marks the return to normal.
"We recognise there is still work to be done to increase visitor confidence and to continue to support local traders and businesses.
"We are working with local and national agencies to implement a programme of events and initiatives to promote Salisbury and Amesbury and to encourage shoppers, visitors and tourists."
Mr Skripal and his daughter were attacked in March and, in June, Dawn Sturgess and her partner, Charlie Rowley, fell ill.
Ms Sturgess died eight days later.
They were exposed to Novichok from a perfume bottle discarded by those responsible for the attack on the Skripals.
Meanwhile, Amesbury Baptist Church, which Mr Rowley and Ms Sturgess visited before they fell ill, has also been handed back following the completion of the clean-up work.
Rev Barry Davis said: "We are relieved and delighted that we can return home.
"It has been a troubling time for our town and our congregation. We are thrilled that we can now put this unhappy episode behind us and look forward once again as a church and as a community."