Activists from both Labour and the SNP plan to take their campaign to the streets as they gear up for the possibility of a snap general election.
The SNP will hold a so-called day of action, led by the party's depute leader Keith Brown, aiming to make contact with 50,000 people on independence and Brexit.
Mr Brown said: "This day of action moves the SNP onto a campaign footing. We are building a fresh case for independence and we are also campaign-ready for any possible snap general election."
The SNP MSP added: "I'm keen to understand better how the people of Scotland view the UK leaving the EU within the context of 'no deal', and what impact these outcomes have on the voters' feelings towards the opportunities of an independent Scotland.
"The Tories are deeply divided and on the brink of implosion over Brexit. And Labour still, incredibly, don't know they are doing.
"Meanwhile our party and the independence movement have our sights on a far more positive future for Scotland as an independent country."
Scottish Conservative deputy party leader Jackson Carlaw accused the SNP of "touring the country rabble-rousing and stoking up division".
He said: "All this day of action is going to achieve is to remind people the SNP is a single-issue party, and that issue has already been put to bed."
Meanwhile, hundreds of Labour campaigners are expected to knock on doors on Saturday to highlight the party's plan to "rebuild Scotland".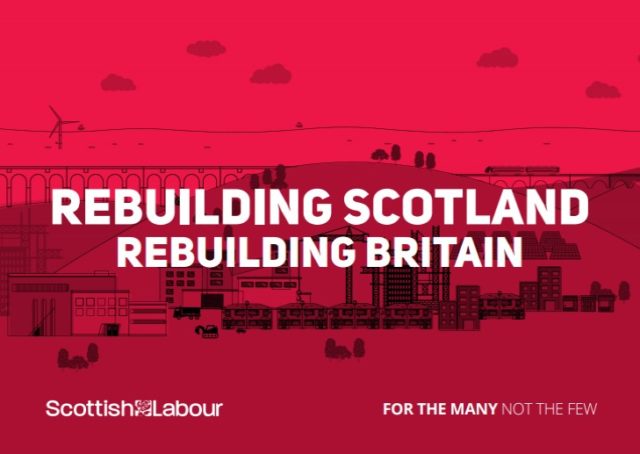 Activists will also stress the party's plans to increase child benefit, cut public transport fares and increase funding for schools and hospitals.
Scottish Labour campaigns spokesman Neil Findlay MSP said: "Today, hundreds of Scottish Labour activists will be hitting the streets across Scotland with our message of hope and real change.
"With Theresa May's shambolic handling of Brexit leading Britain to the brink – and her Chequers plan dead in the water – a general election is more likely than ever.
"Our policies of a real living wage, a £20 billion Scottish Investment Bank and increases in child benefit – to name just a few – will radically change Scotland and the UK for the better.
"Labour stands ready to build on our gains in the 2017 election so we can beat the Tories and deliver a government that works for the many, not the few."