The UK head of Toyota has warned the company might have to halt car production for "months" in the case of a no-deal Brexit, potentially putting jobs at risk.
Marvin Cooke, the firm's managing director, said that the impact of any border delays in the "unprecedented" scenario would be hugely damaging for a firm that sources parts from all across Europe and ships them to Britain for assembly.
Toyota employs some 3,000 in the UK at two sites, the main vehicle assembly plant in Burnaston, Derbyshire, and an engine site in north Wales.
It is the latest car manufacturer to warn of the impact of a hard Brexit on the sector, following Jaguar Land Rover, BMW and Honda.
Mr Cook told BBC News: "If we crash out of the EU and just one supplier part is missing, we will not be able to produce cars during that time.
"We cannot predict if the impact of a hard Brexit would be hours, days, weeks or months, so we cannot predict whether or not such interruptions would continue for just a few hours, days or months.
"In the past, of there has been a minor problem with a vehicle or at the (Channel) Tunnel, we can overcome it, it's a minor impact. This is unprecedented, totally unknown."
Toyota announced in February that Burnaston would build its latest version of the Auris model.
It unveiled plans to invest £240 million in the plant in March 2017.
Mr Cooke warned that there were longer-term problems for the industry in any scenario, whether no-deal or a deal which led to customs and other costs at the border.
He told the BBC: "The additional burden of import and export costs would add permanent costs to our business. It would reduce our competitiveness.
"Sadly I think that would reduce the number of cars made in the UK and that would cost jobs."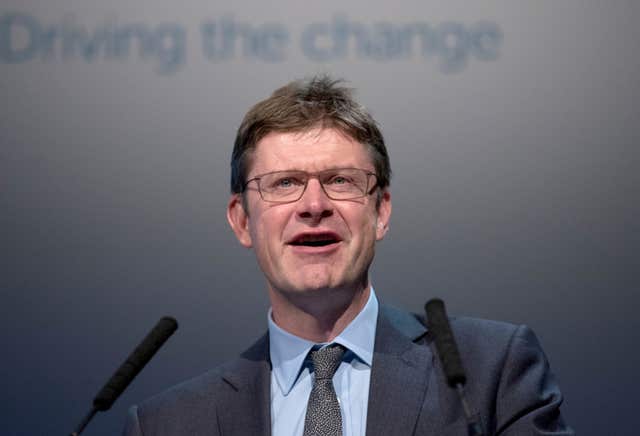 He told Today: "No one could be under any illusion that the PM and our negotiating team are (not) absolutely determined and recognise of course that we need to have a deal, that we want to have the best deal that will allow not just the success at present be enjoyed but for us to grasp this opportunity.
"We are one of the world's leaders in the next generation of automotive technology, to see that slip through our fingers is something we would regret forever."