The third woman to be appointed a Supreme Court justice has stepped into her new role just months after her husband retired.
Lady Mary Arden was sworn in during a formal ceremony at the court in London on Monday.
The ceremony was attended by her husband, the court's former deputy president Lord Mance, who retired in June.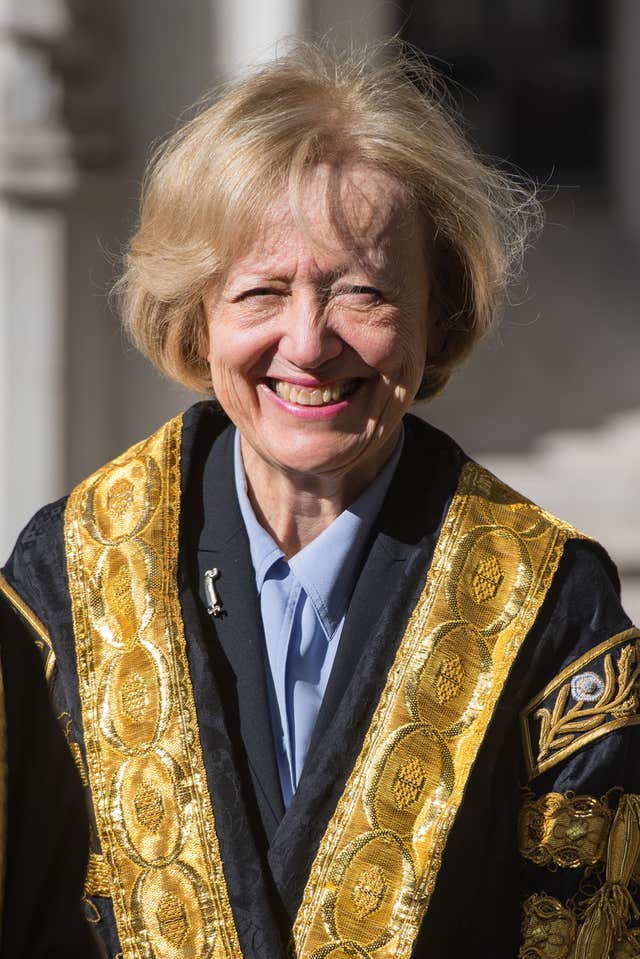 "But he is with us today in a very different, but no doubt no less proud, capacity as the spouse of a member of the court, rather than as its deputy president."
Lady Hale told those gathered that the couple were married in the Lady Chapel at Liverpool Cathedral and have two daughters and a son.
They were the first married couple to sit, first on the High Court bench and later at the Court of Appeal, at the same time.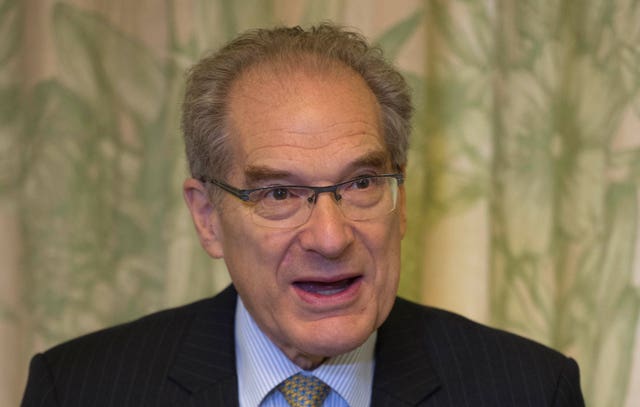 Lord David Kitchin was also sworn in at the ceremony, at which the justices took oaths and were invested with their gowns before taking their seats on the bench.
Lady Arden grew up in Liverpool and read law at Cambridge and Harvard before being called to the Bar in 1971.
Lord Kitchin studied natural sciences at Cambridge, where he was cox for the winning Boat Race team in 1975, before being called to the Bar in 1977.
Their appointments were made by the Queen on the advice of the Prime Minister and Lord Chancellor, following recommendations made by an independent selection commission.
The commission consulted across the court's jurisdictions of England and Wales, Scotland and Northern Ireland before making its recommendations.
Their appointments were made following the retirement of Lord Mance in June and Lord Hughes in August.