A man has been jailed for life for stabbing his eight-year-old daughter to death in a "revenge" attack aimed at causing pain to her mother.
William Billingham was told he must serve at least 27 years for the "brutal and cowardly" murder of Mylee Billingham, whom he dragged into his bungalow after her mother came to collect her.
The 55-year-old, who will be in his early 80s before he can be considered for release, was said by his barrister to have no desire to live due to his remorse over the killing.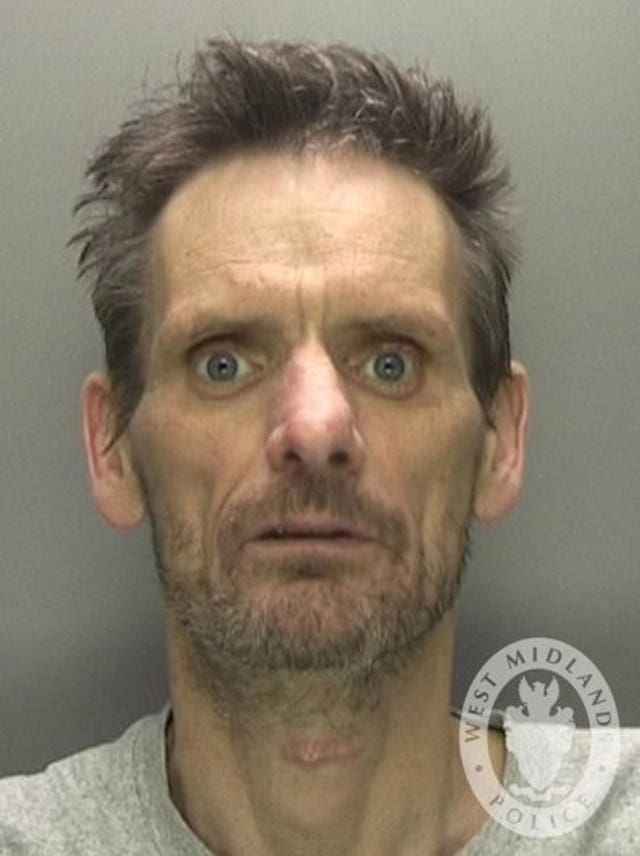 Billingham was given a two-year concurrent jail term for holding a knife to the throat of Miss Taundry before the murder, as she called at his home in Valley View, Brownhills, near Walsall.
The father-of-six – brother of TV's SAS Who Dares Wins star Mark Billingham – sat with his head bowed in the dock as the judge told him: "When Tracey escaped you on the front lawn, you turned your anger upon Mylee.
"Your victim was your own eight-year-old daughter, who at the relevant time was in your care.
"Your motive was to cause pain to Tracey Taundry and as such this was an act of revenge."
"Ultimately, this was the brutal, cowardly, killing of a defenceless and much-loved child who had her whole life ahead of her."
Before sentence was passed, Billingham's barrister said the killer had faced hatred from other prisoners before being brought into court.
Balraj Bhatia told the court: "Nobody sitting in this court hearing the victim impact statement could fail to be moved by it.
"Perhaps the biggest burden a parent can ever deal with is the loss of a child before they die. That burden must be magnified to an immeasurable degree when that child has died at your own hands.
"This court will punish him in terms of years. His punishment – to use his own words – is that he is still breathing.
"Your Honour knows, during the course of this trial, that he tried to take his own life.
"Just this morning, as I was preparing him for the impact statement, there was a palpable rush of hatred from every prisoner that walked by the cell.
"To use his own words, he cannot live with this, nor does he desire to live with this."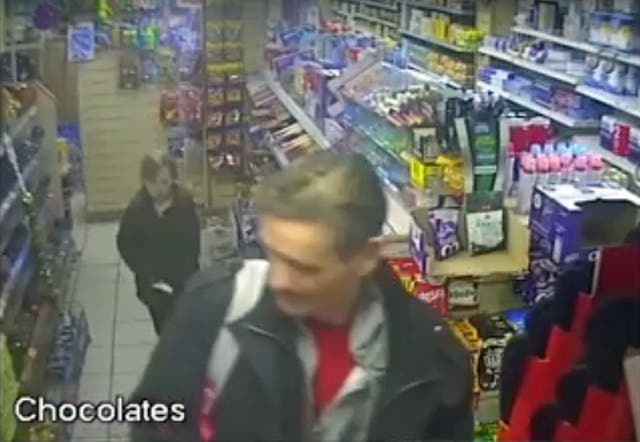 Her statement, made on Monday, said Billingham had committed a selfish, cruel and despicable act, and taken away the family's "perfect gift" for no good reason.
Miss Taundry said: "How can I ever explain how the murder of my beautiful daughter – smiley Mylee – has affected me, her sisters and her immediate family?
"Mylee was brutally taken from us by a man who was supposed to protect and to care for her.
"Since this incident I have struggled to sleep. I have constant nightmares and I relive that terrible night over and over again. I regularly hear Mylee's voice and immediately start to look for her.
"None of us will ever get over what has happened."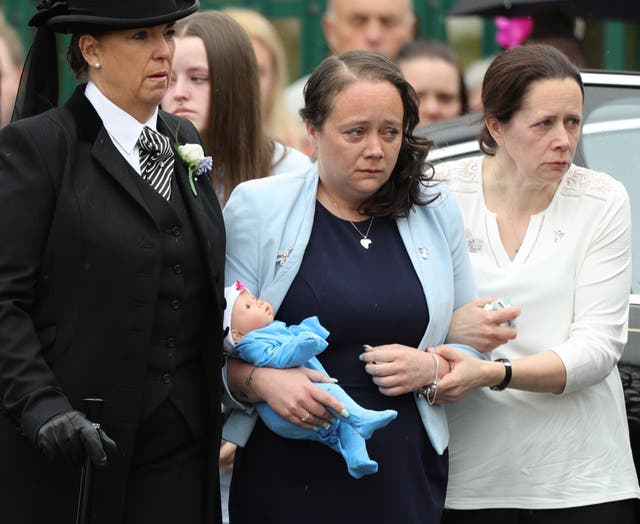 "We all miss and love you so much."