Windsor has been the setting for many a royal wedding.
Princess Eugenie and fiance Jack Brooksbank are following in the footsteps of the Duke and Duchess of Sussex, Earl of Wessex and the Queen's eldest grandson Peter Phillips by marrying in St George's Chapel.
Even the Prince of Wales wed in Windsor the second time around – in a civil ceremony in the town's Guildhall, followed by a blessing in St George's.
Here's a look at some of the Windsor royal weddings:
– Prince Harry & Meghan Markle
Harry and Meghan's St George's chapel wedding on May 19 was the royal event of 2018.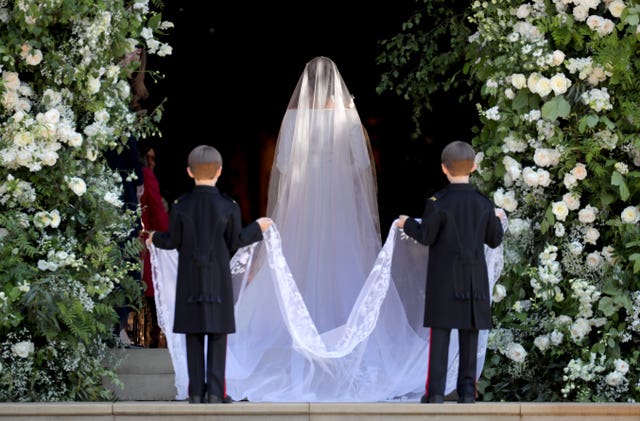 Just a few days before the wedding Meghan's father announced he would not be giving his daughter away due to health reasons, but Charles stepped in to perform the symbolic role.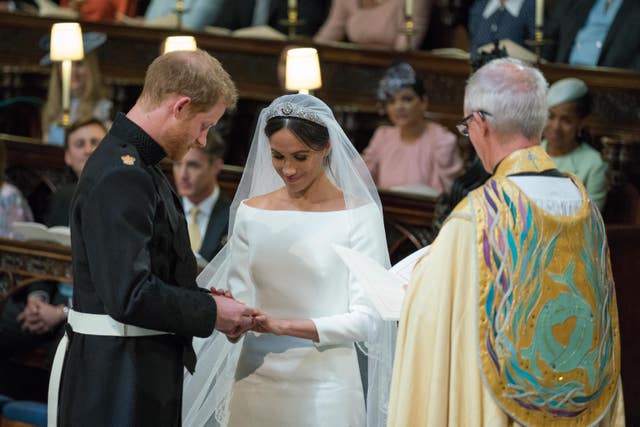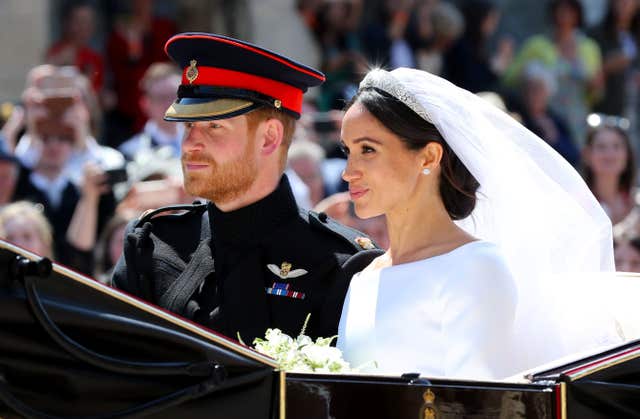 Harry drove his wife to the event in a classic British sports car – an electric E-type Jaguar.
– The Prince of Wales & Camilla Parker Bowles
Charles finally married his former mistress Camilla Parker Bowles in 2005 after a relationship which spanned decades.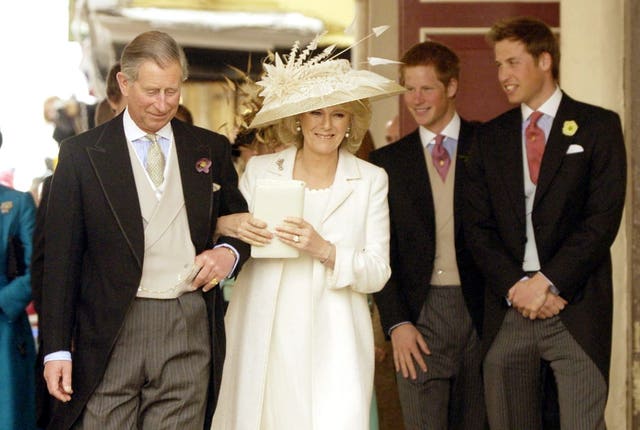 It emerged that licensing the castle would have allowed the public to marry there too and the publicly announced original plan was hastily dropped.
In the end, Charles and Camilla wed in a private, civil ceremony in Windsor's Guildhall in front of just 30 guests.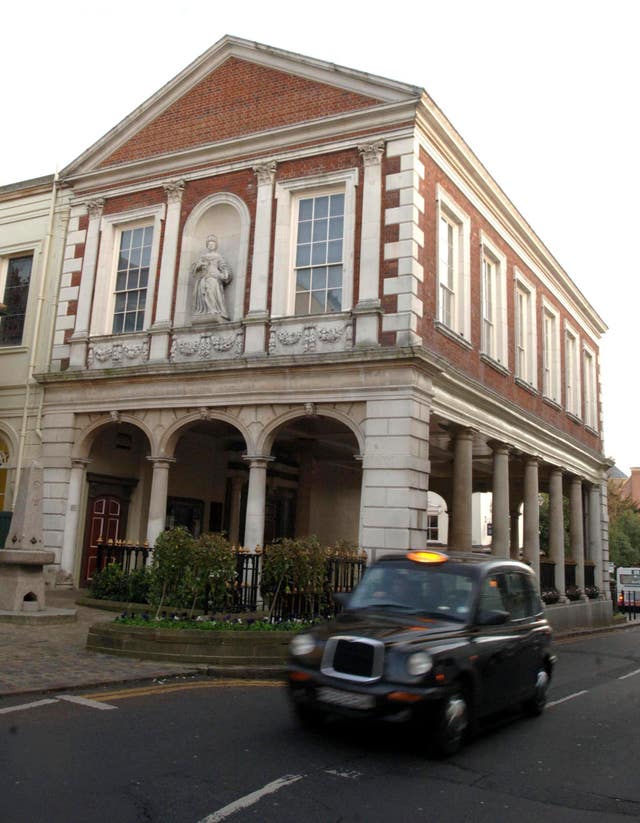 The monarch's position as Head of the Church of England made it difficult for her to attend a non-religious wedding.
However, she did join the 800 guests who witnessed Charles and Camilla's televised, religious blessing afterwards in St George's Chapel.
Both outfits were by Robinson Valentine.
The newylweds posed for photographs with the royal family afterwards on the vast west steps of St George's, just as Eugenie and Jack are certain to do.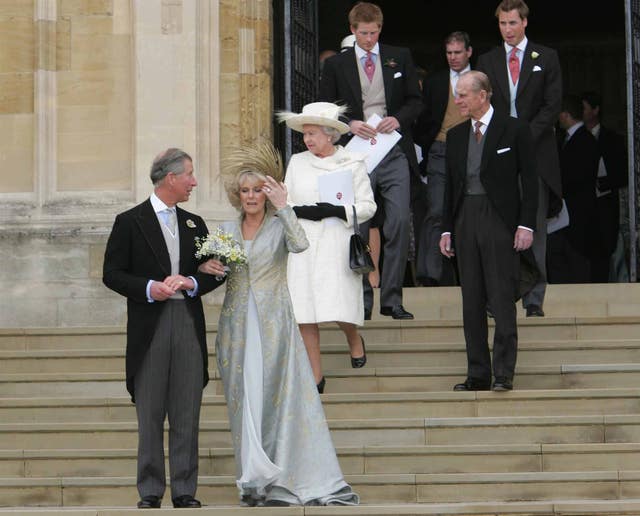 – Peter Phillips & Autumn Kelly
Peter Phillips – son of the Princess Royal – married Canadian Autumn Kelly in 2008 at St George's Chapel.
Peter's sister Zara raised eyebrows when her strapless bridesmaid's dress showed off her distinctive tan lines.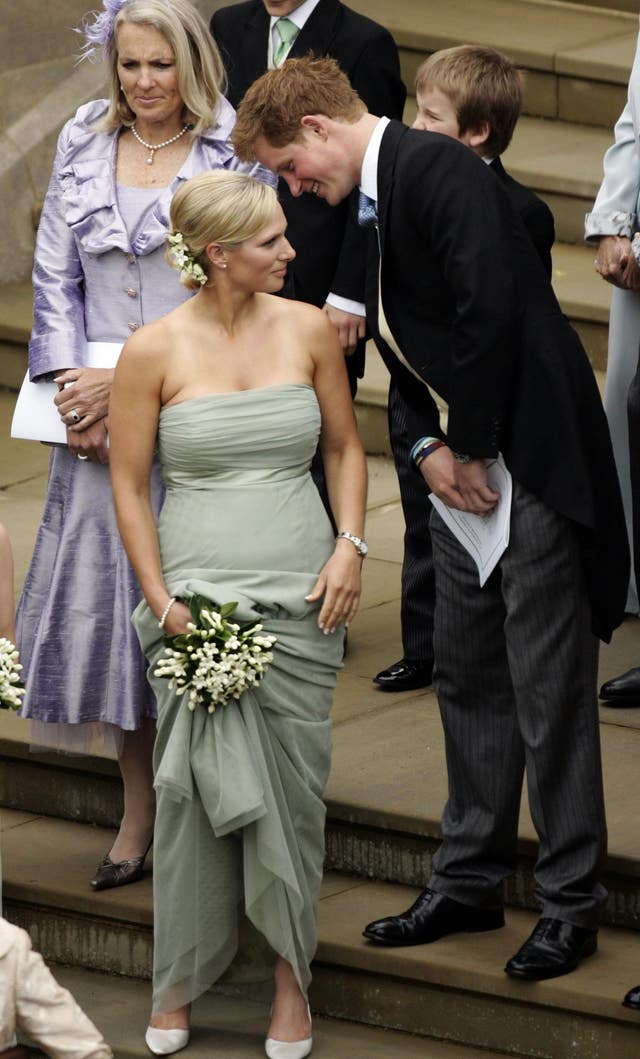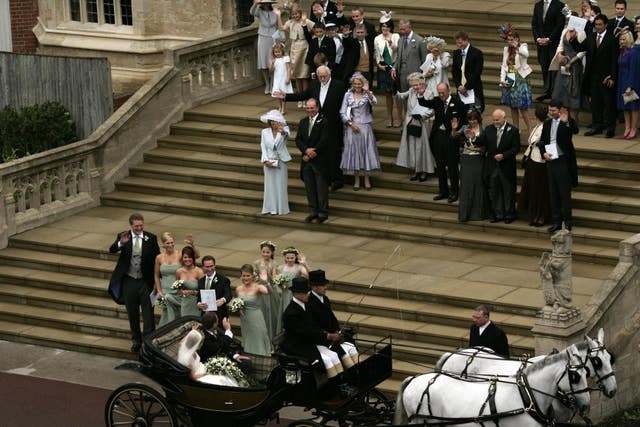 In 1999, Prince Edward married Sophie Rhys-Jones in St George's Chapel.
Edward was given the title the Earl of Wessex on the morning of his wedding and Sophie became the Countess of Wessex on marriage.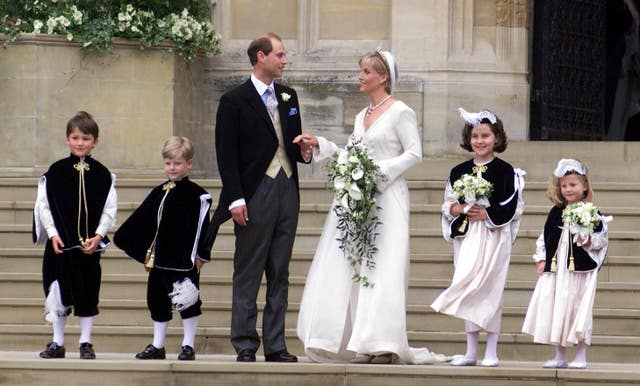 The wedding began at 5pm and men were asked to wear morning dress, but women evening dress without hats, to the continental-style evening service.
The reception afterwards was held in the state apartments of Windsor Castle.
Unlike Harry's wedding, there was no military involvement. But the couple did enjoy a carriage procession through the town.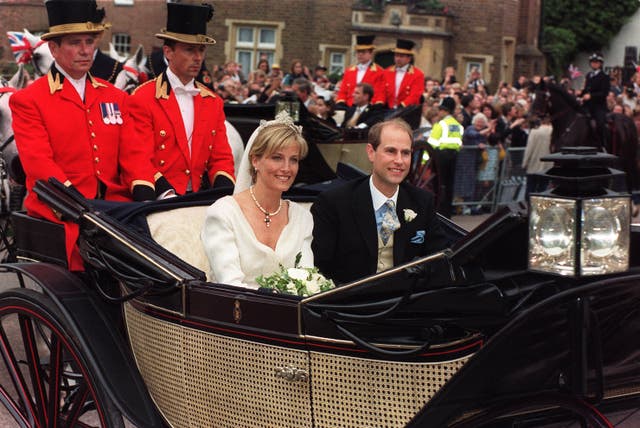 Lady Helen Windsor, the daughter of the Queen's cousin the Duke of Kent, married Timothy Taylor at St George's Chapel in 1992.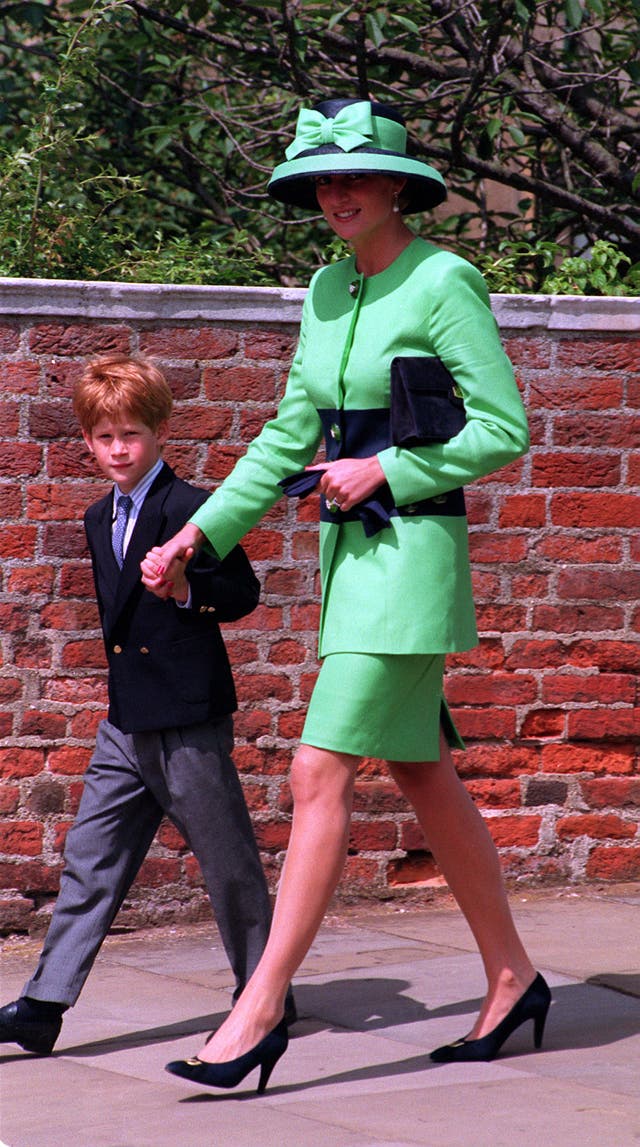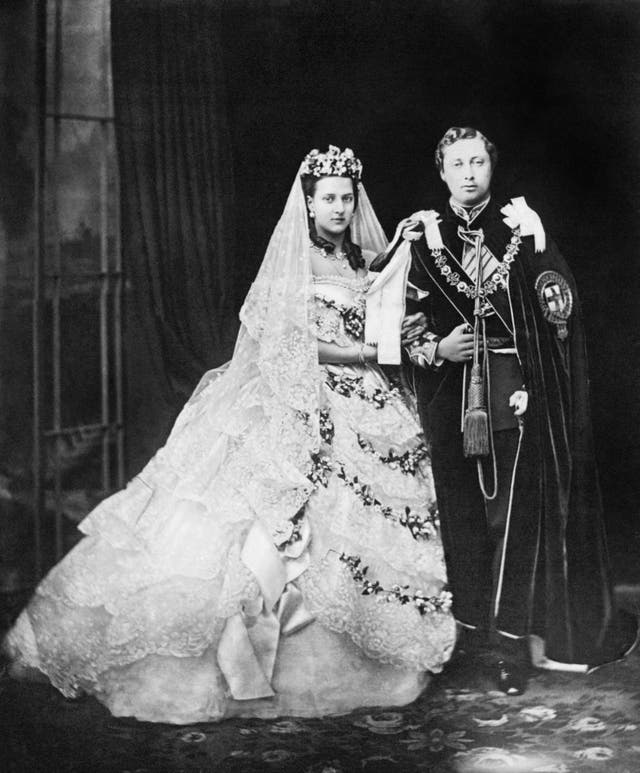 Many of Victoria's children chose to be married at Windsor, particularly during the Queen's reclusive widowhood.