Here are the timings for Princess Eugenie and Jack Brooksbank's Windsor wedding:
0700 – Doors open to the invited public through the Visitor Admission Centre on Castle Hill.
0830 – 1015 – Doors to St George's Chapel open to the congregation. Wedding guests start arriving in Middle Ward. Organ music plays in the Chapel.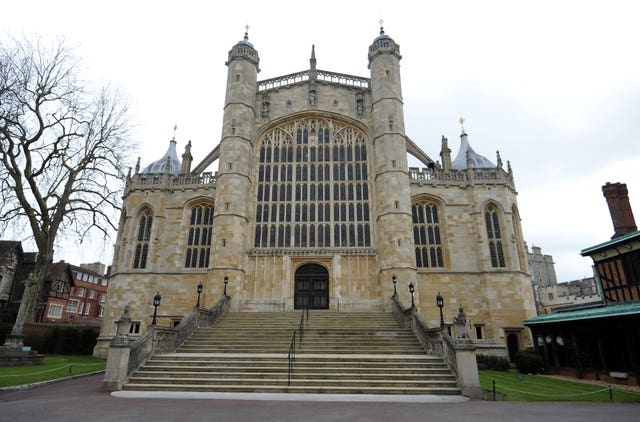 From 1025 – Members of the royal family arrive at the Galilee Porch and are received by the Dean of Windsor, They take their seats in the Quire.
1030 – Mr and Mrs George Brooksbank, the parents of the groom, arrive at the West Door.
1032 – Mother of the bride Sarah, Duchess of York and Maid of Honour Princess Beatrice of York arrive by car at the West Door.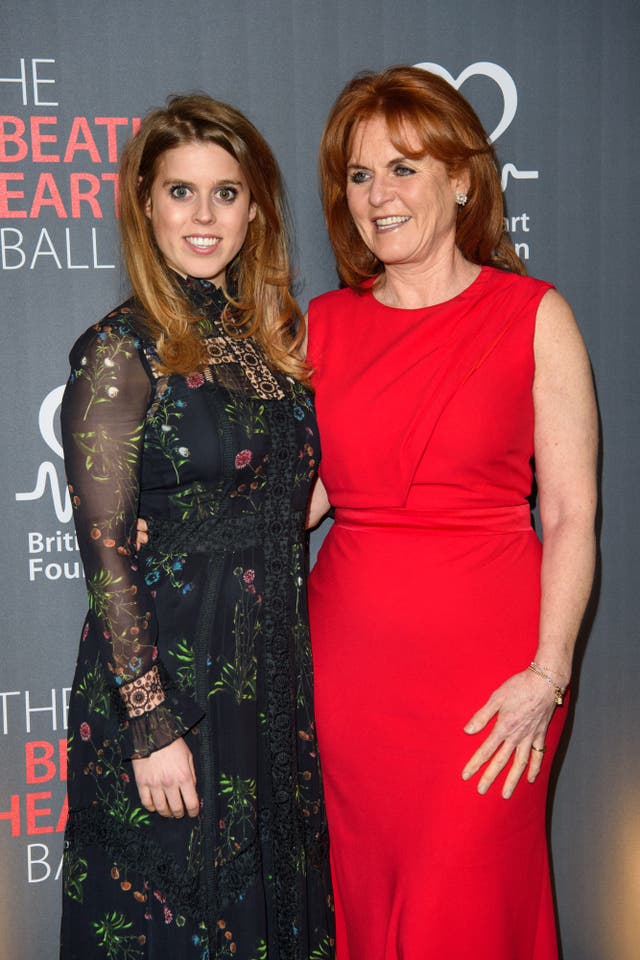 1052 – The Queen arrives at the Galilee Porch and is received by the Dean and conducted to her seat in the Quire.
1057 – Bride Princess Eugenie and her father, the Duke of York, arrive at the West Steps of St George's Chapel
1200 – The service ends and the bride and groom, the bridal party and the couple's parents process to the West Door.
The Queen and members of the royal family move from the Quire to the Galilee Porch.
The bride and groom depart from the West Steps by carriage.
1215 approx – Eugenie and Jack arrive at Windsor Castle for their afternoon reception.