Police have carried out searches following a new lead in the investigation into the murder of schoolgirl Lucy McHugh.
The body of the 13-year-old was found in woodland at Southampton Sports Centre on July 26. She had been stabbed to death.
Police have previously carried out extensive searches in the sports centre grounds but the new search was carried out in an area not previously targeted.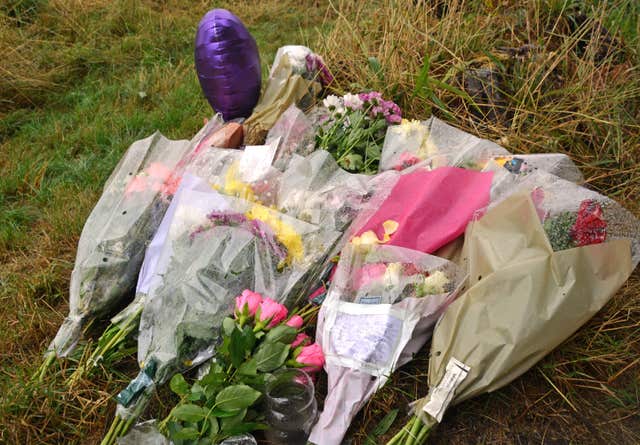 "Those searches concluded last night (Thursday October 11).
"This was in an area not previously searched.
"We were following a new line of enquiry."
Police are still appealing for witnesses as they attempt to piece together the teenager's final movements.
Care worker Stephen Nicholson, 24, has been arrested on suspicion of Lucy's murder.
He was jailed for 14 months in August over his refusal to hand over the password to his Facebook account.
Nicholson remains on bail for his arrest on suspicion of murder and sexual activity with a child.