A British real-life Forrest Gump is more than halfway into a 6,000-mile coast-to-coast run across the US dressed as a superhero.
Jamie McDonald, 32, has recently crossed into Texas – the sixth of 15 states the adventurer will run through – and has completed 115 marathons and run more than 3,000 miles.
The former tennis coach, from Gloucester, started his feat in April at Cape Alava in Washington, the most western point of the US.
Running by himself and without a support crew, Mr McDonald will battle through desolate and lonely deserts, sub-zero temperatures and the constant threat of wild animals, injuries and the uncertain elements as he runs the equivalent of 230 marathons.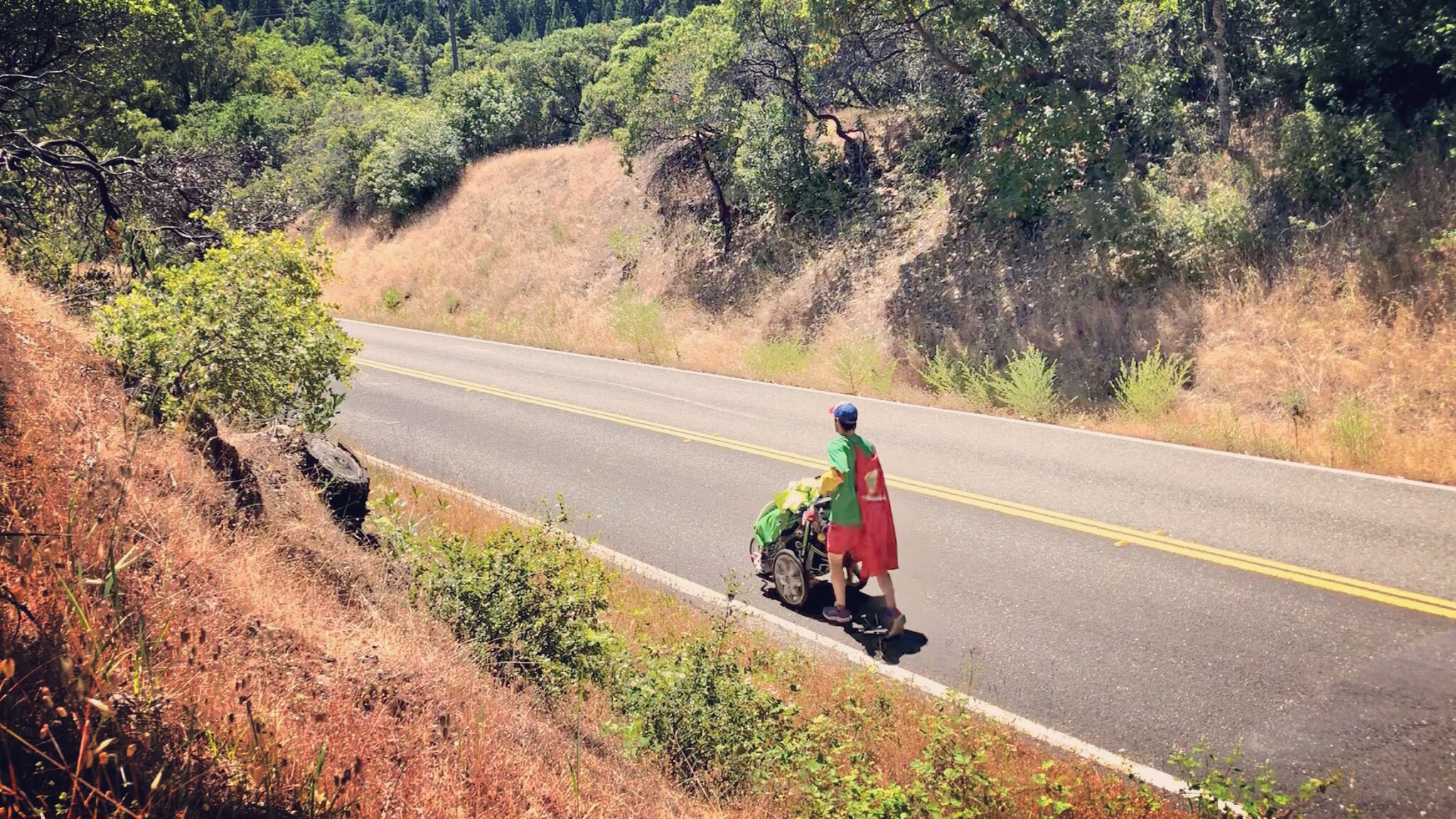 Mr McDonald, who is in a relationship with fellow adventurer Anna McNuff, said: "I can't quite believe that I've made it to the halfway point.
"The highs have been so very high, but the constant lows have been tough, physically and mentally. But I'm here. The countdown has begun.
"I've been in Texas a month now and the hospitality has been incredible. Added to that, seeing the community of Junction pull together at the time of the flood was one of the most humbling experiences of my life."
To combat the paralysing 50C (120F) desert heat, Mr McDonald is running marathons throughout the night – often clocking up more than 40 miles per run.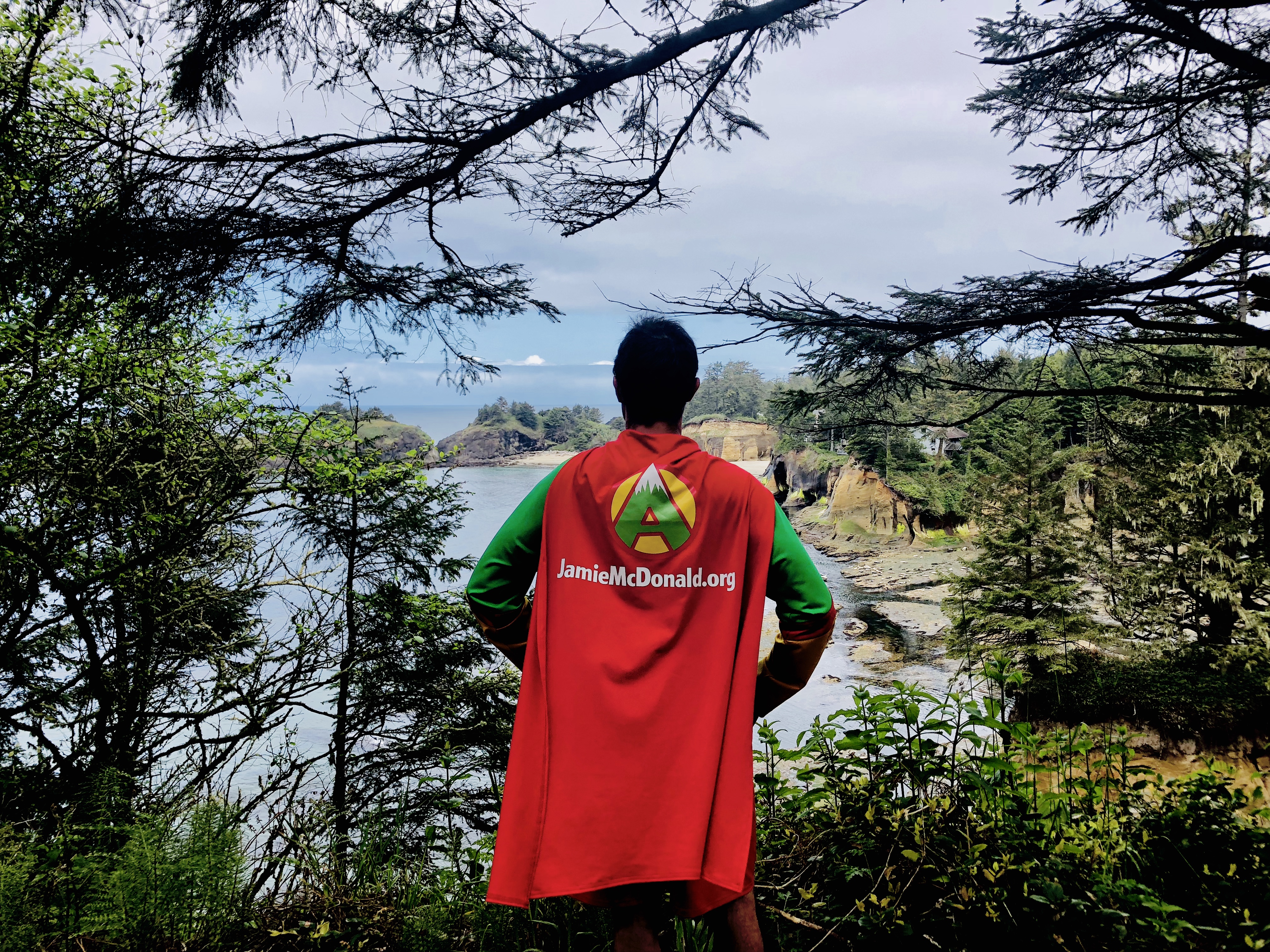 Mr McDonald, who suffered from a debilitating immune deficiency and the potentially fatal spinal condition syringomyelia as a child, spent the first nine years of his life in and out of children's hospitals and is hoping to raise £250,000 for the Superhero Foundation, a charity he co-founded.
He has also raised more than 24,000 US dollars for American children's hospitals.
"I'm doing this to show people, and especially children in situations like I was in, and many worse, that anything is possible, and that you can't give up on hope and health," he said.
"I'd like to thank the US so far for taking me in when I've most needed it – I couldn't do this without the kindness of the American people."
Mr McDonald came to prominence in 2012 when he cycled 14,000 miles from Bangkok to Gloucester on a £50 second-hand bike.
Just weeks after returning to Gloucester, he set a new world record for cycling nonstop on a static bike.
In February 2013, two months after setting the new world record, he began his run across Canada.