Beer brand Brewgooder will allow drinkers to pay what they want for lager as part of an "honesty box" campaign.
The Edinburgh-based social enterprise, launched in March 2016, donates 100% of its profits to fund clean water and sanitation projects in developing countries.
Customers will be able to spend between one penny and £100 for a six-pack of Brewgooder's Clean Water Lager bottles, with 1,000 packs being made available from noon.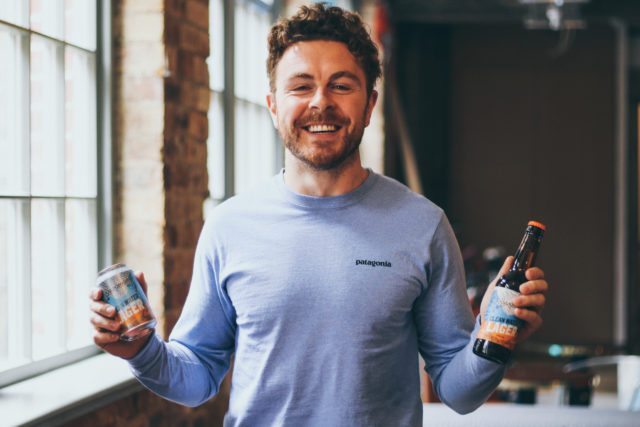 "Every case that we sell at retail value allows us to provide clean water access for a person in Malawi for over two years.
"Our hope is twofold – that we'll be proven correct and that the value paid echoes that of the impact and we manage to attract a new range of Brewgooder drinkers that can help bring us closer to achieving our overall mission: To provide clean water to one million people across the world."
Brewgooder has helped more than 40,000 people across Malawi gain access to clean water and plans to expand its clean water project into a second country, Ghana, in 2019.
By the end of next year, the brand hopes to have helped more than 100,000 people gain consistent clean water access.
The packs of lager on offer by Brewgooder will be exclusively available online.
They will be dispatched from England so minimum pricing legislation will not apply to customers in Scotland.