Chancellor Philip Hammond sets out his Budget plans in the House of Commons on Monday.
Here are five things to look out for:
– The NHS. Theresa May has already announced a £20 billion-a-year increase for the NHS in England over the next five years, suggesting taxpayers will need to contribute a "bit more" to pay for it.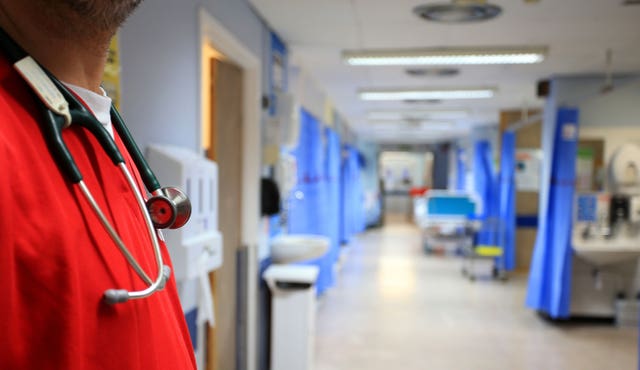 – Pensions tax relief. One target for the Chancellor as he looks to raise funds could be the tax breaks for pensions savings which benefit millions of middle and high earners.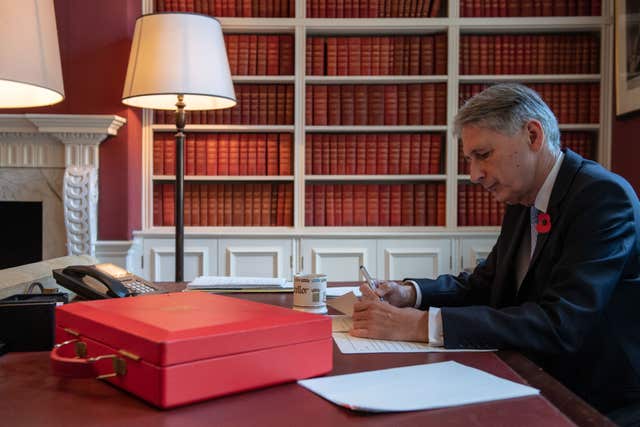 – Universal Credit. Conservative MPs are also growing increasingly restive over the impending national roll-out of UC amid fears that some of their least well-off constituents could be plunged into real hardship.
– Digital tax. Mr Hammond has been talking tough about the need for internet giants like Facebook and Google to pay their "fair share" of tax in the UK.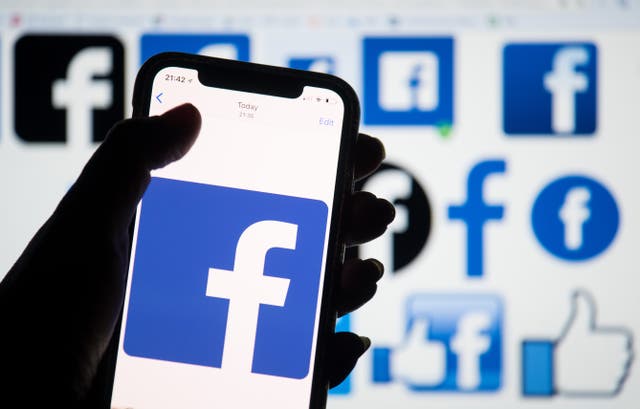 – Defence. The Chancellor was involved in a series of clashes with Defence Secretary Gavin Williamson over funding levels for the armed forces, but recently things appear to have gone quiet on that front.