Apple's latest MacBook Air is the first device of its type to get the firm's Retina display screen technology.
The thin, lightweight laptop has been redesigned for the first time since 2010 and now also supports Touch ID, meaning users can unlock the device and use Apple Pay using just their fingerprint.
Overall, the new MacBook Air is 17% smaller in volume and 10% thinner than the previous device.
The laptop's keyboard and Trackpad have also been improved, with the Force Touch Trackpad introduced to the Air.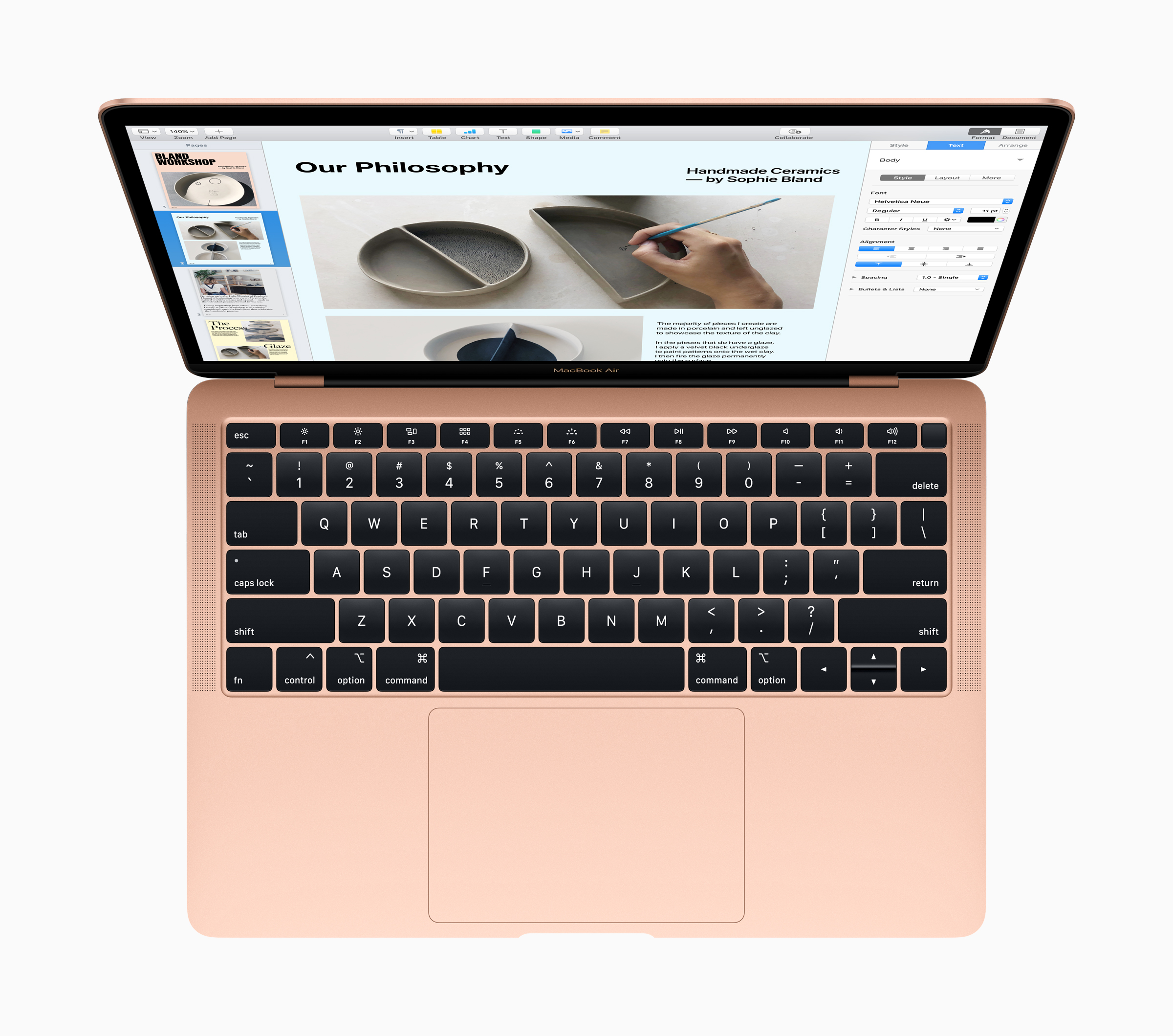 Apple claims the new Air is also the greenest Mac ever having created its body from 100% recycled aluminium.
The laptop goes on sale on November 7, starting at £1,199.