Controversial Leave campaigner Arron Banks has insisted there is "no Russian money and no interference" after a criminal probe was launched into the source of £8 million of campaign funding for the Brexit referendum.
In a typically combative performance, the businessman and co-founder of the Leave.EU campaign told the BBC's Andrew Marr Show that all the cash came from a UK-registered company, and repeated claims that he was being targeted by Remain-supporting politicians.
The National Crime Agency (NCA) probe was launched into "suspected criminal offences" after the elections watchdog said it had reasonable grounds to suspect that Mr Banks was not the true source of the cash.
It also said that the loans involved a company – Rock Holdings – based on the Isle of Man, which was impermissible under finance rules.
But Mr Banks told Marr that it came from a UK-based insurance business, saying: "There was no Russian money and no interference of any type. I want to be absolutely clear about that.
"The money came from Rock Services which was a UK limited company, it was generated out of insurance business written in the UK.
"Contrary to some of the press reports in the FT (Financial Times) and other Remain-leaning publications, we insure nearly half a million customers a year – the size of Manchester.
"We turn over £250 million of premiums, it's a sizeable business."
The Electoral Commission's review of referendum finances focused on £2 million reported to have been loaned to Better for the Country by Mr Banks and his insurance companies and a £6 million donation which he made alone.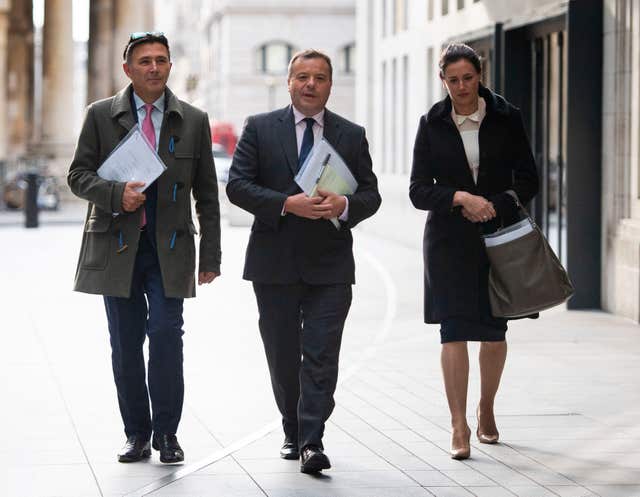 He said Rock Services had "all sorts of revenues", but did not detail them.
"I know it's complex for journalists to understand but we know what this is about – it's about undermining Article 50 and the Brexit result," he added.
"It's a group of vicious MPs who have grouped together with the Guardian and the FT."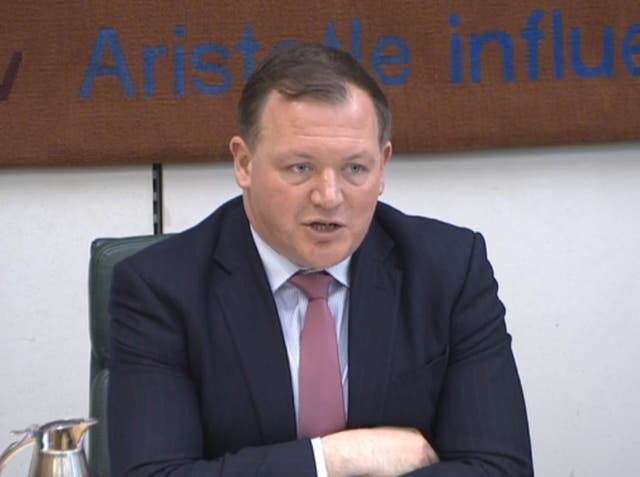 Asked why he had written to Mr Collins' constituents in Folkestone and Hythe, calling him a "snake in the grass", Mr Banks replied: "Well, he is."
The commission also referred Leave.EU, its chief executive, Elizabeth Bilney, and the organisation that ran it, Better for the Country, to the NCA last week after carrying out a review.
Bob Posner, the commission's director of political finance, said: "We have reasonable grounds to suspect money given to Better for the Country came from impermissible sources and that Mr Banks and Ms Bilney, the responsible person for Leave.EU, knowingly concealed the true circumstances under which this money was provided.
"This is significant because at least £2.9 million of this money was used to fund referendum spending and donations during the regulated period of the EU referendum."
Ms Bilney also denies any wrongdoing.