Persimmon boss Jeff Fairburn is to step down at the end of the year as the housebuilding giant looks to distance itself from the controversy over his £75 million payout.
The Charles Church group said Mr Fairburn will leave on December 31 and will then be replaced on an interim basis by David Jenkinson, currently group managing director.
Persimmon has begun a search for a permanent successor to Mr Fairburn.
The group said the furore over his pay had become a "distraction" that was having a "negative impact on the reputation of the business and consequently on Jeff's ability to continue in his role".
But it said that, as he was leaving at the company's request, it was not legally able to withhold any of the share payouts due under the controversial 2012 long-term bonus scheme.
It said it had agreed with Mr Fairburn to cut his 12-month notice period and that he will not receive any further salary or benefits after December 31.
He also has no bonus entitlement for 2018.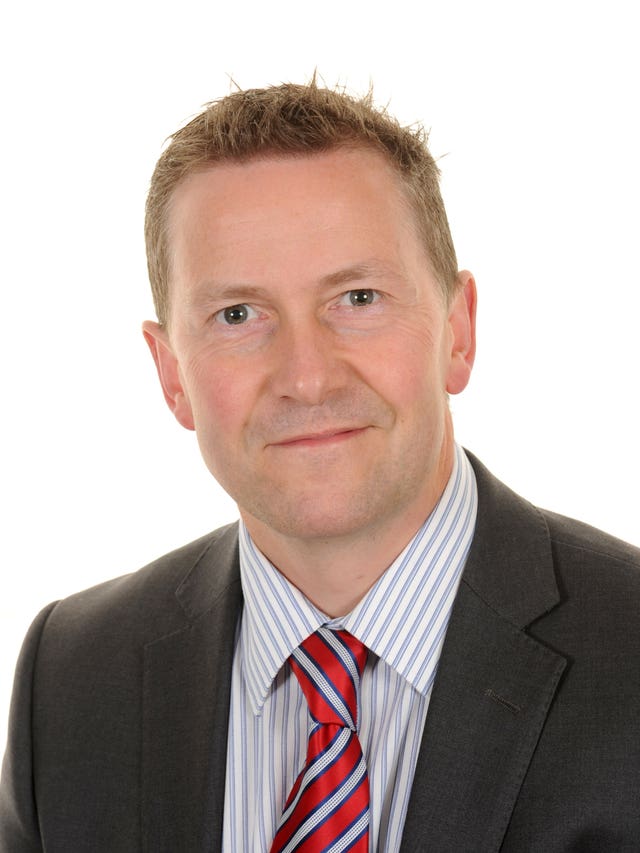 Mr Fairburn said: "I had hoped that revealing my plans to create a charitable trust and to waive a proportion of the award would enable the company to put the issue of the 2012 LTIP behind it.
"However, this has not been the case and so it is clearly now in the best interests of Persimmon that I should step down."
Mr Fairburn's pay packet sparked outrage among politicians and shareholder earlier this year.
His mammoth £75 million payout would have been an even higher £100 million, until Mr Fairburn voluntarily moved to calm the furore by handing back £25 million in bonuses.
He also pledged to forgo his next annual bonus and hand over a "substantial amount" of his pay award to charity.
Other executives also picked up bumper pay deals under the lucrative share scheme, collectively worth more than £100 million.
The group saw 48.5% of investors vote against the pay plans in April as they vented anger over the payouts.