The Duchess of Northumberland has signed a business deal with a catering company which her husband's family helped on its way more than 170 years ago.
Searcys was founded in 1847 by the Duke of Northumberland's pastry chef John Searcy at a time when his skills were highly sought after in the UK, and having given the family 10 years' devoted service, they allowed him to start off in business and helped with a loan.
The firm has grown and runs restaurants and events and has signed a deal to cater at the Alnwick Garden and Treehouse visitor attraction founded by the duchess.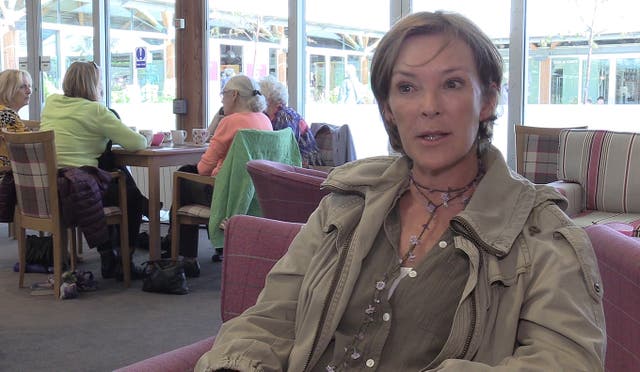 Searcys managing director Matt Thomas said: "We will continue to support the values important to this landmark British location and first home of Searcys."