A paedophile murderer has been branded "evil incarnate" by a judge after his latest convictions for abusing children.
Robert Ewing, 64, was jailed for life in 2015 and ordered to serve a minimum of 33 years for the murder of 15-year-old Blackpool schoolgirl Paige Chivers.
Ewing exploited the vulnerable teenager for his sexual gratification and then decided to silence her when she threatened to go to the authorities.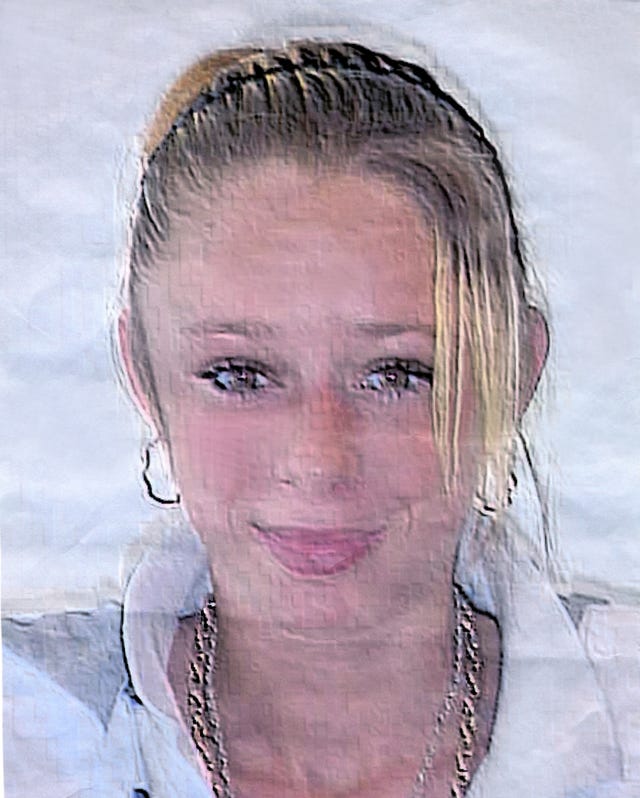 Last week, a jury at Preston Crown Court found him guilty of indecently assaulting a young boy in the Hereford area in the early 1990s.
He was also found guilty of child cruelty offences against the same boy and a young girl.
Jurors were not told about Ewing's conviction for murdering Paige.
On Friday, Judge Philip Parry sentenced Ewing, formerly of Kincraig Place, Blackpool, to 14 years in prison for the latest offences and labelled him a "monster" and "evil incarnate", said Lancashire Police.
Paige's body has still not been found since she went missing from her home in Bispham on August 23 2007 and later the same day was spotted at a bus stop with the defendant.
Three tiny spots of blood belonging to Paige were found by police in the inner hallway of Ewing's flat, while the defendant had been heard in a covert police recording saying: "You don't mess with me. Quick hammer over the f****** head, then they will be sorry."
Following the sentencing, Detective Chief Inspector Becky Smith, of Blackpool Police, said: "Robert Ewing is an evil, calculated and manipulative man, who for his own sexual gratification, has stolen the childhood of two vulnerable children.
"What these two young children had to endure both physically and emotionally is sickening and has destroyed not only their early years but their entire family too.
"Their lives have been radically and deeply affected by what Ewing has put them through to satisfy his own depraved desires and both have been damaged emotionally a great deal.
"On behalf of the investigation team I would like to express how proud I am of the way they have conducted themselves throughout. I hope that this conviction and sentence finally offers them some sense that a level of justice has been secured and the ability to rebuild their future."