Four men in their 20s have been hospitalised following a quadruple stabbing in north London.
The Metropolitan Police said it was called to reports of a fight at Fraser Road, Edmonton, shortly before 6pm on Sunday.
Officers and the London Ambulance Service attended the scene, finding four men, all in their 20s, with stab wounds.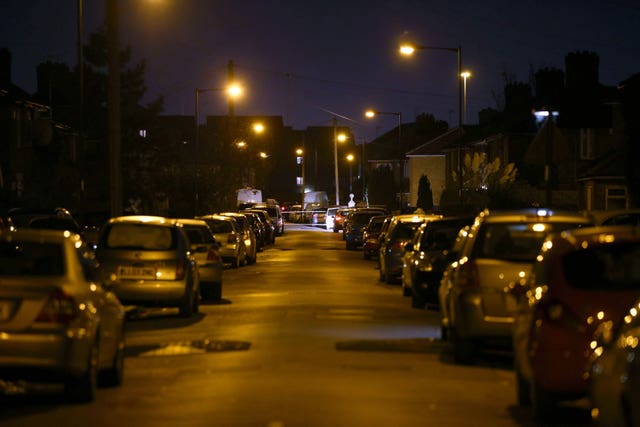 Two vehicles that had been in a collision were also found at the scene.
Police said a crime scene has been put in place and Fraser Road is closed.
No arrests have been made in relation to the incident, and police inquiries are said to be continuing.