Debbie Crosbie has been appointed chief executive of TSB as the crisis-hit bank looks to move on from an IT meltdown which caused chaos for thousands of customers.
Her appointment follows the departure in September of Paul Pester, who left TSB in the wake of the IT failure.
Ms Crosbie joins from CYBG, where she spent 20 years, most recently as chief operating officer, and will begin her new role in 2019.
He added: "In an impressive field of candidates, Debbie stood out. With over two decades of experience, superb retail and SME banking expertise, and a genuinely open and engaging style of leadership, we have found an outstanding new CEO."
TSB, owned by Spain's Sabadell, was stung by an IT crisis in April that left up to 1.9 million users of its digital and mobile banking locked out of their accounts.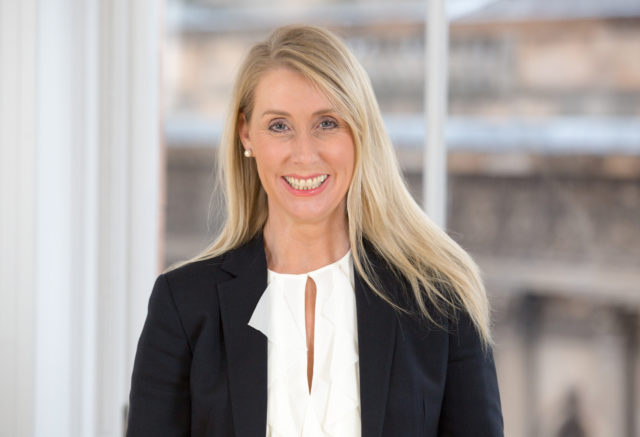 It has suffered enduring IT issues since then, with TSB forced to apologise again in September after many customers were once more left unable to access their accounts.
Ms Crosbie pledged on Monday to "ensure TSB becomes the champion for consumers".
"A lot of banks talk about creating the right culture, but TSB has it. The passion and commitment of TSB Partners to deliver for customers is second to none.
"The exciting thing about TSB is just how much potential the bank has to redefine banking to better serve customers and their changing financial needs," the chief executive in waiting said.
She will have her work cut out.
Since the meltdown, TSB has not only parted company with Mr Pester, ending his seven-year stint at the top of the lender, but has also started to haemorrhage customers.
Figures for the second quarter of 2018 show TSB suffered a net loss of 16,641 current account switches between April and June – with 5,149 switches being made to the bank during the second quarter of 2018 while 21,790 customers moved away.