A father broke down in tears as he denied the suggestion he was party to the sexual abuse and murder of his young daughter and her friend 32 years ago.
Barrie Fellows was called to give evidence in the second trial of Russell Bishop for the murders of nine-year-olds Nicola Fellows and Karen Hadaway, known as the Babes in the Wood.
The children disappeared while out playing near their homes in Moulsecoomb, Brighton, on October 9 1986.
Their bodies were found the next day on the South Downs in Wild Park.
Bishop, 52, was acquitted of the murders in 1987 but ordered to stand trial again in light of new evidence following advances in DNA testing.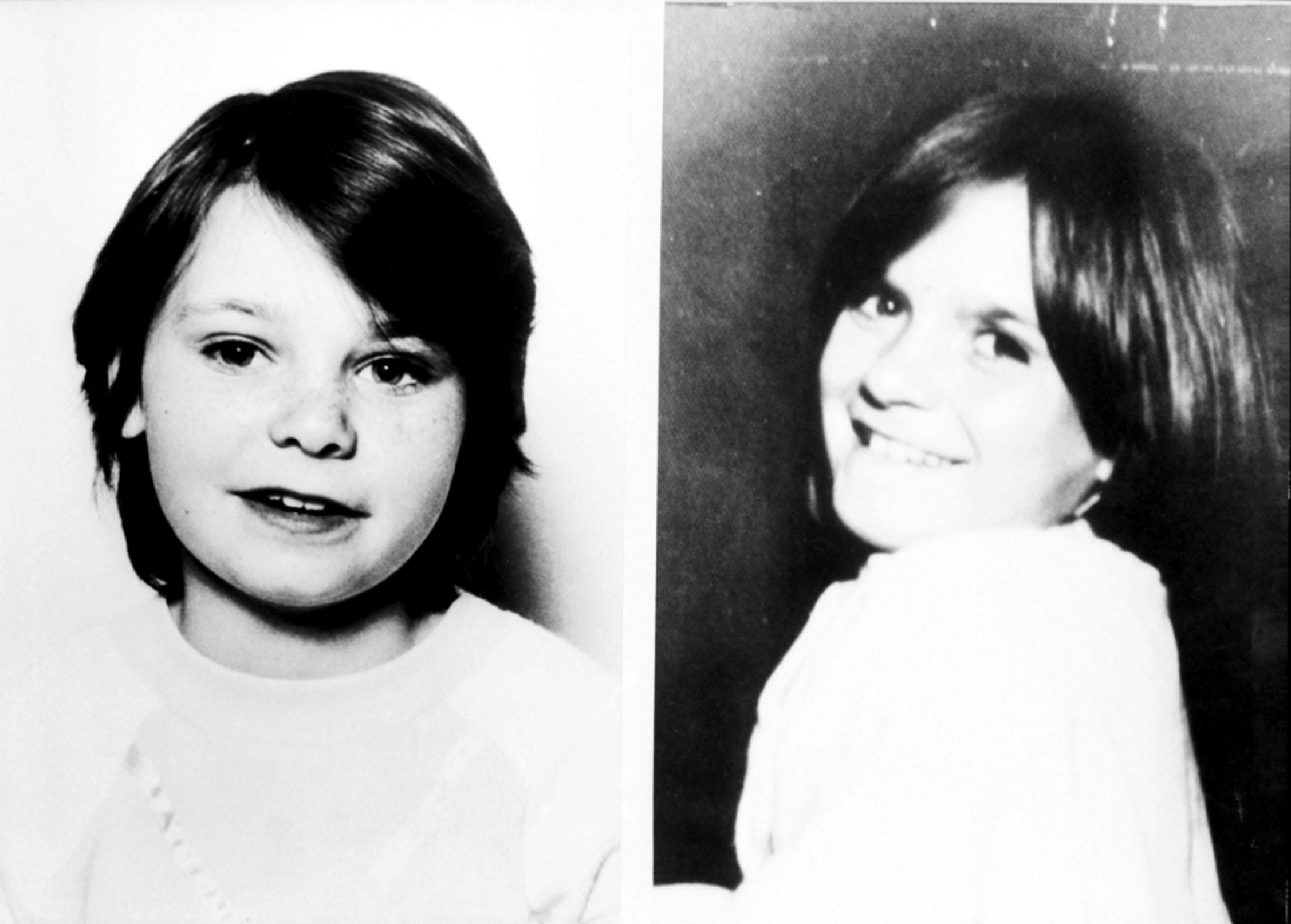 Mr Fellows told jurors how he took police to look around Wild Park after the girls were reported missing because it was his daughter's "favourite" spot.
He had banned her from the park after dark, even telling her the "bogeyman" lived there, he said.
He denied knowing his daughter had a camp or "secret den" in the park, where the girls were eventually found.
Cross-examining, Joel Bennathan QC, for Bishop, asked: "Were you party to Nicola being filmed in a pornographic video, Mr Fellows?"
The witness said: "No."
Mr Bennathan said: "Were you and another man watching a homemade pornographic film of your own infant daughter?"
Mr Fellows denied it.
The lawyer went on: "Were you anything to do with her death?"
Mr Fellows appeared close to tears as he again replied: "No."
The witness said he was cleaning a swimming pool and gardening at a house in Hove on the day the girls went missing.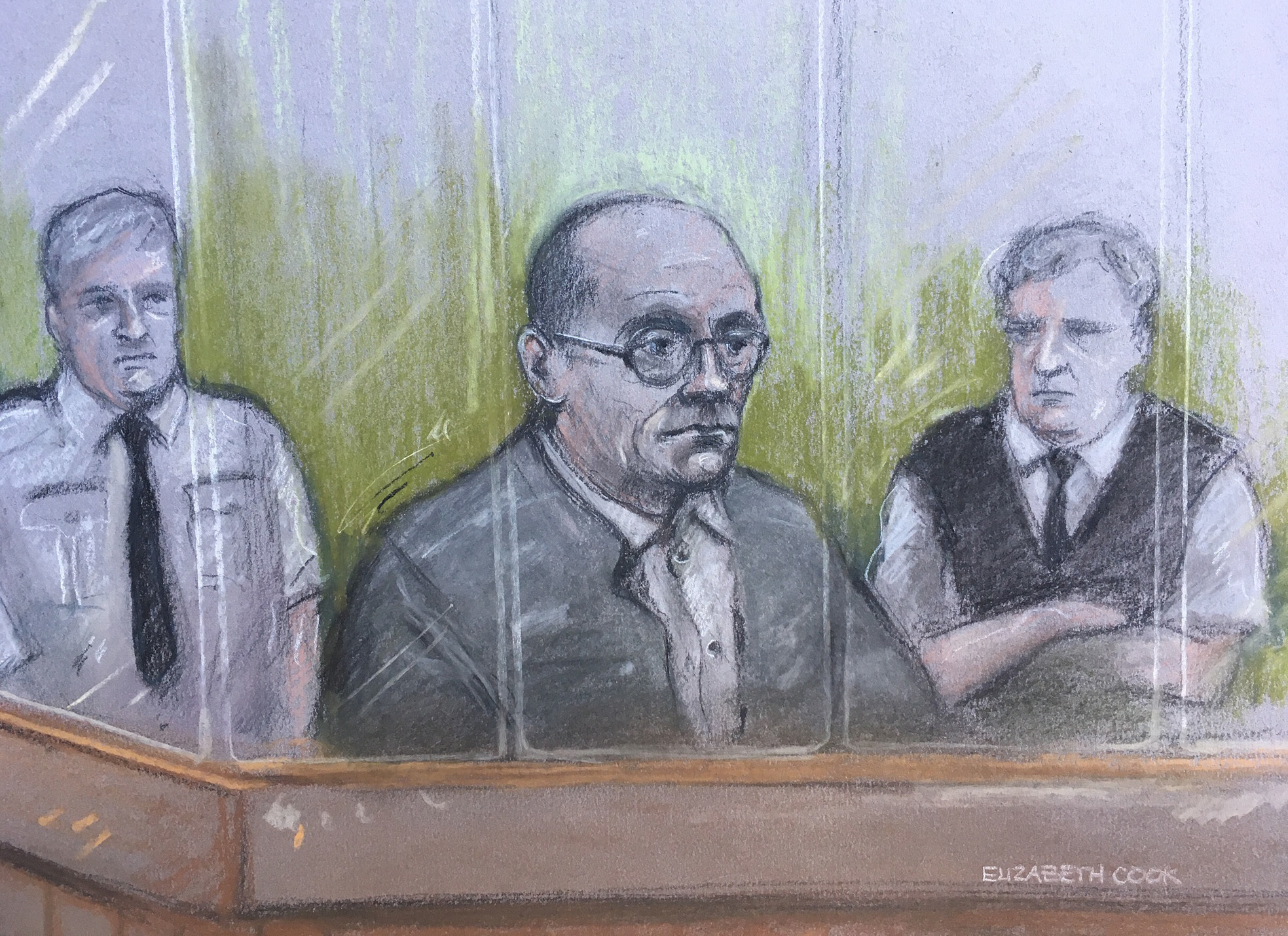 Mr Bennathan suggested there was a missing hour in his alibi that evening but Mr Fellows denied it.
The lawyer asked: "Did you go to Wild Park before you got home at 7.30pm?"
Mr Fellows said: "You are trying to mislead me, sir. It's not happening. I believe them times were correct."
Mr Bennathan asked about past incidents of violence.
Mr Fellows admitted giving Nicola a "thick ear" on one occasion and threatening to "chop her fingers off" when she was suspected at school of stealing.
He was asked about an incident in which his great-grandmother-in-law suffered a broken nose.
Mr Fellows said: "The police did not want to take it any further. I swung around and did not see her, seriously, sir.
"I do not deliberately punch old ladies on the nose."
Mr Fellows was quizzed on why he told Karen's mother Michelle that her daughter had been "in the wrong place at the wrong time".
The witness said: "I probably did say that yes – so was Nicola in the wrong place at the wrong time. They should not even be in Wild Park. They had been banned from the park in the dark."
Prosecutor Brian Altman QC asked how hard it was to identify his daughter's body in the mortuary.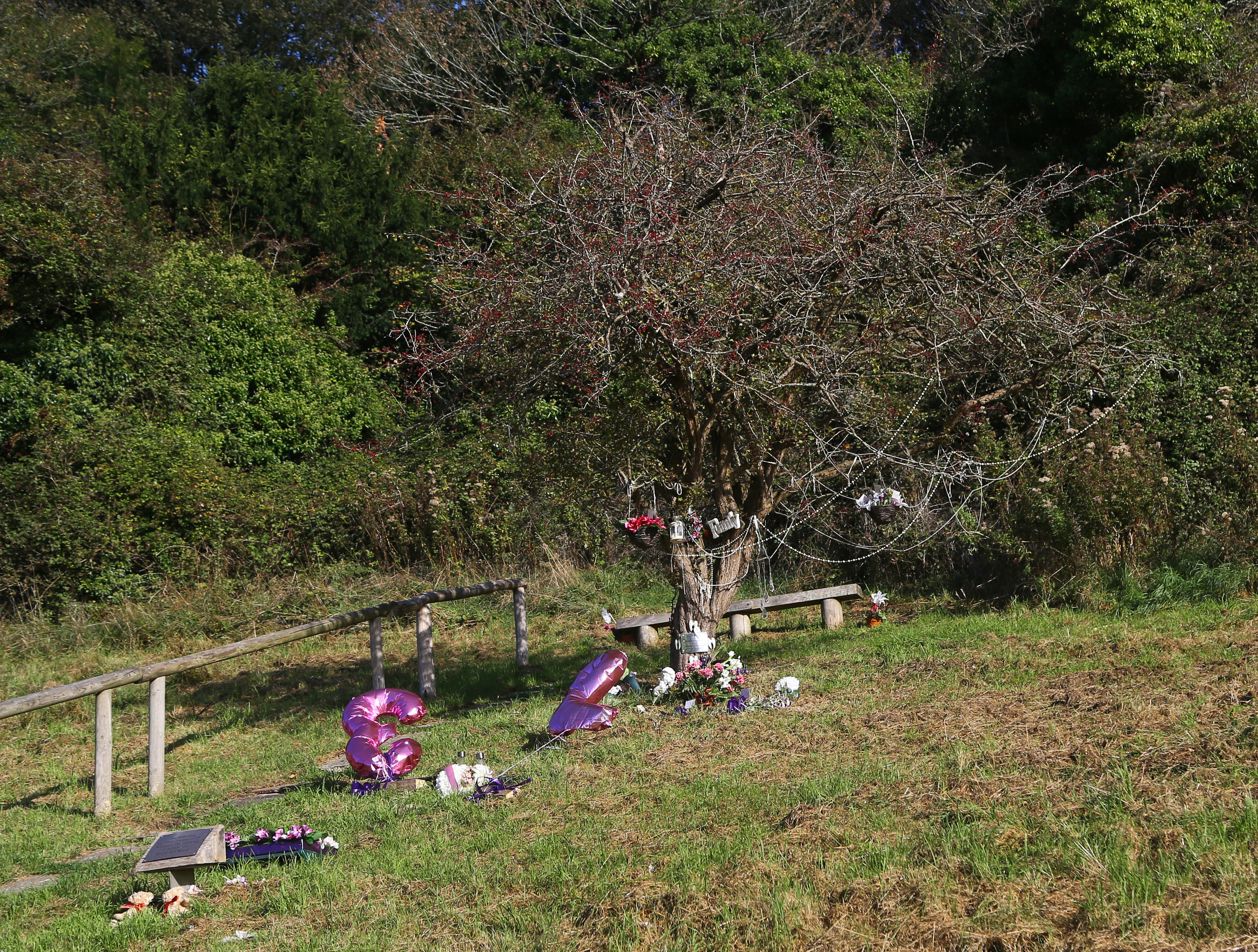 He said he had asked if he was allowed to give her her "pocket money" before putting 50p into her hand.
Mr Altman said: "What is being suggested, you are being accused of having killed Nicola. You are being accused of having killed Karen.
"You are being accused of having sexually abused your own daughter and Karen in that den, and having punched Nicola in the face, do you understand that?"
Mr Fellows was emotional as he agreed that he understood.
Bishop, formerly from Brighton, has denied two charges of murder.
Dougie Judd, the Fellows' then lodger, told jurors the allegation he was filmed having sex with Nicola was "total lies".
Mr Bennathan said: "Did you get mixed up with Barrie Fellows in a bad way? Did you get mixed up with Barrie Fellows and paedophilia?
"Did you ever have an improper relationship with Nicola?"
Mr Judd denied it, saying the first time he heard the story he thought it was a "wind-up".
The court heard he was interviewed by police in 2009 but no charges were ever brought against him or Mr Fellows.
Mr Altman said: "It is not just you getting mixed up with Barrie Fellows in a bad way and paedophilia. It's not just an allegation of improper relations with Nicola. The allegation is you were in a video with Nicola either completely naked or semi naked having sex with Nicola. Is there any truth in it?"
Mr Judd replied: "There is no truth in it whatsoever. Total lies."