A Hollywood film star, a leading name in women's suffrage, and a cricketer who thwacked his way into the history books are among the illustrious names to have had blue plaque applications turned down by English Heritage in the last year.
The recognisable ceramics, which adorn landmarks across London and the rest of the country, are bestowed on buildings where a person of note either lived or created the best work.
Data disclosed to the Press Association under Freedom of Information laws found those snubbed by English Heritage included Oscar-winning actor Ronald Colman, women's rights campaigner Eva Gore-Booth, and cricketer Albert Trott, whose name is synonymous with the sport having been the first – and possibly only – player to have struck the ball so well that it cleared the pavilion at Lord's.
"We are looking for fame, not infamy."
While some – such as a stipulation that the person of note has to have been dead for at least 20 years to allow for a retrospective examination of their life's works – are easy to settle, others are much more subjective.
Mr Spencer said: "In somewhere like cricket you have to be careful where you set the bar – you have to be very selective about it.
"With Trott it was felt the most appropriate place to commemorate him was at Lord's where he did his deed, and he may already be commemorated there.
"Another nomination was Philippa Fawcett, who was an outstanding mathematical scholar at Cambridge.
"But it was felt her later career – through no fault of her own – didn't quite match up to the early promise. You can't commemorate someone on early promise."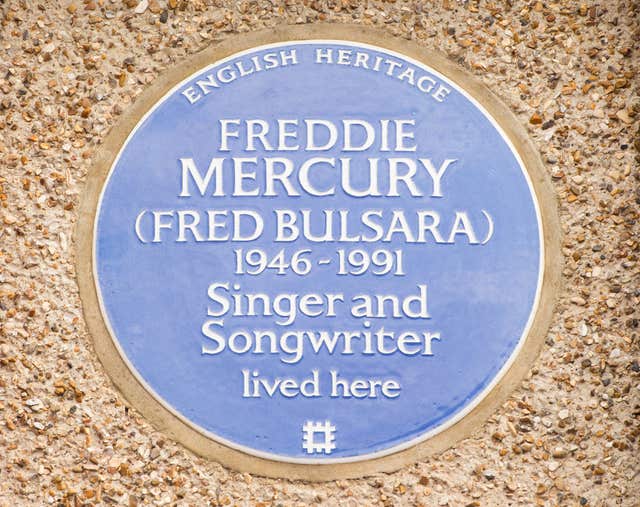 For more information, research, or to nominate, visit english-heritage.org.uk.