Theresa May's Brexit deal has been backed in Brussels, with leaders of the remaining 27 EU nations approving two documents that have been two years in the making – the Withdrawal Agreement and a Political Declaration about the future relationship between the EU and the UK.
After clearing that major hurdle, here is what lies ahead for the deal, the Prime Minister and Britain's exit from the EU.
Battle for parliamentary approval
Eurosceptic rejection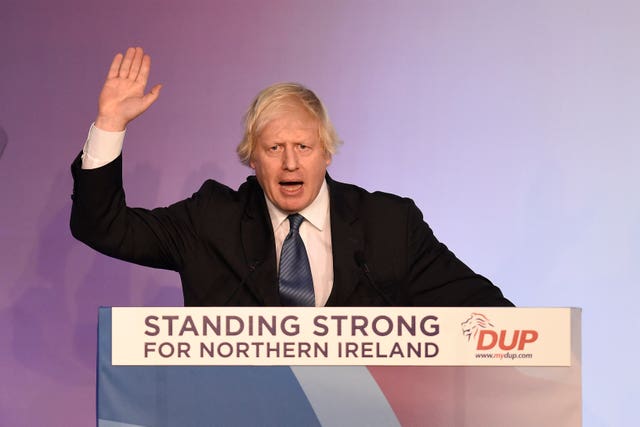 DUP opposition
The Eurosceptics' rejection of the plans stems in large part from the deal's backstop provision for the border between the Republic of Ireland and Northern Ireland. Hardline Brexiteers say it risks the UK being unable to ever fully leave the EU. The DUP say the backstop would see Northern Ireland adopt a different regulatory regime to Great Britain if a wider UK/EU trade deal fails to materialise. DUP leader Arlene Foster said the draft deal fails to protect the Union. With 10 MPs in the Commons, their support could be crucial for Mrs May's deal to pass.
Labour opposition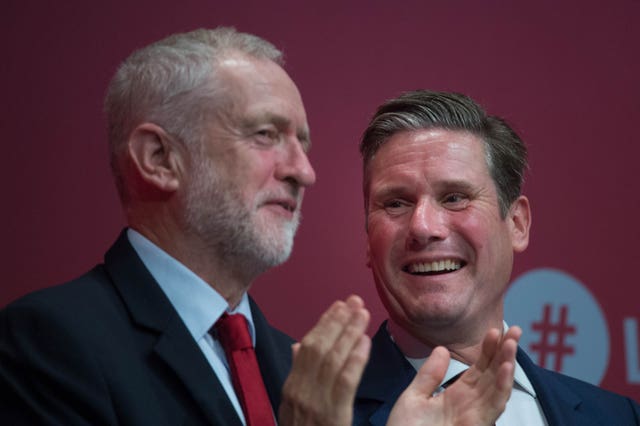 Uncertain future
There is growing speculation that the deal will be voted down by MPs in its current form, although the PM is expected to have several weeks to build support. Aware of the widespread opposition among MPs, Mrs May is appealing directly to the public. On Saturday she issued a "letter to the nation" in which she urged Britons to get behind the deal. She has also sought the backing of business in an effort to encourage MPs to support the deal.
What happens if it is voted down?
MPs' rejection of Mrs May's plan would open up several possibilities – Britain crashing out of the EU with no deal on March 29, Mrs May having to return to the EU to ask for further talks or a so-called People's Vote that could see Brexit halted altogether. On Saturday Chancellor Philip Hammond warned that rejecting the deal would leave Britain in "uncharted territory", while he said a no-deal Brexit would unleash "economic chaos".
Could another deal be struck?
EU leaders have warned they will not return to the negotiating table, however a no-deal Brexit would have damaging consequences for both the UK and EU countries. If talks are re-opened it will likely mean extending the Article 50 period well beyond March 29. According to reports, officials in Westminster and Brussels are continuing to work on plans for alternative arrangements. The Sunday Telegraph reported that "several senior ministers" were working on plans for a Norway-style relationship with the EU.
Brexit: Part two