The day one of the world's greatest footballers played at a non-league ground in Liverpool is to be commemorated at a railway station built on the site.
Some 10,000 fans packed into South Liverpool FC's Holly Park stadium in Garston on May 8 1967 eager to see the then 40-year-old Ferenc Puskas play in a charity match
The Hungarian forward, winner of three European Cups with Real Madrid, headed an International All Stars line-up who lost 5-3 to a team led by Liverpool's Billy Liddell despite Puskas scoring a hat-trick.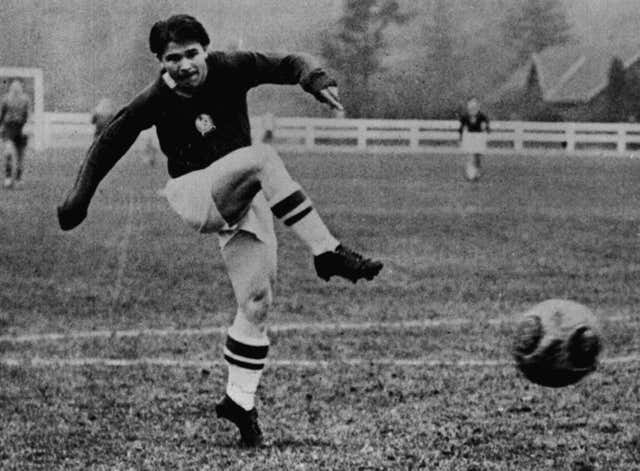 Four decades later Holly Park was demolished to make way for Liverpool South Parkway station where a permanent reminder of the game will be found thanks to effort led by the former Hungarian Consul in Liverpool, Dr Andrew Zsigmond.
Dr Zsigmond said: "A few of us of Hungarian origin thought it should be commemorated because it was one of the last games Puskas played.
"It was a great event because nobody really expected him to accept the invitation.
"But it was all forgotten once the South Liverpool football ground was levelled.
"The crowd was enormous. The ground was absolutely full to bursting and they had to close the gates. The support was for both sides.
"They cheered whoever was attacking and were rewarded with eight goals. I can still see Puskas' banana-shot from 35 yards."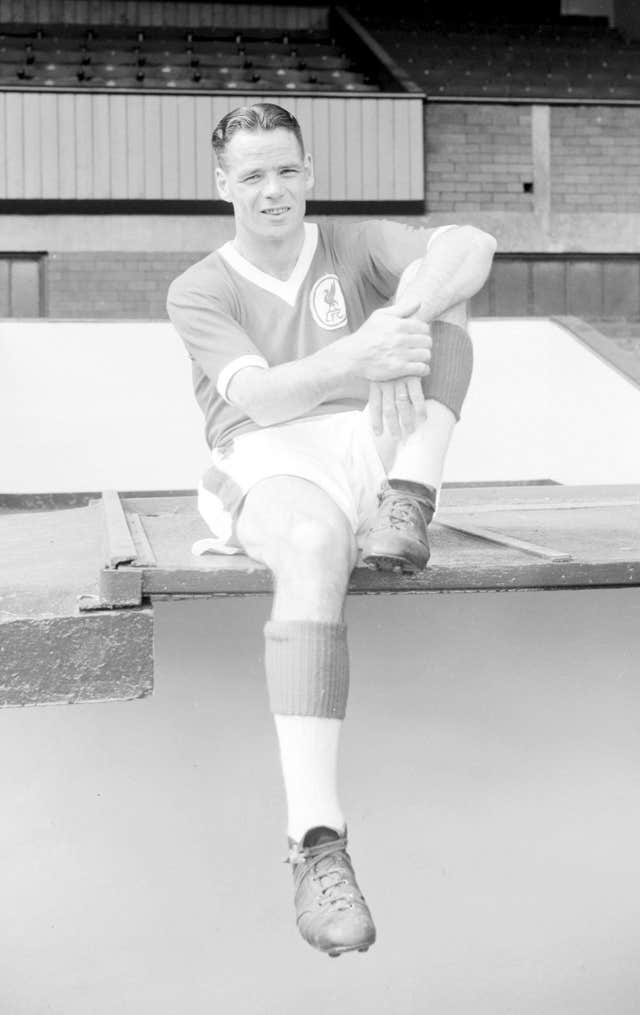 "We know how passionate the local community is about football and hope the plaque serves as a lasting reminder of a special day for those passing through the station."
The mayor of Budapest, Istvan Tarlos, will travel to England to unveil the plaque with Steve Rotheram, Metro Mayor of the Liverpool City Region.
Mr Rotheram said: "It is absolutely fitting that we should remember this gesture of generosity by one of the greats of the game. 
"Football is a huge part of who we are as a city region and it is heartening to see that this community spirit lives on today in the work of our football clubs and supporters' groups running food banks and other activities."
The plaque will be unveiled on the concourse at Liverpool South Parkway station on Tuesday November 27 at 11am.