A bus company is facing an unlimited fine over a crash in which a "fatigued" 77-year-old driver ploughed into a supermarket, killing a pedestrian and a young passenger.
Midland Red (South), part of Stagecoach, pleaded guilty last year to offences contrary to the Health and Safety at Work Act by permitting Kailash Chander to continue working despite warnings about his driving.
The Stockport-based company and Chander are due to be sentenced at a hearing starting at Birmingham Crown Court on Monday.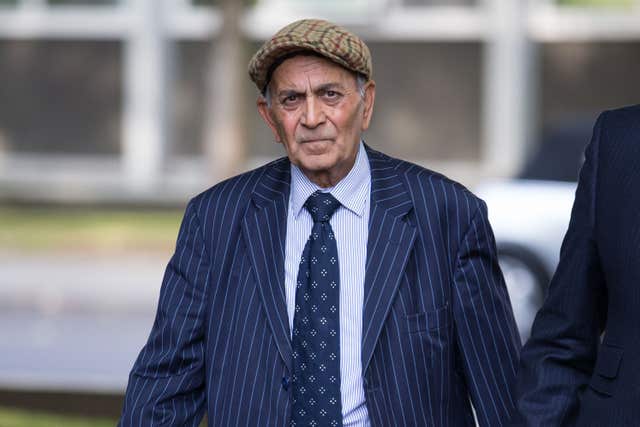 The driver, a former mayor of Leamington Spa, was ruled mentally unfit to stand trial due to dementia.
But a jury at a finding-of-fact trial ruled that Chander, now 80, was driving dangerously when he killed primary school pupil Rowan Fitzgerald, aged seven, and 76-year-old pedestrian Dora Hancox.
The six-day trial was told Chander had been warned about his "erratic" driving by his employer after four crashes in the previous three years.
An expert told the court Chander may have been suffering from undiagnosed dementia – without showing symptoms to colleagues – at the time of the crash.
In a statement issued after the earlier hearing, Rowan's family described Midland Red South's decision to allow Chander to drive for such lengthy periods as "total stupidity".