The Royal Mail is launching "singing" postboxes which play Christmas jingles when cards and letters are posted.
The sound of sleigh bells or a jolly message from Father Christmas will greet anyone sending mail at the special postboxes in the coming weeks.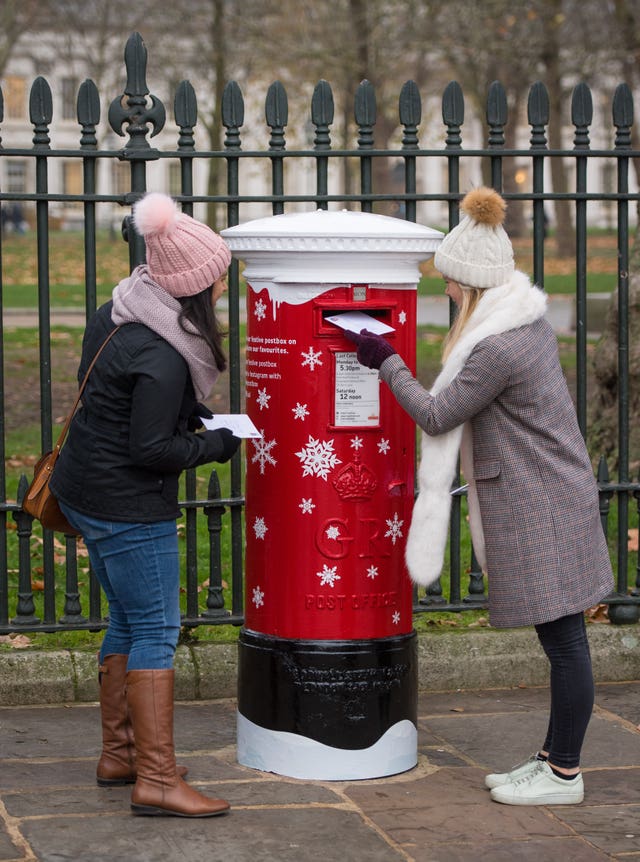 Simon Barker, operations director at Royal Mail, said: "Delivering Christmas is our absolute priority this December.
"In the process, we enjoy any way we can add a little extra fun  to posting Christmas cards this year."
The postboxes are adorned with snowflakes and will be in place throughout the festive season.