Two chess grandmasters will lock horns in a tie-breaker to decide the World Chess Championship in London after a record-breaking streak of 12 straight draws.
Norwegian reigning champion Magnus Carlsen and American challenger Fabiano Caruana have spent November in a stalemate over the sport's biggest title, which has a cash prize pool of a million euros (£880,000).
The deadlock will be broken one way or another on Wednesday afternoon when the pair face off in a series of increasingly fast tie-breakers, potentially ending in a so-called "Armageddon" game.
It will be the 13th time Carlsen, 27, and Caruana, 26, have played in the past three weeks, with all 12 regular games, each several hours long, resulting in draws.
The tie-breaker will start with four speed chess games, in which each player is limited to 25 minutes to play all his moves.
If the match is still tied after the speed games, the players will enter a series of two-game "blitz" matches, a form of chess for which Carlson is renowned.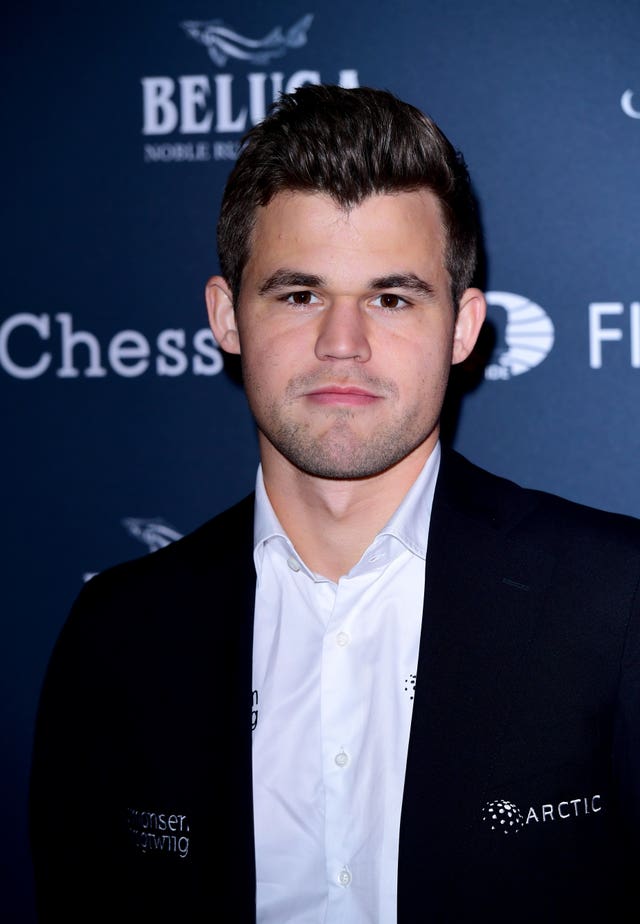 In this format the player with the white pieces gets five minutes while the one with the black pieces gets only four minutes, but a draw results in a victory for black, who starts at a disadvantage.
Chess fans were treated to a thrilling 12th game on Monday afternoon, with many believing Carlsen would end the streak of draws.
The Norwegian played aggressive, fast chess and commentators and chess computers gave him the advantage throughout.
Caruana was down heavily on the clock as he thought hard about each move, but did not back down.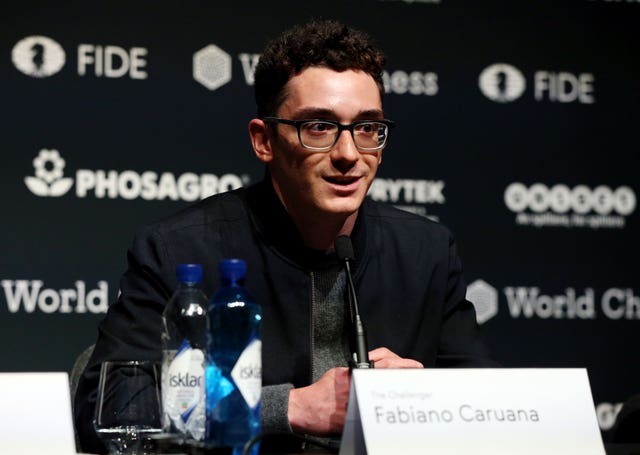 "Whatever the result, credit to both players for not shirking from a real fight," Twitter user John Cole wrote.
But Carlsen offered a draw after 31 moves.
The Norwegian, known as the Mozart of Chess, has held the title since 2013, but Caruana has been in top form coming into the championship.
If Caruana wins he would be only the second American to have held the world title, joining the great Bobby Fischer, who claimed it in 1972.
The World Chess Championship is held every two years and London is hosting it for the first time since 2000.
Detective agency Pinkerton was hired for this year's series in a bid to prevent cheating.
The US-based firm employed metal detectors, device sweeping and advanced surveillance techniques to ensure no outside help was possible, despite cheating being rare in top-level chess.
World Chess chief executive Ilya Merenzon said the 2018 championship was the most heavily protected chess event in history.
"But it's very much warranted given the interest this match is generating, and increased betting and overall profile of the event," he said.