The invention of the television, improved rugby scrumming technique and the living wage have been named among a list of the top breakthroughs by UK universities.
The list, compiled by Universities UK (UUK), aims to celebrate significant inventions, discoveries and social initiatives made by academics over the years which have had a transformative impact on people's everyday lives.
As well as including landmark breakthroughs such as the discovery of penicillin, the list also aims to highlight less celebrated but vital research.
Professor Dame Janet Beer, president of UUK, said the list is "a testament to the difference that universities make to people's lives and we want everyone to join us in celebrating the work they do".
The television was developed at the Royal Technical College, which is the precursor to the University of Strathclyde.
The list covers developments in health, technology, environment, family, community, culture and sport.
Other entries include the world's first full-body MRI scanner, water repellent coatings for mobile phones and the discovery of genetic fingerprinting.
Specially-designed bras for women having radiotherapy, technology that turns urine into electricity and the portable defibrillator also made the list.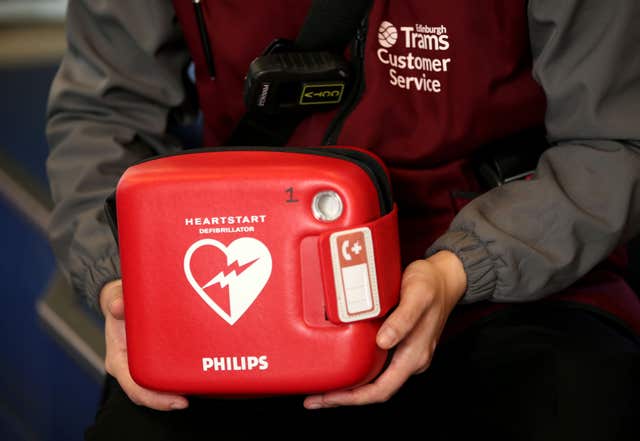 Universities across the country were each invited to submit an entry from their institution which they think has had a significant impact on society.
More than 100 entries were submitted.
The campaign is being supported by actor James Nesbitt, who is chancellor of Ulster University, and two-time Olympic swimming champion Rebecca Adlington.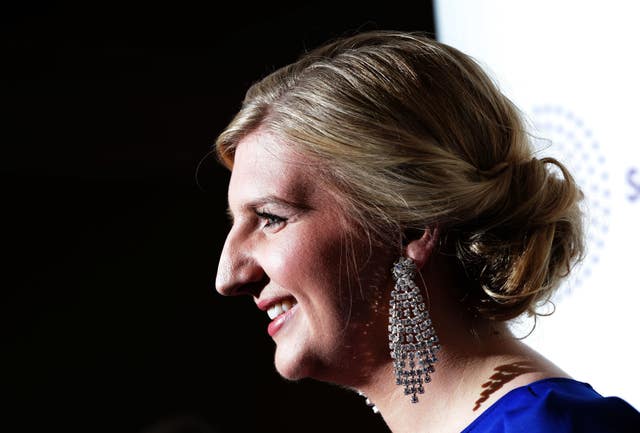 "It's the reason we have ultrasounds, which told me my baby daughter was healthy; full-body MRI scans like the ones that helped diagnose my sister's encephalitis, helping to save her life.
"For many people, universities are just places where people study, but I want to shine a light on the transformational impact they have on people's lives."
The list was published as part of the #MadeAtUni campaign, which aims to highlight the impact universities have on society.