The project to develop the Bloodhound supersonic car – which aimed to hit speeds of 1,000mph – has been scrapped.
Bloodhound Programme, the firm behind the initiative to break the land speed world record, went into administration in October.
On Friday, administrators at FRP Advisory announced that efforts to secure an investor had failed.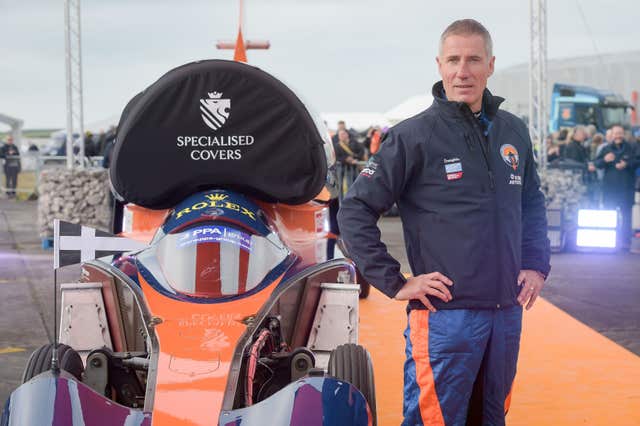 "Despite overwhelming public support, and engagement with a wide range of potential and credible investors, it has not been possible to secure a purchaser for the business and assets.
"We will now work with key stakeholders to return the third-party equipment and then sell the remaining assets of the company to maximise the return for creditors."
Project Bloodhound was founded in 2007, with plans to race the car at a specially built track in the deserts of South Africa.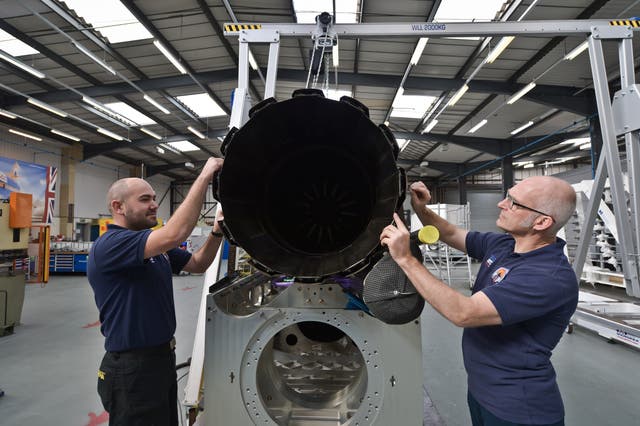 Over 11 years, Bloodhound operated on a partnership and sponsorship model with support from companies including Rolls-Royce and Rolex.
The Ministry of Defence lent prototype jet engines for the car, while Northern Cape Provincial Government in South Africa supported the creation of the track.
Members of the public also donated to support the car's development and a global education programme, which reached more than two million children.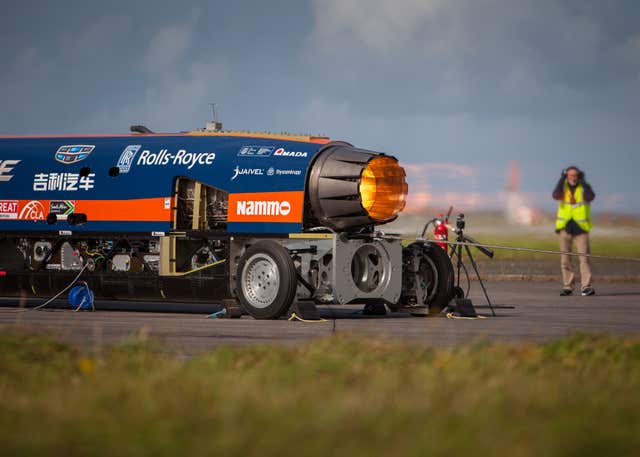 At 1,000mph, the supersonic car would have covered a mile in 3.6 seconds.
The world land speed record of 763mph is held by Thrust SSC, led by Bloodhound's project director Richard Noble and driver Andy Green.