A 17-year-old boy accused of murdering grammar school pupil Yousef Makki in a knife attack has been given bail.
Yousef, 17, who dreamed of becoming a heart surgeon, was attacked on Saturday in Hale Barns, a leafy village south of Manchester popular with top footballers and celebrities.
His alleged killer, who cannot be identified as he is under 18, appeared in the dock at Manchester Crown Court, with his mother and father in the public gallery.
The accused, who is also privately educated and from a wealthy family from south Manchester, was granted bail by Judge David Stockdale QC, Recorder of Manchester.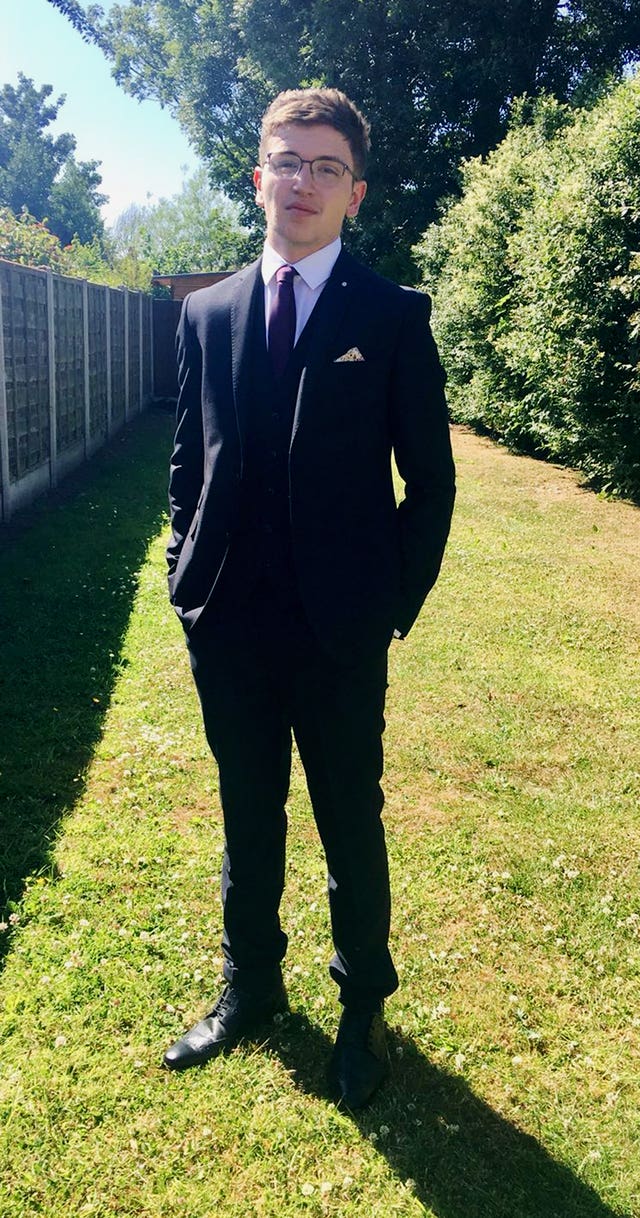 After the bail application was heard the press were allowed back into court while other preliminary legal matters were dealt with ahead of a trial, scheduled for June 18.
The bail conditions have not been made public.
The defendant, wearing a grey sweatshirt and jeans, was led back to the cells at the end of the hearing ahead of his release on bail.
He will next be back in court on April 29 for a pre-trial hearing.
The judge was brought back into court following the hearing after reporters requested details of whether the defendant had been granted bail or any conditions.
They had not been given in open court and no order had been made banning identification of the defendant.
Judge Stockdale returned to court to impose an order banning the press from identifying the defendant.
He added: "The fact that he has been bailed, it seems to me, is a matter for public knowledge.
"The terms and conditions under which I granted bail were under a hearing in chambers. What the conditions attached to bail are, are not a matter of public knowledge nor are the reasons why I took that decision.
"In the interests of justice I decline to say any more about the bail application."