The Duke of Sussex has said he believes it is "up to the youth" to tackle climate change.
Harry made the comments as he celebrated 70 years of the Commonwealth at a garden party in London on Friday.
She said: "The duke said it was going to be up to the youth to make the difference on climate change.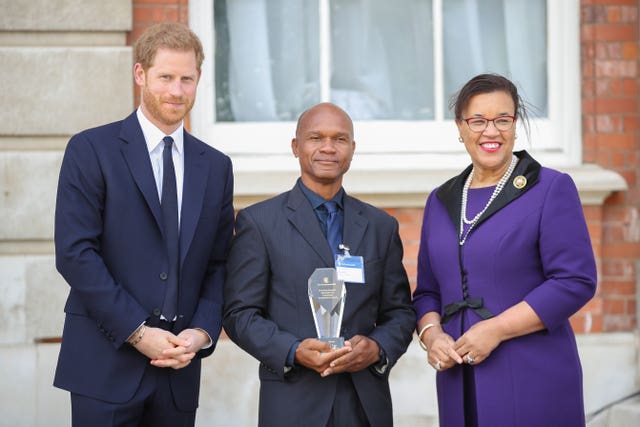 Ms Nelson, whose organisation tackles plastic pollution on the island nation, added: "A couple of years ago, climate change wasn't even on the agenda, and [Harry] said the youth changed that."
The awards, introduced in the Commonwealth's 70th year, celebrated the outstanding achievements by young people from the 53 Commonwealth nations.
The 18-year-old said as she collected her award: "When I was nine years old, my real father abused me. My mother did not help me when my father abused me."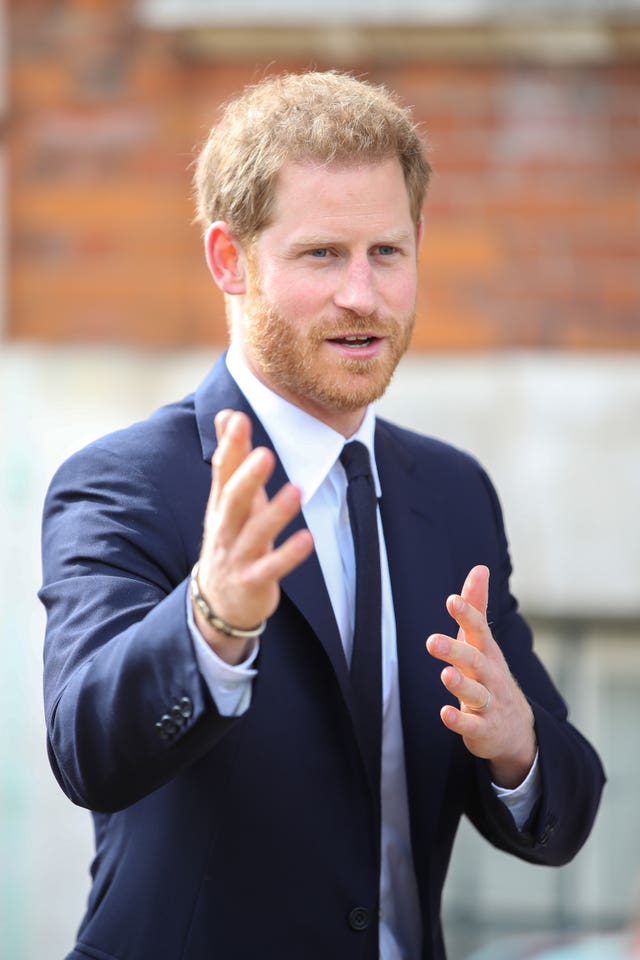 "And I invite Prince Harry to come to Samoa."