The Home Secretary has asked a police watchdog to review the actions of the Met during Operation Midland.
Here are some key questions surrounding the case.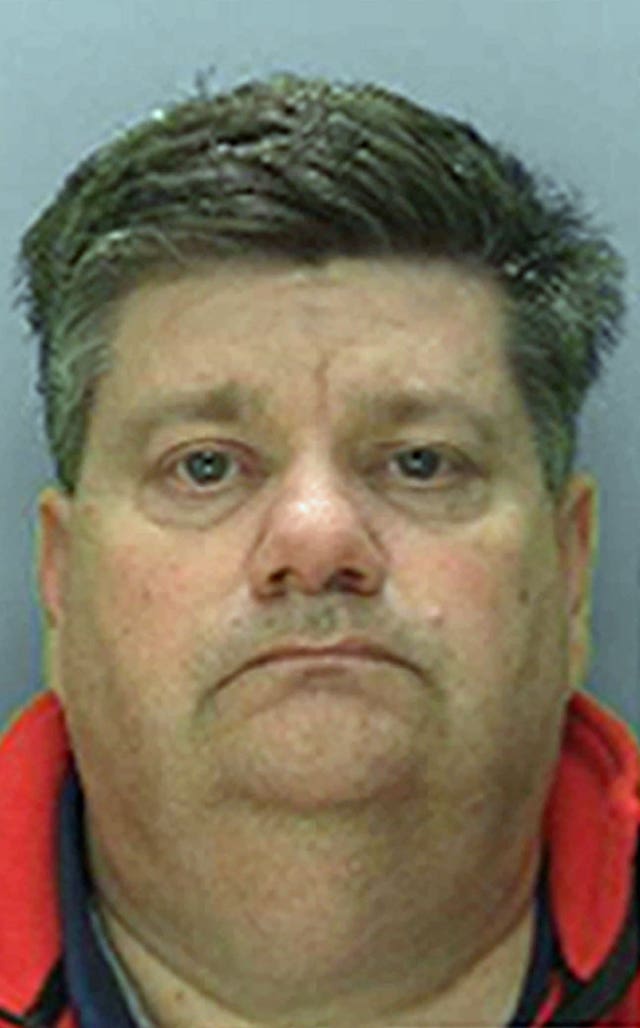 The Metropolitan Police's bungled investigation into fabricated claims of a VIP paedophile ring in Westminster.
What happened?
The investigation saw the homes of D-Day veteran Lord Bramall, Lady Diana Brittan (widow of former home secretary Leon Brittan), and former Tory MP Harvey Proctor raided on the basis of false claims by fantasist Carl Beech.
Beech is serving an 18-year jail term for fabricating a series of claims of rape, torture and murder by well-known names from the military, the security services and politicians.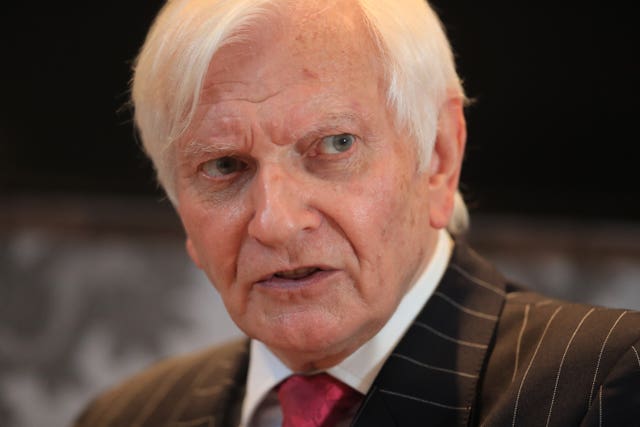 A review by former High Court judge Sir Richard Henriques, who was called in after the 16-month Operation Midland ended in 2016 without a single arrest.
What has happened on Friday?
The Metropolitan Police has published further details from the report – including previously redacted information – after pressure to be more transparent.
The force said it took the "highly unusual step" of publishing significant detail from the chapters focusing on Operation Midland which would include "graphic, personal and sensitive information".
The Met said: "This exceptional level of information is being published in response to pressing concerns and the need to dispel rumour, to demonstrate transparency and our organisational willingness to learn from past mistakes and help maintain public confidence."
What did we already know?
Some details of Sir Richard's report were released by the force three years ago, in which he criticised the Met for:
– Believing Beech for too long
– One officer announcing Beech's claims were "credible and true"
– Applying for search warrants with flawed information
– Failing to close the investigation sooner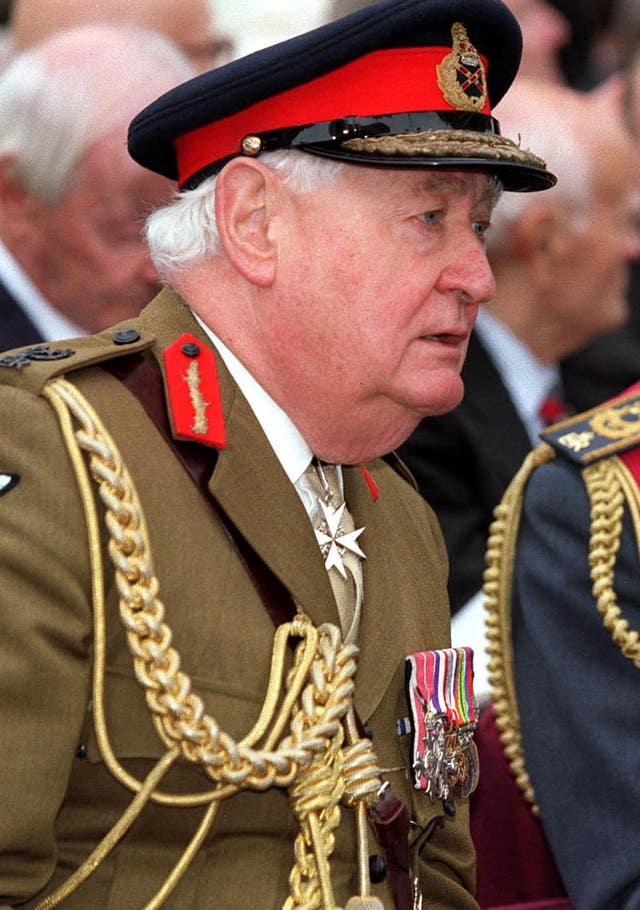 As Beech was found guilty of perverting the course of justice in July, the fullest version of the report to date could be released.
Sir Richard concluded the cause of the disastrous investigation was "poor judgment and a failure to accurately evaluate known facts" exacerbated by a culture that said 'victims' must be believed.
The report particularly criticised a "disproportionate" belief in Beech's credibility as well as inaccurate statements used as part of applications for search warrants on falsely accused's homes.
What was Operation Vincente?
Friday's publication also included details of Sir Richard's review of an investigation of a separate rape claim against Lord Brittan.
Operation Vincente looked at an allegation that the politician raped a 19-year-old woman in 1967.
While he praised the actions of some of the officers involved, Sir Richard criticised the prolonged investigation as "most unfair to the Brittan family".
The report also said: "It is an inescapable and sad conclusion that had Lord Brittan achieved nothing in life, no further action would have been taken against him during his lifetime."
What is going to happen next?
Sir Richard's report included 25 recommendations and Met Deputy Commissioner Sir Stephen House said the force has acted upon "vast majority" of them, excluding some recommendations about treatment of information from the public and what is released to the media.
Separately, Home Secretary Priti Patel has asked the Chief Inspector of Constabulary, Tom Winsor, to examine the Met's response to the investigation, under his powers at Her Majesty's Inspectorate of Constabulary and Fire and Rescue Services (HMICFRS).
The body is obligated to take on commissions from the Home Secretary and has said it will set out how the investigation will progress in due course.
Five officers were referred to another police watchdog now known as the Independent Office for Police Conduct (IOPC). But the body found no evidence of wrongdoing or criminality.
Ms Patel has also asked the HMICFRS inspection to take into account this subsequent IOPC investigation, known as Operation Kentia. The full report is yet to be published.
Is there anything in the Henriques report that will not be published?
The Met has declined to publish other parts of the report because they do not relate to anyone like Beech who was proven in court to be a liar.
The chapters to remain secret relate to:
– Operation Bixley – part of a larger investigation named Operation Fairbank into historical allegations of sexual abuse by politicians
– Four sections about Operation Yewtree into allegations of historical abuse by celebrities
– A further, separate inquiry into an allegation of abuse by a celebrity