The Queen should have set an example by wearing a face mask during her first public engagement outside of a royal residence since lockdown, the pressure group Republic has said.
The 94-year-old monarch visited the Defence Science and Technology Laboratory (dstl) at Porton Down near Salisbury with the Duke of Cambridge on Thursday.
Neither wore face coverings, but the dstl said it tested all 48 people who were due to come into close contact with the royal visitors for Covid-19, and all came back negative.
Graham Smith, chief executive of Republic, which campaigns for an elected head of state, said: "The Queen should be setting an example.
"I can't see how this fits with the rules everyone else is expected to follow, so the Palace needs to come up with a rules-compliant explanation."
Royal commentator Joe Little, managing editor of Majesty magazine, said the Queen and William would inevitably be criticised, but medical advice would have been carefully followed.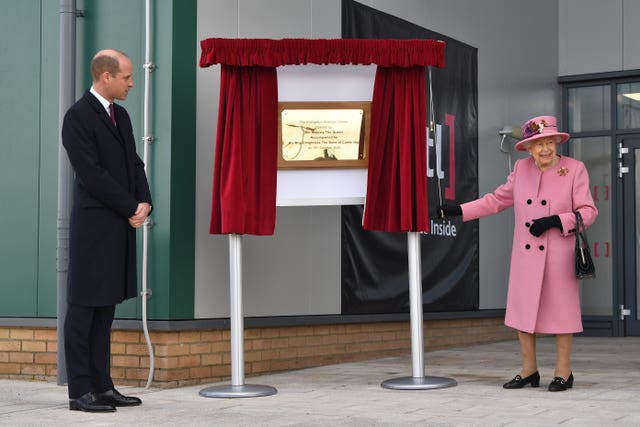 He described the Queen's engagement as offering a "visible and timely reassurance" during the global pandemic.
"The Queen's first official engagement away from a royal residence for the first time in seven months delivers a visible and timely reassurance that daily life can continue during the pandemic in a modified form, even for someone in their 95th year," he said.
"As expected, Her Majesty appeared in good form and no doubt she was pleased to be on duty once again after a prolonged absence."
A Buckingham Palace spokeswoman said: "Specific advice has been sought from the medical household and relevant parties, and all necessary precautions taken, working closely with dstl."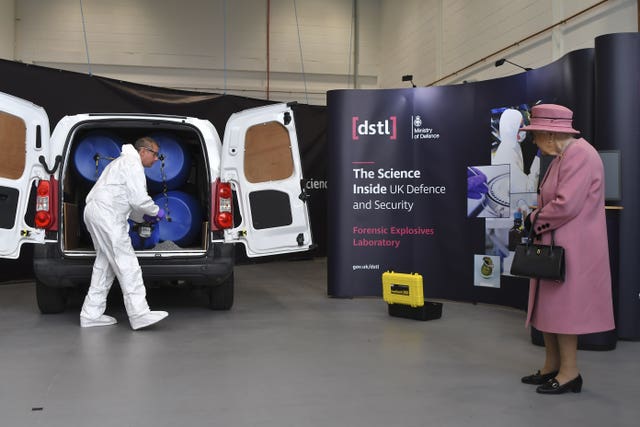 The Government recommends wearing a face covering in indoor places where social distancing may be difficult and where the public come into contact with those they do not normally meet.
It is not known exactly when the dstl staff were tested other than very recently, and Kensington Palace declined to comment – but it is understood William was tested and returned a negative result ahead of accompanying his grandmother.
Twitter users had an abundance of views on whether the monarch should have worn a mask or not.
Piers Morgan tweeted: "Sorry, but this is not a smart move by the Royal Family as the virus rages & the country heads into another lockdown."
Others highlighted the precautions that were put in place, writing: "She is the most heavily protected person in this country, everyone around her would be tested regularly and all other measures would be taken."
Answering a question posed by talkRADIO as to whether the Queen should have had a face covering, one user responded: "No and neither should anyone."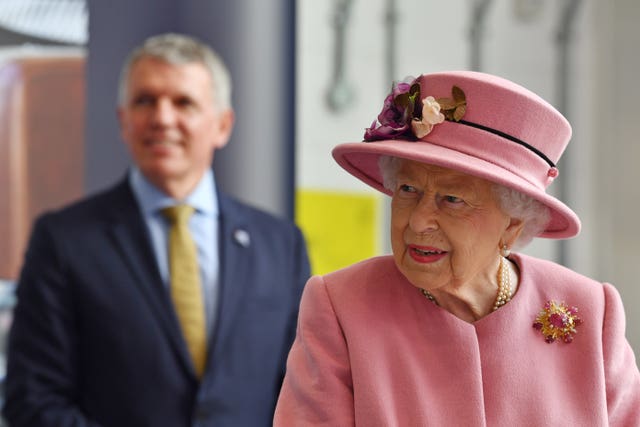 Harry Lye, a defence reporter for a Defence industry magazine, wrote: "Purely on a PR front they should have got the Queen to wear a mask."
Another user added: "I'm sure the Queen could get a lovely matching mask for her hats and handbags and suits."
One person named Linda tweeted: "My mother is 90 and wears a mask every time she goes out, without any problems.
"Maybe if the Queen had to go to the PO to collect her pension she would be keen to wear a mask!"
Others likened the Queen's spiky brooch to the distinctive shape of the coronavirus.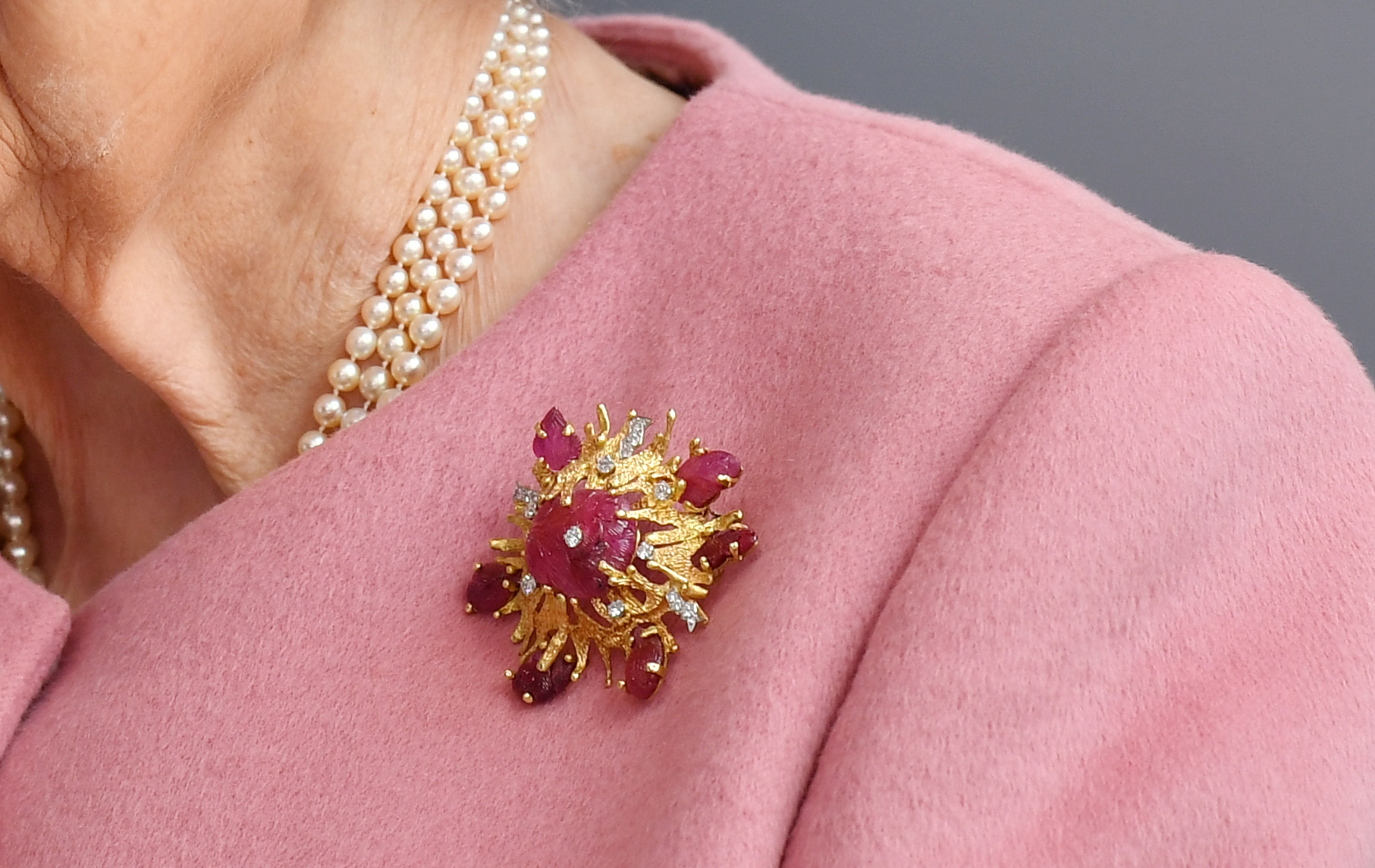 The ruby and gold jewellery is the monarch's Scarab brooch, a gift from the Duke of Edinburgh in 1966.
The Queen returned to Windsor Castle, where she spent lockdown with Philip, on October 6, but the 99-year-old duke has remained in the sanctuary of his Wood Farm cottage on the Sandringham estate in Norfolk.